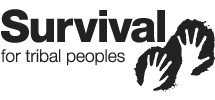 Tribal Peoples
for tomorrow's world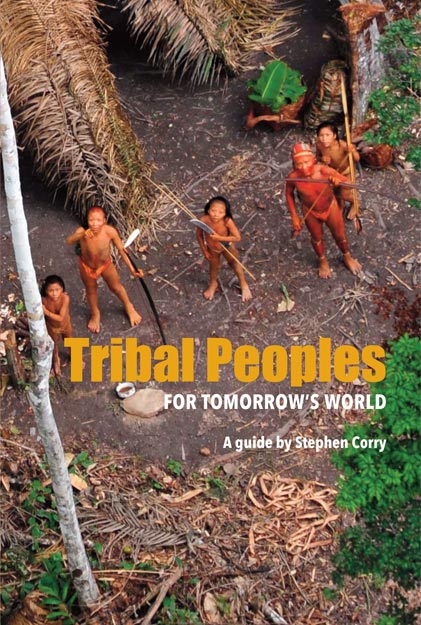 About the book
The treatment of indigenous and tribal peoples, the world's largest minority, is a major humanitarian issue. It shapes world history and raises profound questions about what it really means to be human.
This book refutes criticisms of tribal rights and answers about every question you might have about them: how they live; their history; what they want; and what they have given the world. Governments will hate it.
---
What they're saying
A book everyone must read - powerful stories of the harsh realities of both assimilation and rejection of our peoples and our struggles around the world.
Jolene Ashini, Innu
Corry has devoted a lifetime of energy and intelligence to the cause of tribal peoples. He offers an astonishing wealth of knowledge and a multitude of insights in language that is clear and yet impassioned. Here is a book that is both fun and luminous.
Hugh Brody, anthropologist
This book makes the case that we've far more to learn from tribal peoples than we have to teach them. It's compelling stuff.
Colin Firth, actor
I love Earth, it's my favourite planet – this book is a refreshingly original approach to who tribal peoples really are and the startling contribution they make.
Damien Hirst, artist
Illuminating… made me feel much closer to tribal peoples.
Anastasia Tolstoy, student
Corry is a liar, devil and loose cannon.
Botswana government ministers (evicting Bushmen from their lands)