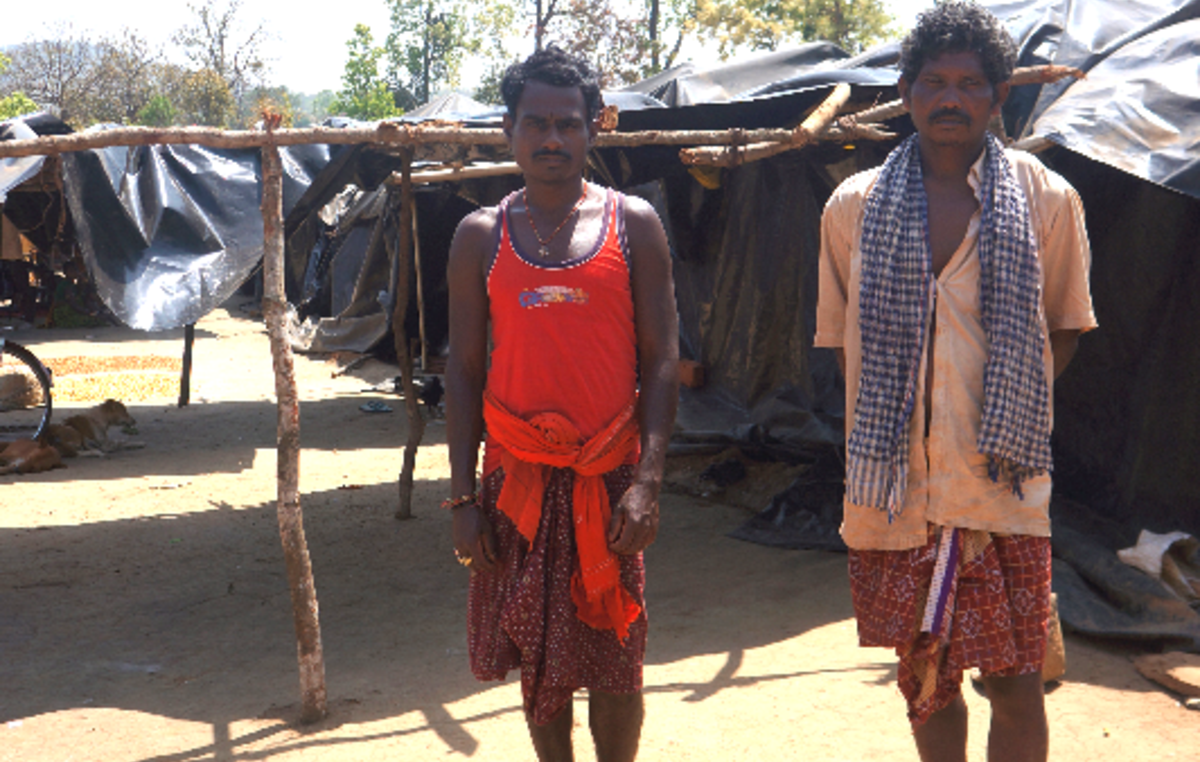 © Survival International
India's Adivasis (indigenous and tribal people) are under attack from the Modi government and conservationists. They are facing threats to their lives, lands and survival.
In 2019, India's Supreme Court issued an order to evict 8 million people. At the same time the government tried to push through draconian forest laws which would allow forest guards to shoot people with impunity, and which fatally undermine the vital Forest Rights Act.
Modi's government is also planning a National Register of Citizens. Coupled with a law that discriminates on the grounds of religion, together these risk making Adivasis stateless. This amounts to a legislative genocide – the attempt to extinguish Adivasi peoples through laws and policies.
We know that protesting makes a difference! Please email ministers in India now and urge them to do all they can to stop the Supreme Court-ordered evictions and uphold Adivasi rights in letter and spirit.