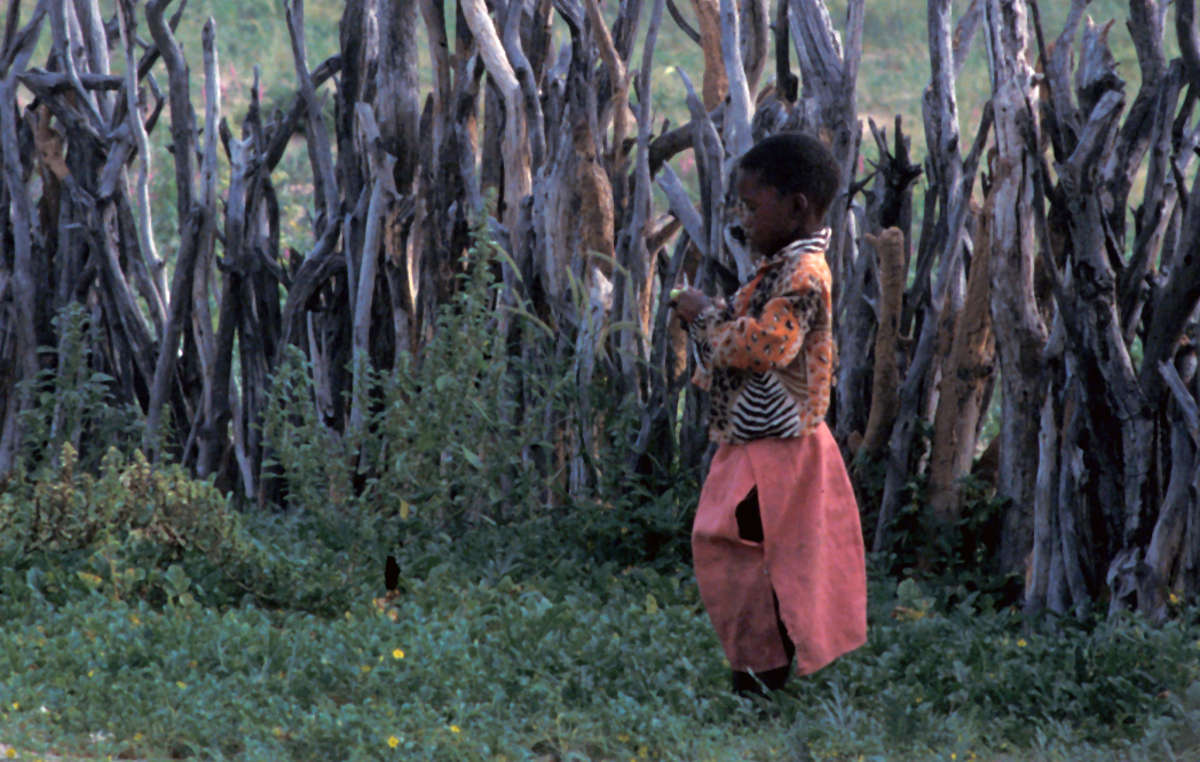 © Survival International
Over ten years ago, Botswana's High Court ruled that the Central Kalahari Bushmen had been illegally evicted from their ancestral homelands, and upheld their right to return and live there in peace. But today the majority of Bushmen are still forced to apply for one-month permits to stay on their lands, or face 7 years in jail.
The court also ruled that banning the Bushmen from hunting violated their right to life, but the government has imposed a hunting ban and a shoot-to-kill policy.
These violations have been criticized around the world, including by the UN and the US State Department. If they don't stop, there will be no Bushmen living in the reserve in a few generations' time.
Ask President Khama and his brother, Botswana's Environment Minister, to uphold the court ruling.
Emails sent:
2,160

Help us reach

2,000

!