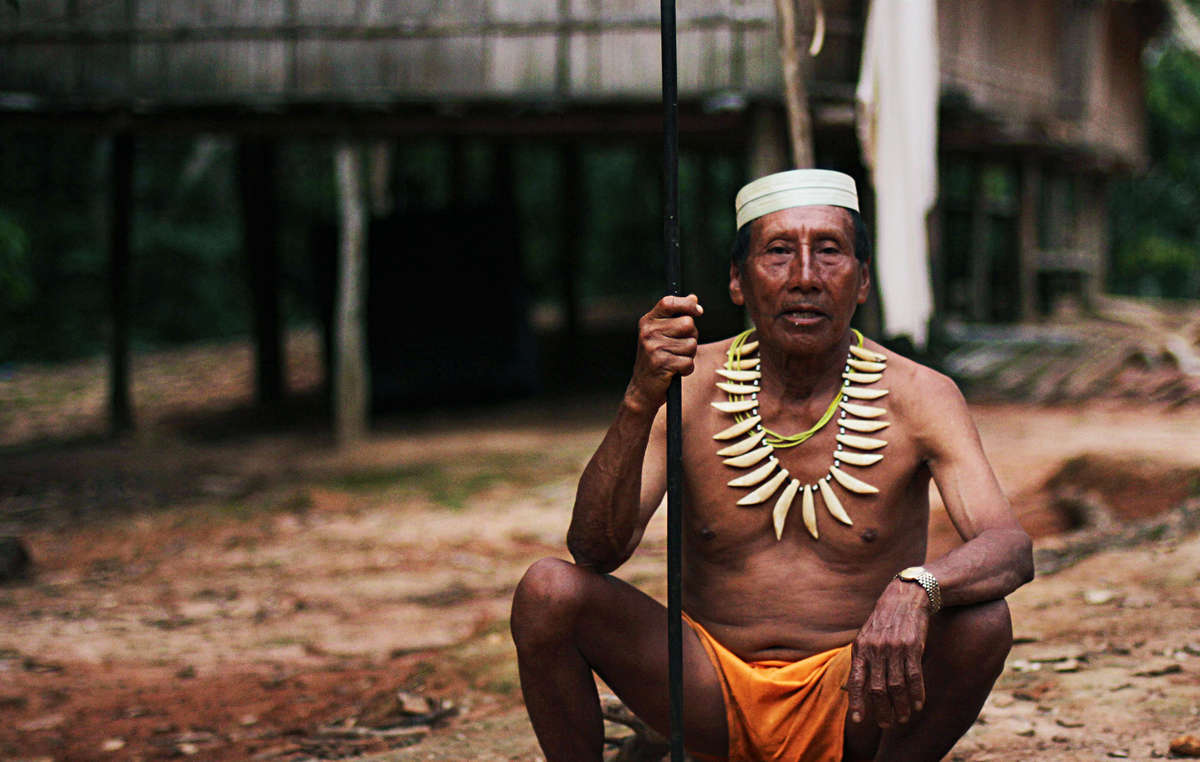 © Survival International
Deep in the Amazon Uncontacted Frontier live Matsés Indians, known also as the Jaguar People.
Their land is being invaded by loggers, drug traffickers and oil workers who bring genocidal violence and disease. This is forcing the uncontacted Matsés to live on the run.
A national park has been created on the Indians' land, but this won't protect them. There is already an oil concession inside, and the government wants to allow oil exploration to take place. This will be devastating for the Indians.
They urgently need our help. Please demand that the government prohibit all oil exploration on their land.
The only way to protect the Indians is to create an uncontacted indigenous reserve exclusively for them on their ancestral land, where no drilling, mining or logging can take place. The creation of the national park is not enough.
If this isn't done soon, the uncontacted Matsés could be wiped out.
Emails sent:
6,339

Help us reach

10,000

!