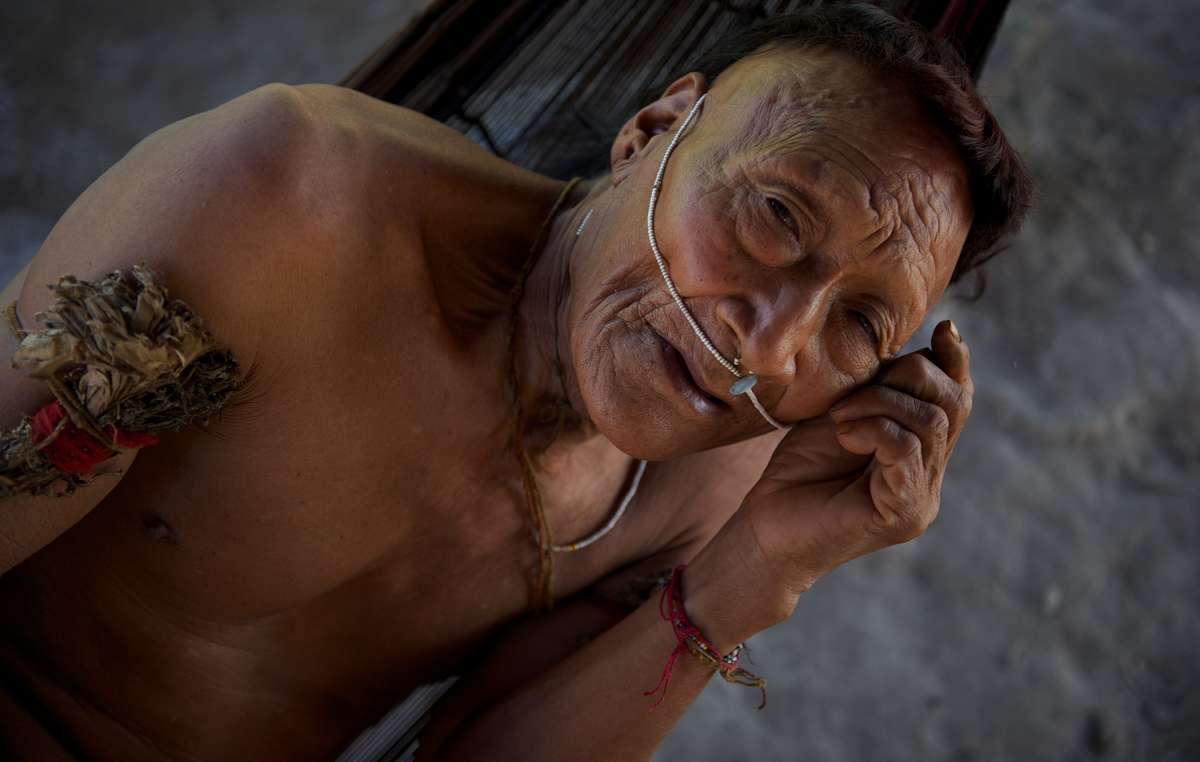 © Johan Wildhagen/Survival
Up to 80% of the recently contacted Nahua tribe have been poisoned with mercury.
The Peruvian government has known about the contamination since 2014 but has done little to address the problem.
The source of the mercury has not been located and so the contamination continues.
Despite calling a State of Health Emergency, the measures to be taken will do little to stop the poisoning.
Please call on the government to take action. Email the Minister of Health now.
Emails sent:
4,651

Help us reach

5,000

!