Urgent email
Uncontacted tribes face catastrophe. Protect their land now!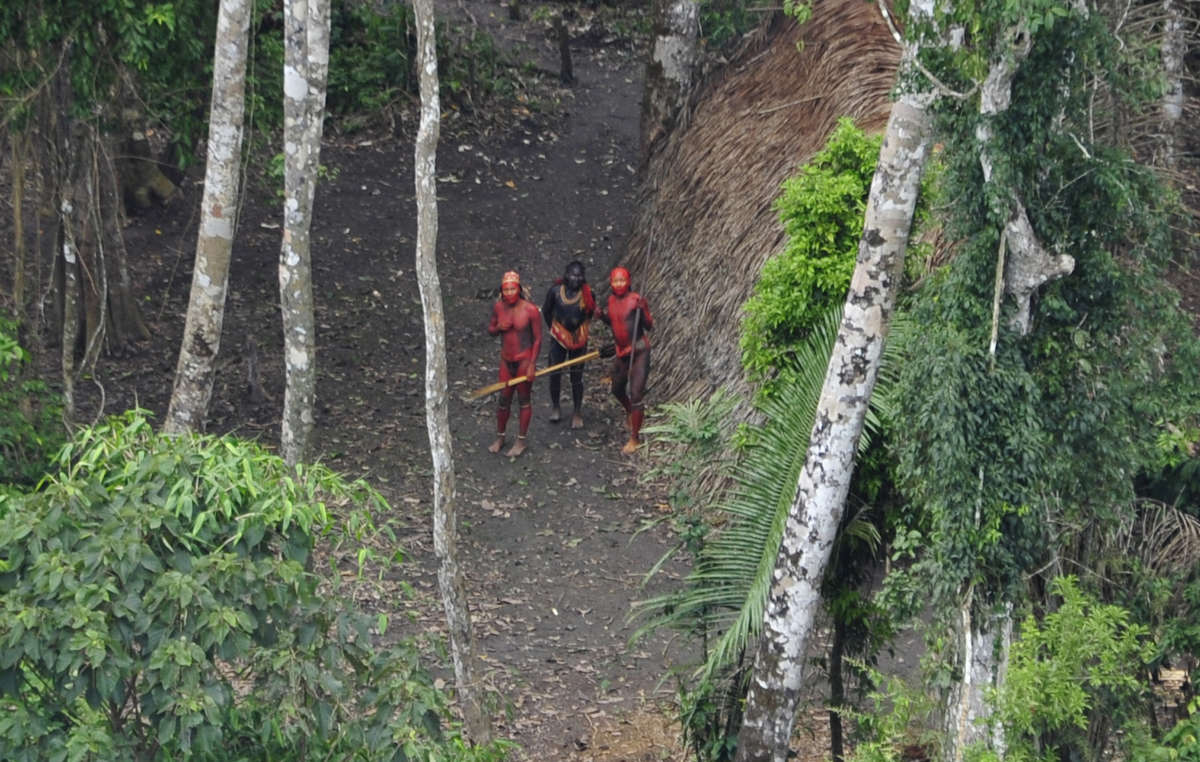 Uncontacted tribes thrive when their lands are protected. © G. Miranda/FUNAI/Survival
Uncontacted tribes are the most vulnerable peoples on the planet. There are more than a hundred around the world.
All uncontacted tribal peoples face catastrophe unless their land is protected. Only with their land secure can they determine their own futures.
Please email the governments of Brazil, Paraguay, Peru and India now, to allow uncontacted tribes to survive.
Emails sent: : 2,735
Help us reach 5,000!