Urgent petition:
Boycott tourism to the Andaman Islands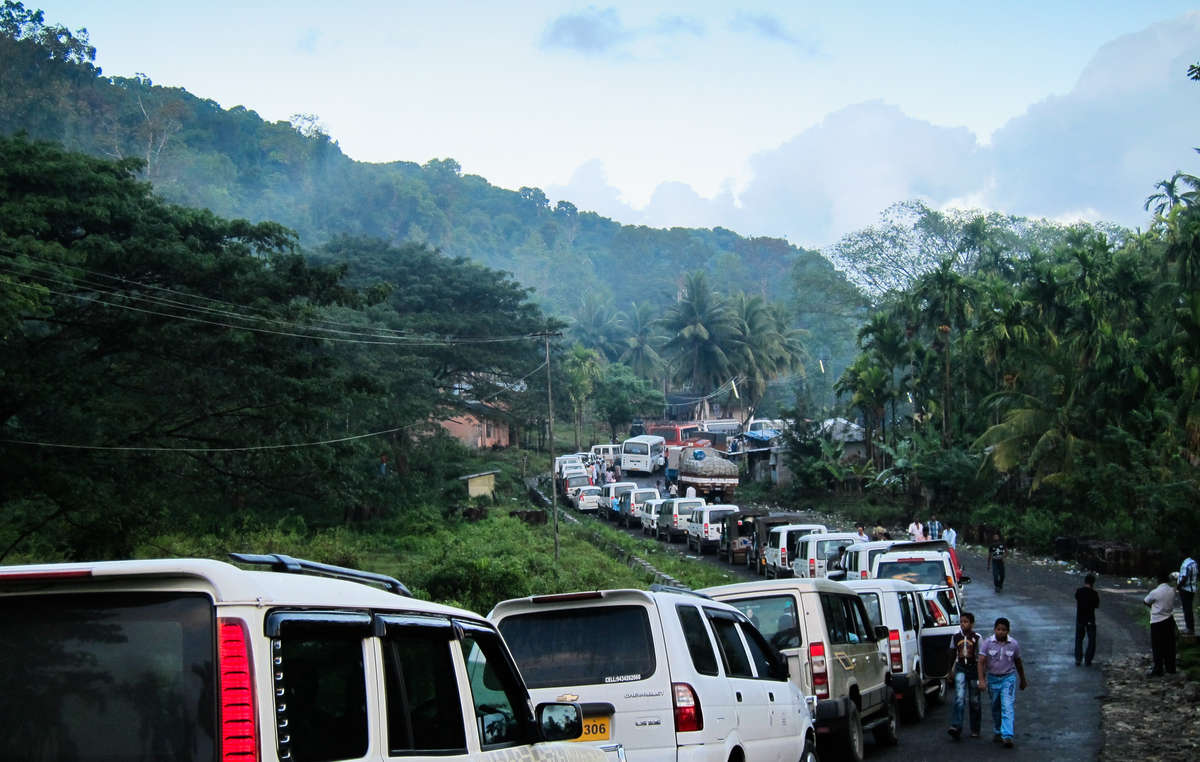 © Survival
Every day hundreds of tourists travel along the Andaman Trunk road in the hope of 'spotting' members of the Jarawa tribe – treating the Jarawa like animals in a safari park. The Supreme Court of India ordered in 2002 that the road should be closed, yet it remains open.
Help put pressure on the islands' government by pledging not to holiday in the Andaman islands while the road remains open to tourists.
Signatures : 19,402
Help us reach 20,000!