Urgent petition:
Boycott Kaziranga National Park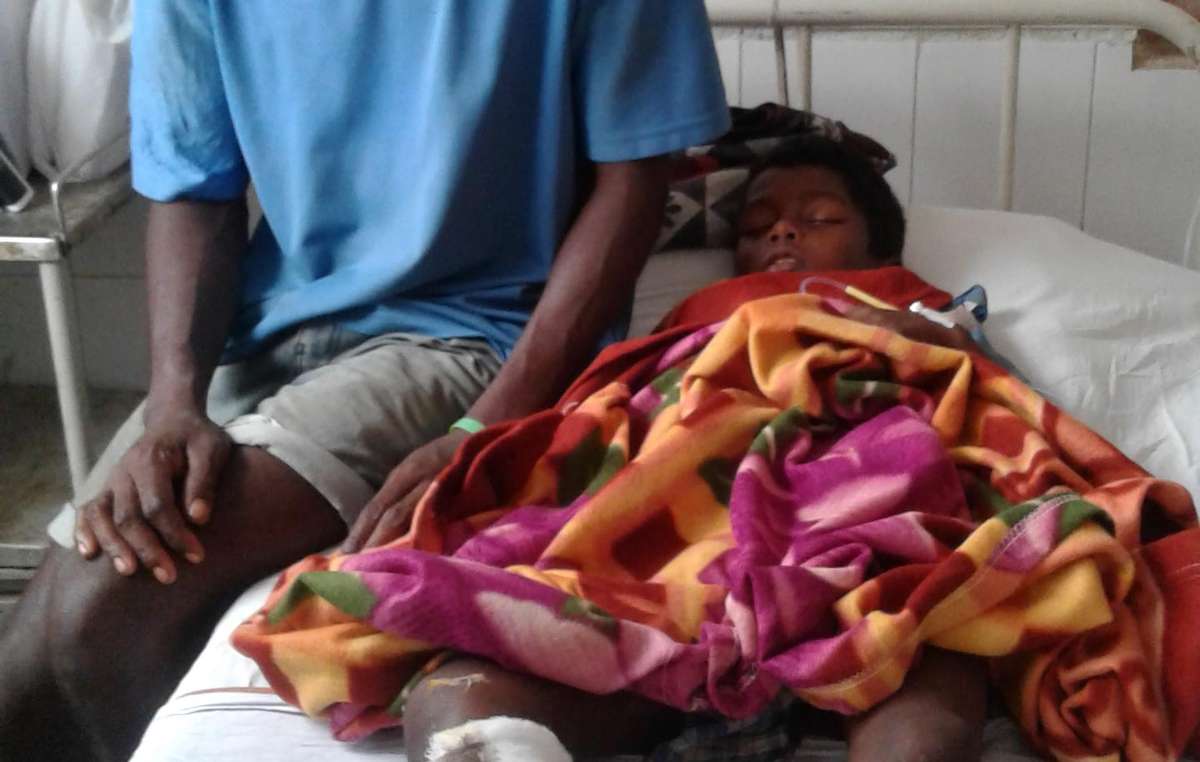 Tribal people living around India's Kaziranga National Park are being arrested, beaten and killed under the Park's notorious "shoot-on-sight" policy. Fifty individuals have been extrajudicially executed there in the last three years, and a tribal man with severe learning difficulties was shot dead in 2013. Last year, a guard shot and permanently maimed a seven-year old tribal boy.
Guards have effective immunity from prosecution and are encouraged to shoot suspects on sight.
Shoot on sight doesn't stop poaching: it lets those who control poaching – criminals conspiring with corrupt officials – go free. It's a con. While tribal people can be killed for entering the park, more than 170,000 tourists are welcomed in each year.
Please join Survival's tourism boycott and put pressure on the park authorities by pledging not to visit Kaziranga until its guards stop shooting people on sight.
Signatures : 1,770
Help us reach 1,000!