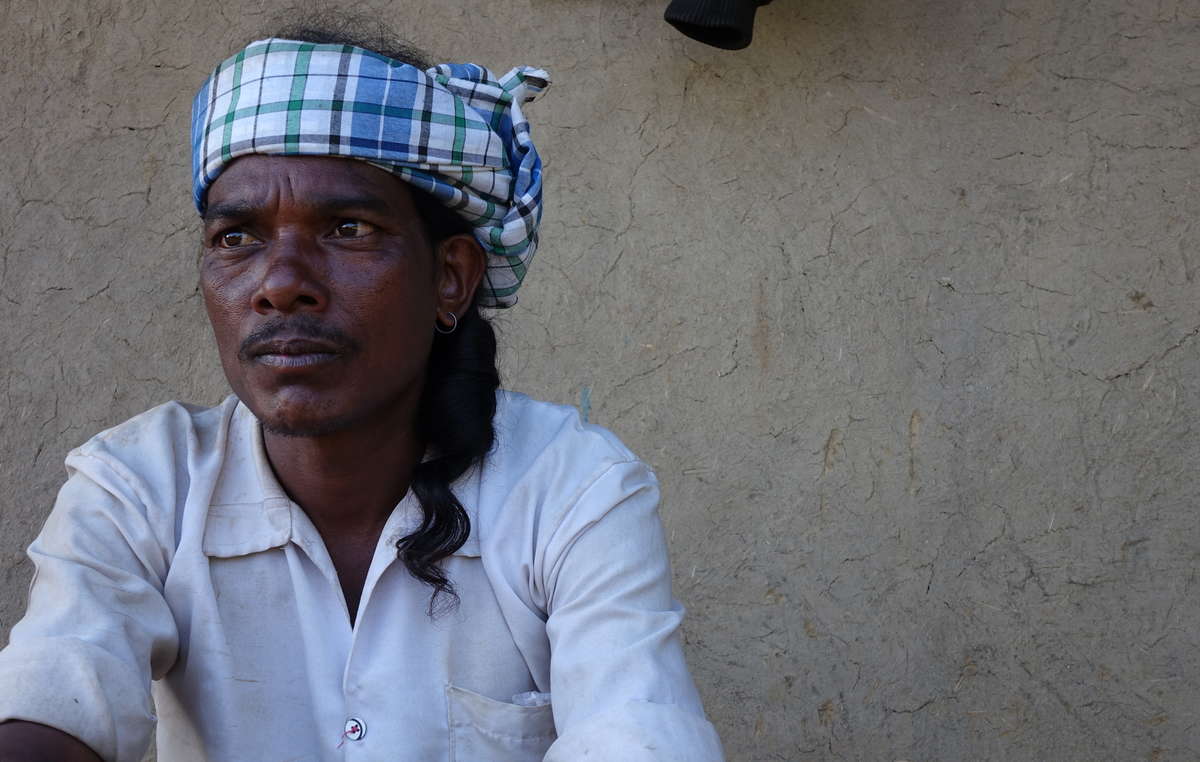 © Survival
Hundreds of thousands of tribal people in and around India's tiger reserves risk being illegally evicted from their ancestral homelands in the name of conservation. They face arrest, beatings and torture at the hands of park guards – horrifically, some people have even been shot at on sight.
As they are violently forced off their lands, the path is paved for tourists. A Jenu Kuruba man told us: "They evicted us on the pretext that we made noise, that we disturbed the forest, but now there are a lot of jeeps and tourism vehicles – isn't that a disturbance for the animals?"
India's tribal people have the right to live in and protect their forests, including in tiger reserves. But the Indian tiger authority has issued an illegal order denying this. More evictions – and the terrible suffering they cause – are bound to follow.
Please join Survival's tourism boycott of all India's tiger reserves until tribal peoples' rights are respected – for tribes, for nature, for all humanity.
Signatures :
4,620

Help us reach 1,000!