Urgent petition:
Tell the UN to recognize that progress can kill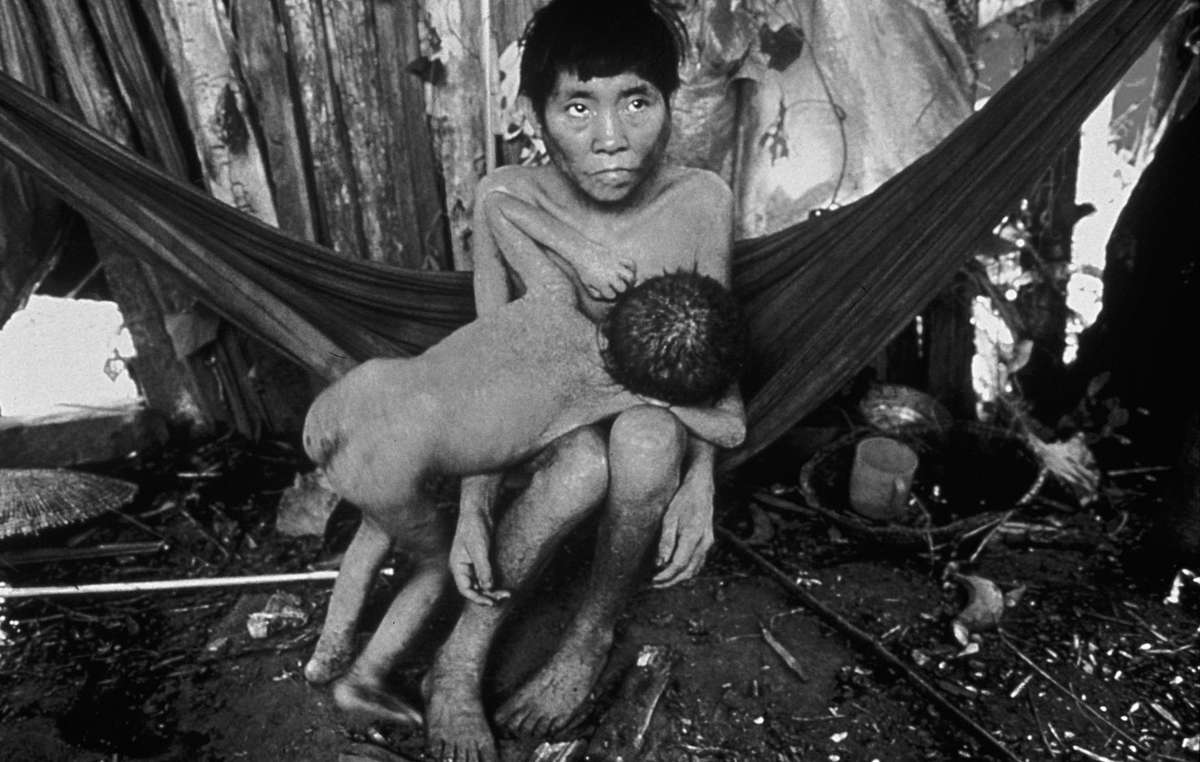 © Antonio Ribeiro/Survival
Forcing "development" or "progress" on tribal people does not make them happier or healthier. In fact, the effects are disastrous. The most important factor by far for tribal peoples' well-being is whether their land rights are respected.
Join our call for the UN Secretary-General to recognize this and speak out against development projects that violate tribal peoples' rights.
Signatures : 10,328
Help us reach 10,000!