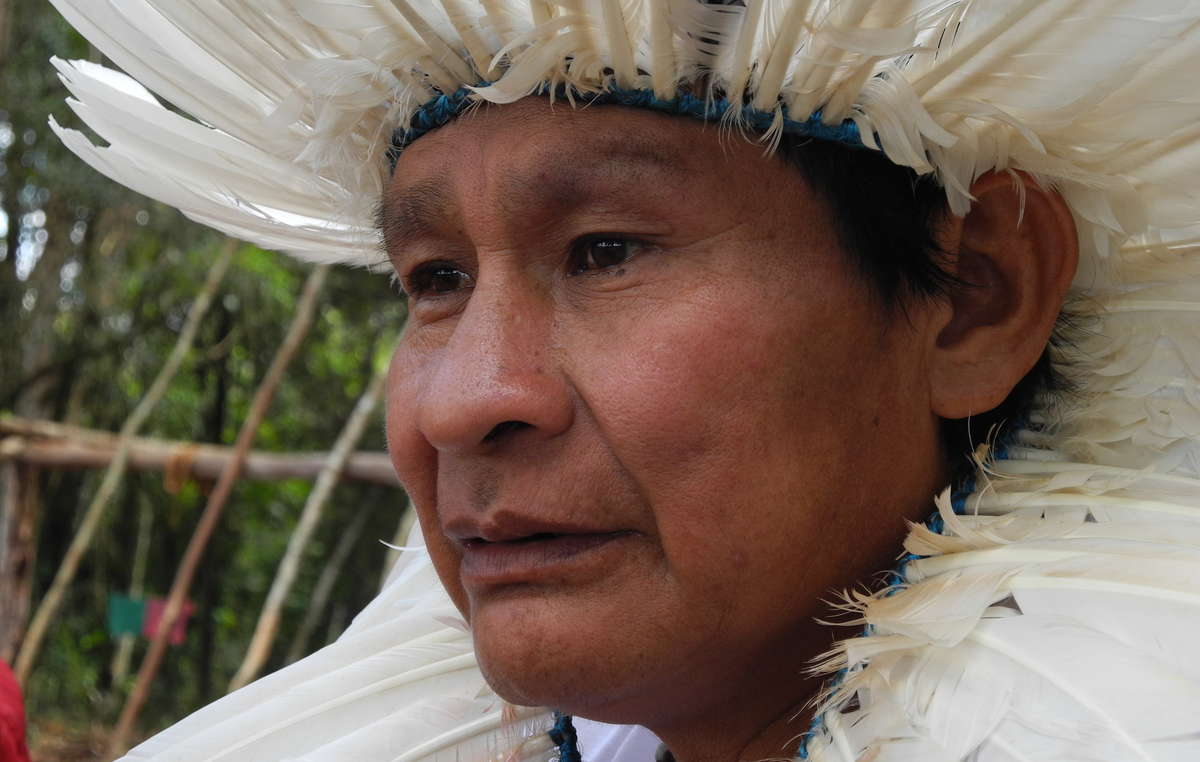 © Survival International 2015
The future of Brazilian tribes hangs in the balance, as politicians debate plans to weaken indigenous land protection.
The Brazilian government has several plans that would give anti-Indian landowners the chance to block the recognition of new indigenous territories – and might even enable them to break up and steal existing ones.
This would be disastrous for Brazilian tribes, because land is the key to their survival. Without it, none of their human rights can be realized.
Tribes such as the Guarani fear this would mean they'd never recover the land that was stolen from them.
Adalto Guarani told us, "Please help us destroy this [plan]! It's like a bomb waiting to explode, and if it explodes, it will put an end to our very existence. Please give us a chance to survive."
Many uncontacted tribes face extinction unless their lands are protected.
We urgently need your help to stop this happening. Let's tell those in charge to use their influence to ensure these plans are not approved.
Please stand with Brazilian tribes today.
Signatures:
20,281

Help us reach 20,000!