Tribal Peoples for tomorrow's world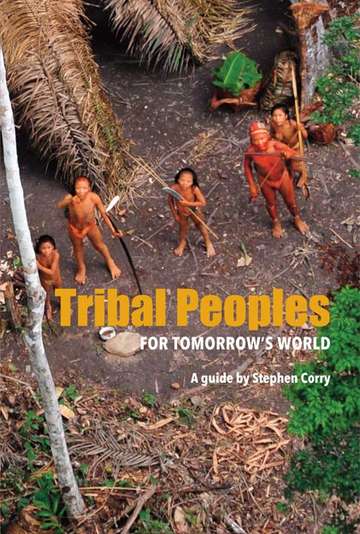 The treatment of indigenous and tribal peoples, the world's largest minority, is a major humanitarian issue. It raises profound questions about what it really means to be human.
A guide written by Stephen Corry: The former director of Survival International since 1984.
Corry has spent years visiting tribal peoples around the world and is one of the most influential voices in the fight for tribal peoples' rights.
The book:
Tribal peoples for tomorrow's world argues passionately, and controversially, that hunting and nomadism are neither backward nor primitive, but intelligent and conscious choices – and that upholding the law and understanding racist prejudice solves most tribal peoples' problems.
It shines a light on the ground-breaking, but entirely unrecognized, contributions they have already made to the world, and exposes the inconvenient truth that their survival is in everyone's interest.
Global recognition:
A book everyone must read – powerful stories of the harsh realities of both assimilation and rejection of our peoples and our struggles around the world.
Jolene Ashini, Innu, Canada
Plenty of thought-provoking material that ought to be compulsory reading for anthropology and human rights students, and teachers too!
Dr Julian Burger, Director (1990-2010), Indigenous Peoples Programme, UN Office for Human Rights