Fundraising
"There is nothing better than what has been done by Survival International and its supporters."
- Jumanda, Bushmen, Botswana
Join the mailing list
More than one hundred and fifty million men, women and children in over sixty countries live in tribal societies. Find out more about them and the struggles they're facing: sign up to our mailing list for occasional updates.
Fundraising ideas
Thank you, we rely on public support and we couldn't do any of this without you. Survival's fundraising team are here to support you and cheer you on every step of the way. Get in touch at [email protected]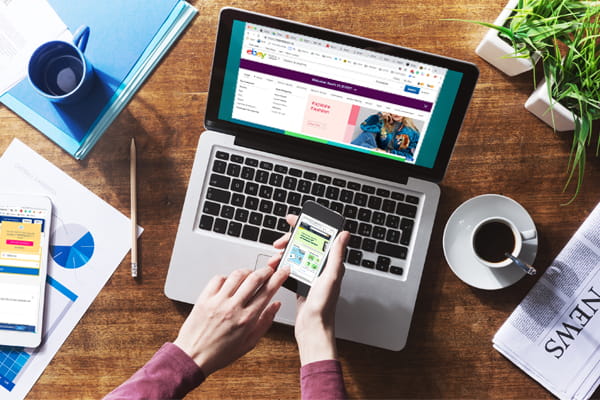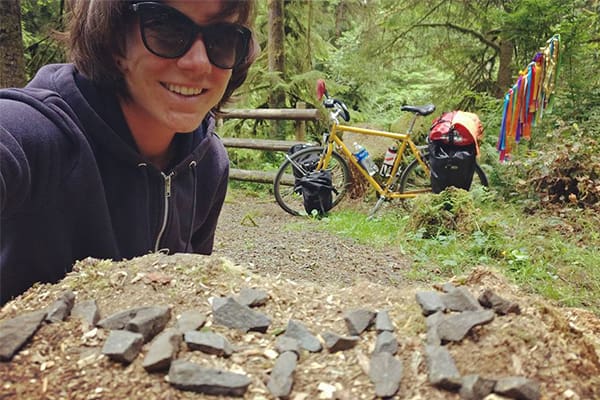 Bike tour
Leo biked 3,000 miles from Los Angeles to Seattle while raising over $6,000 for Survival.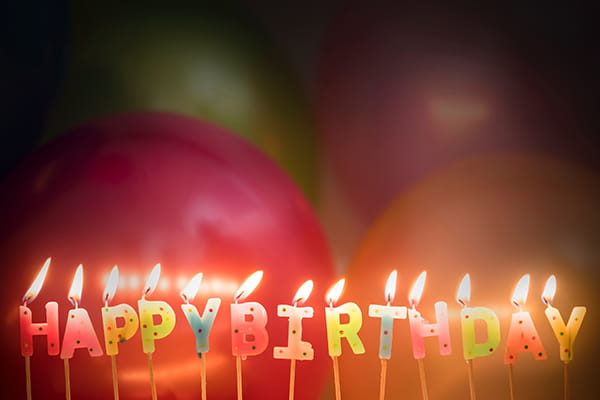 Donate your birthday on Facebook
We'd be so touched to know you're thinking of us on your special day. You can set this up in seconds, and it really means a great deal to us. Find out how here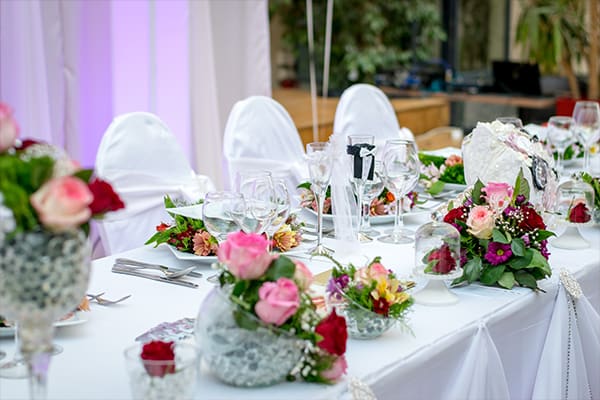 Wedding Gift donations
Supporters Beatrice and Jeffrey asked for donations instead of gifts at their wedding. They invited more than 400 guests and Survival was one of five non-profits to benefit from their generosity.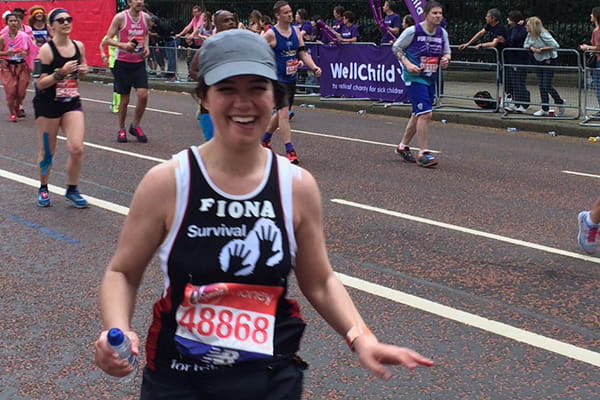 Run a marathon
At the London Marathon, Fiona's impressive strength and stamina helped raise over $1400. Get in touch if you'd like to run for Survival this year in your local marathon.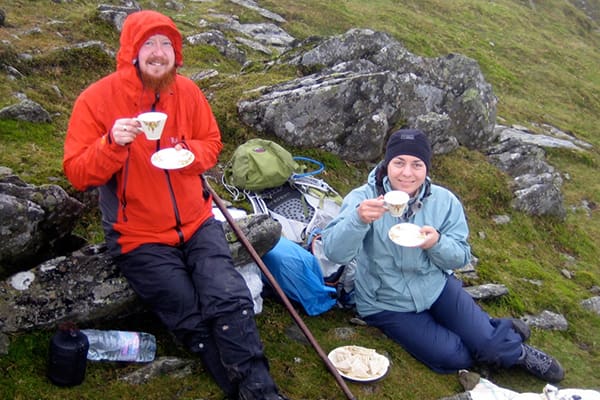 Host a party
Whether a dinner party, tea party or drink night, your friends can help you raise funds. You can have it the good ol' fashioned way or think outside the box. Jasper raised over £1000 having "High Tea" atop each of the four tallest mountains in Wales!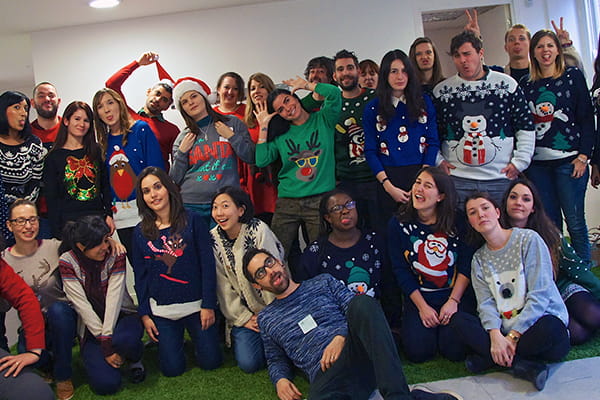 Dress up days
Simple yet wonderfully effective, Florian organized a Christmas sweater day at work and raised $170 for Survival.
Bake sale
A chance to eat loads of delicious sweets and feel great about it…it's all for a good cause!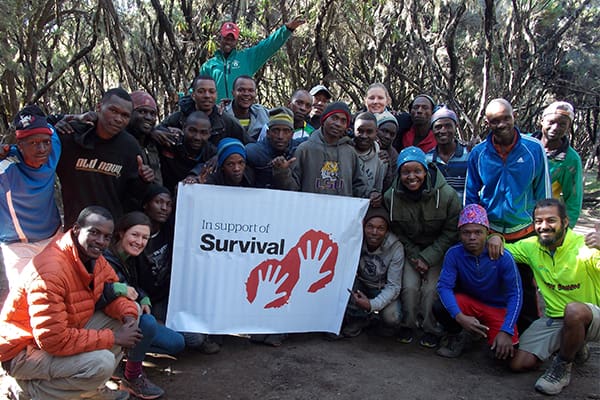 Go on a real adventure
Not for the faint-hearted, but very rewarding. Jadie, Alkarim and their company Routes and Boots Africa climbed Mount Kilimanjaro and raised over $700.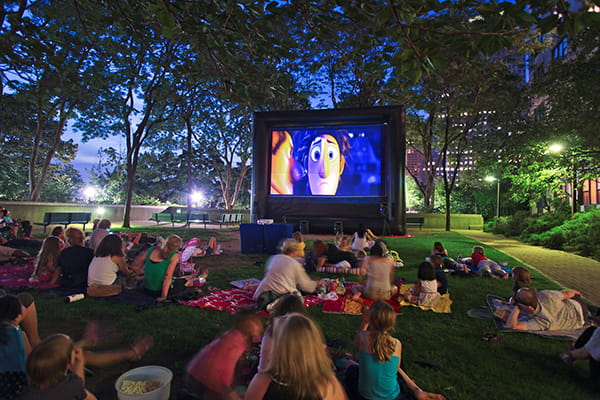 Trivia or movie night
The perfect excuse to get all your friends together. Enjoy great company and entertainment while raising awareness and funds for Survival's work.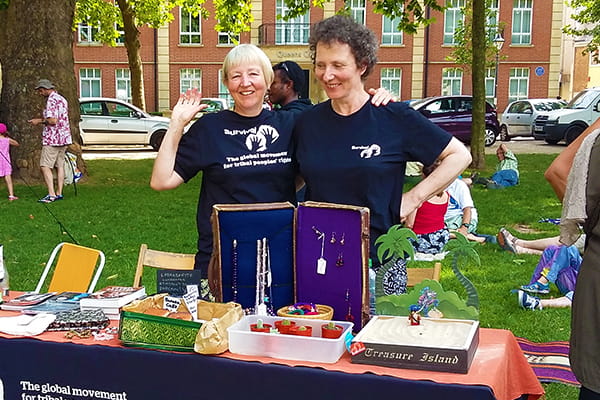 Garage sale or auction
Get great stuff at bargain prices and help cut down on consumer waste. You can also sell online via eBay for Charity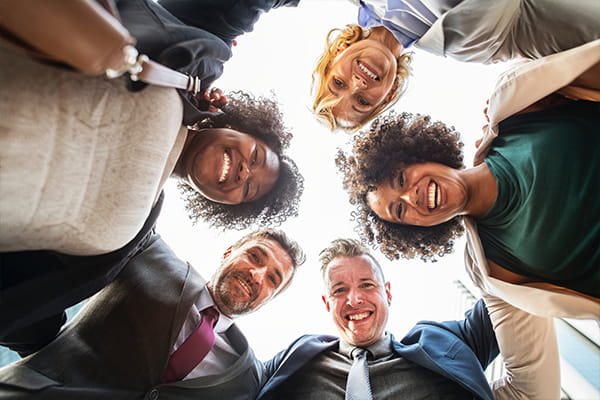 Make Survival your Charity of the year
This lets us plan for the future and expand our campaigns, confident we can rely on consistent support.
Dress down day, costume or pajama day, or silly hair day
All time classics! This is a super easy and fun way to raise awareness and support Survival's work.
Talent show or performance
Give your students (and their proud parents) an opportunity to celebrate their creativity. Please send us your best videos, we'd love to see them!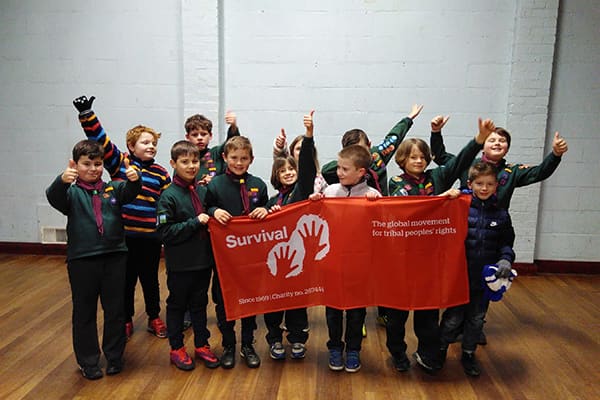 Sponsored walk, hike or run
Enjoy the great outdoors for a great cause. Burgess Hill Scout group raised vital funds on their "Trail for tribes".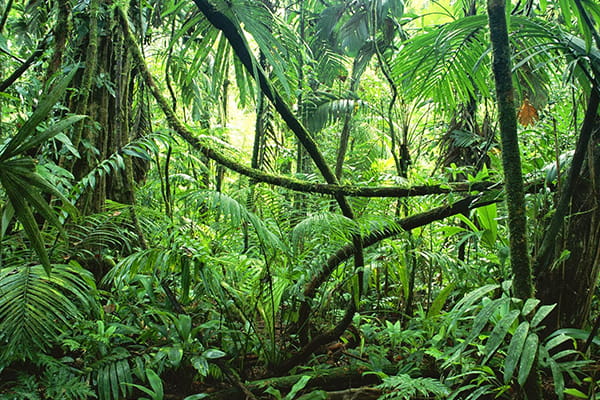 School fair
King Alfred School held a Rainforest Fair. Children and parents enjoyed immersive learning about this vital ecosystem while also raising money for Survival.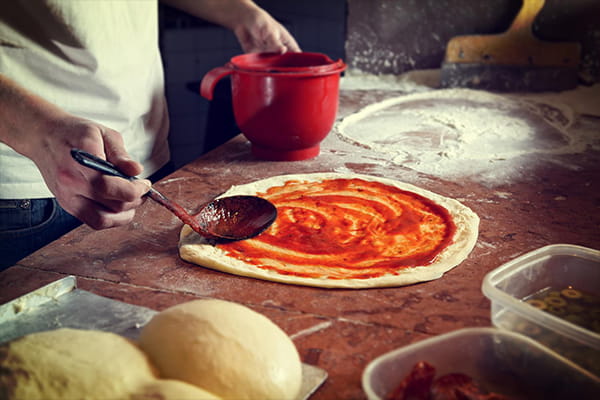 Raffles and auctions
How about a baked goods raffle? You can also ask local business and community members to donate products or experiences such as a factory tour or pizza-making lesson.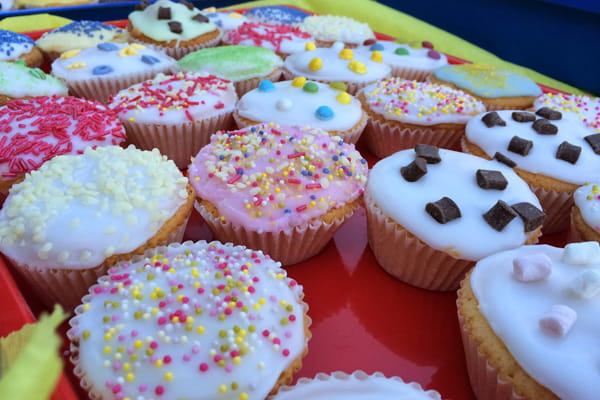 Bake sale
A chance to eat loads of delicious sweets and feel great about it…it's all for a good cause!
Fundraising resources
We`ve put together some resources below to help make your fundraising for Survival easy and enjoyable. If you've got any questions or suggestions, please get in touch: [email protected]