Survival International's Christmas shop now open
October 9, 2015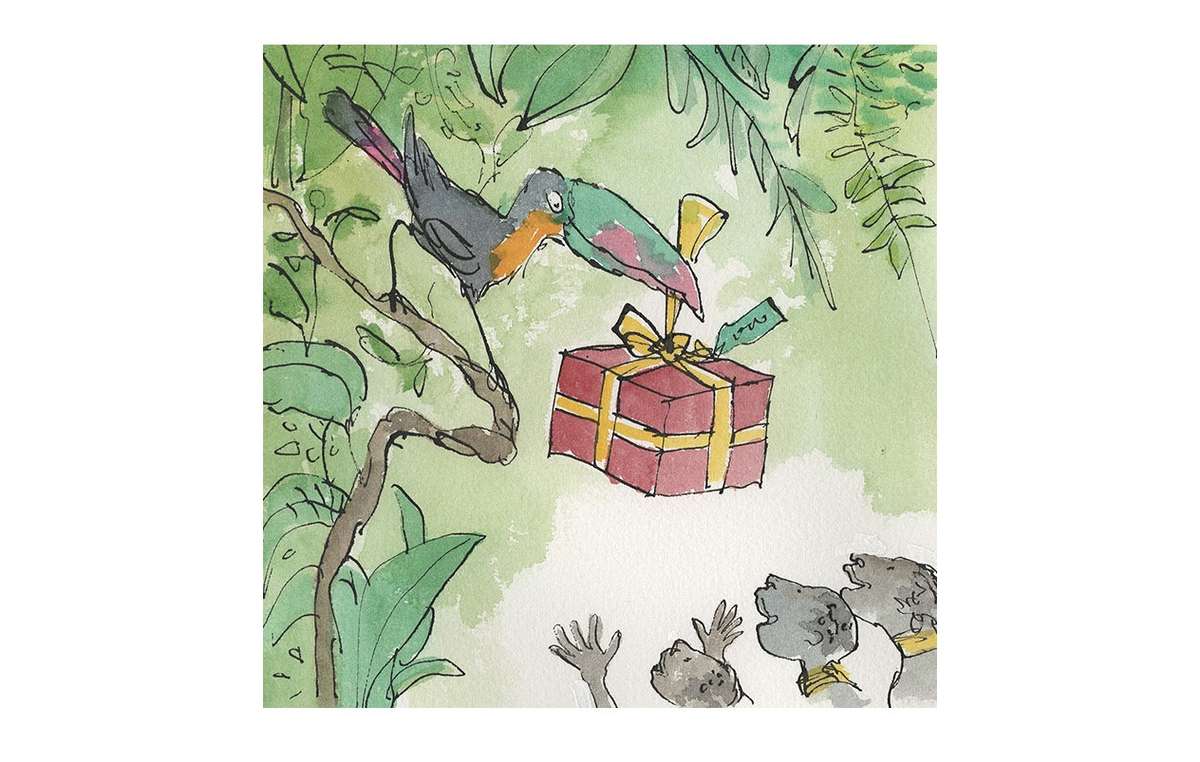 Festive Gift by Quentin Blake. © Quentin Blake/ Survival
This page was created in 2015 and may contain language which is now outdated.
Survival International is delighted to announce that its annual Christmas Shop is now open at www.survivalinternational.org/shop.
Survival's new range includes stunning original Christmas cards by Sir Quentin Blake, artist Melissa Launay, and tribal images of the frozen north by photographers Sergey Anisimov, Sarah Sandring, and Elisabetta Fumagalli. Survival's 2016 "We, the People" calendar is also for sale, featuring the winning entries from its annual photographic competition, tribal inspired giftwrap and jewellery, and gift ideas including limited edition prints, greeting cards by Richard Long, and a "Bushmen Bag" designed by Sir Quentin Blake.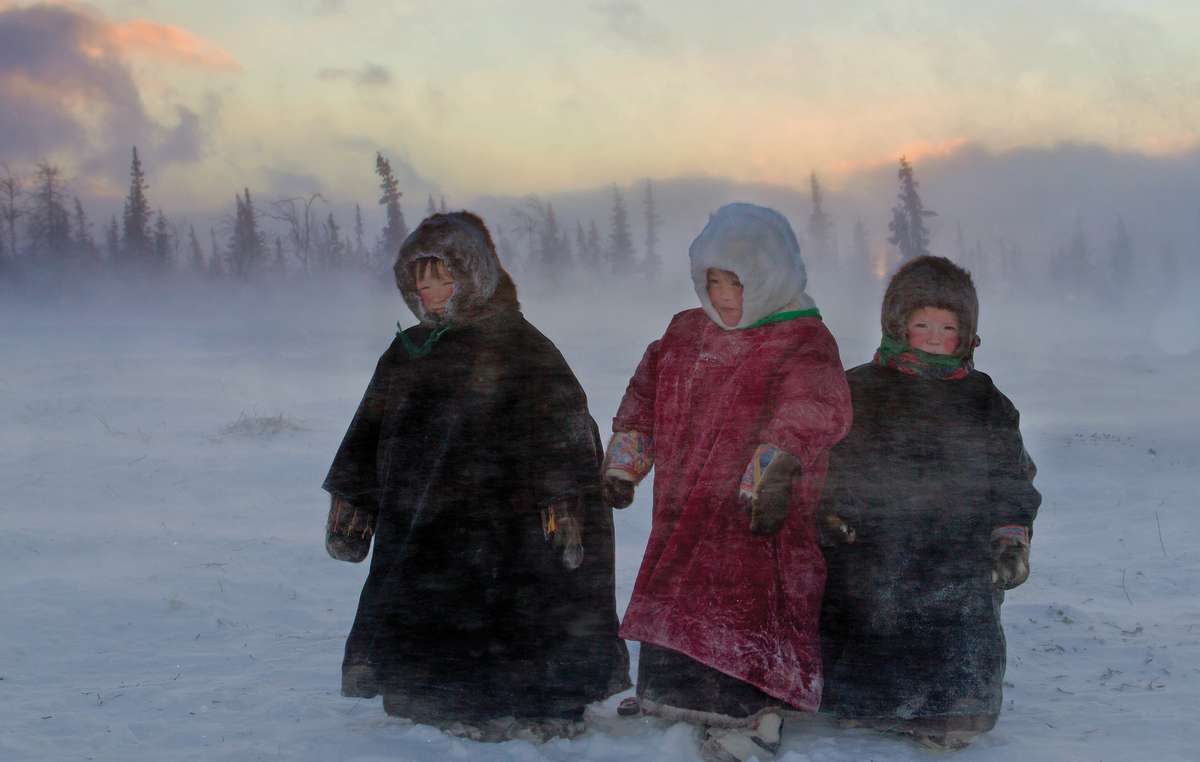 © Sergey Anisimov/ Survival
100% of profits from the collection go to Survival International, the global movement for tribal peoples' rights. 
Artist Melissa Launay will be showing the original artwork of her three Survival Christmas cards at her exhibition "Curious Tales" at the Jonathan Cooper Park Walk Gallery (20 Park Walk, London SW10 0AQ) from December 1-5, 2015, in aid of Survival International. 
Unusually for a charity, Survival publishes its own cards which means all of the income goes to Survival, helping to fund their vital work for tribal peoples.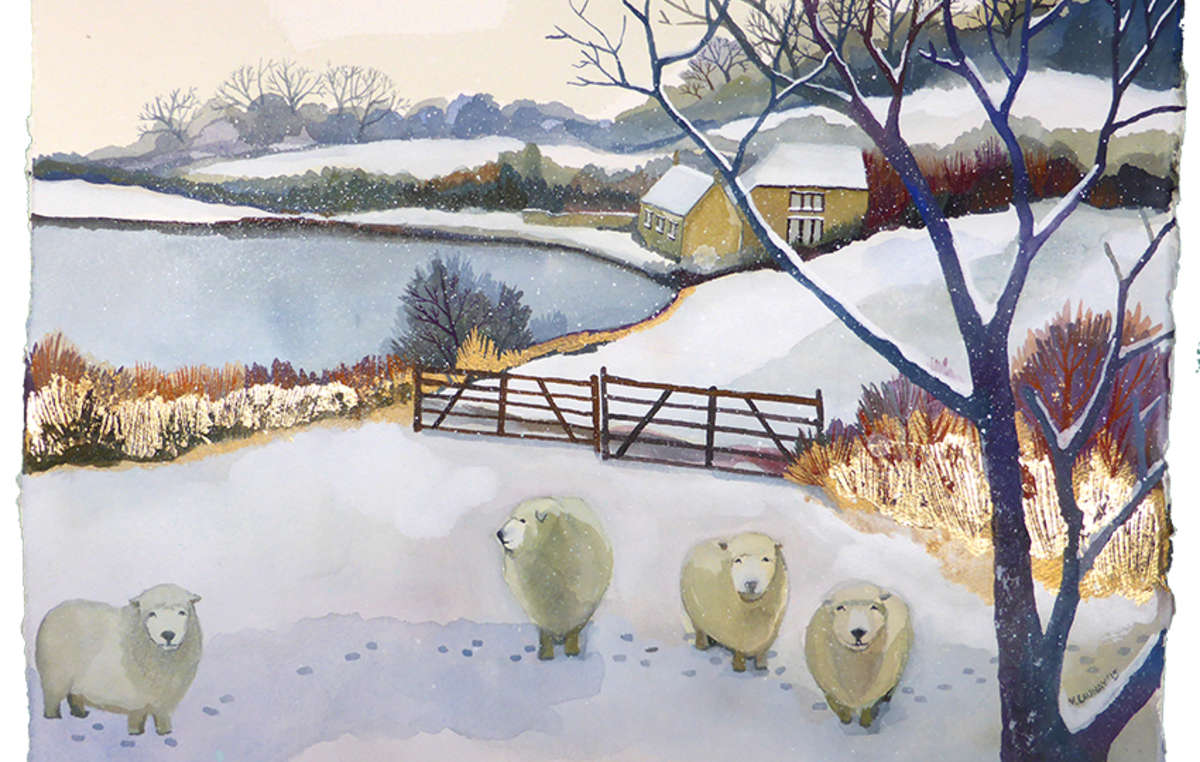 © Melissa Launay/ Survival
Sir Quentin Blake said: "I am delighted to help Survival again this year. Survival is important for two reasons. One is that I think it's right that we should give help and support to people who are threatened by the rapacious industrial society we have created. The other that it gives an important signal about how we ought to be looking after the world. Its message is the most fundamental of any charity I'm connected with."
For further information & images please contact Ghislain Pascal +44 (0)7778-788735