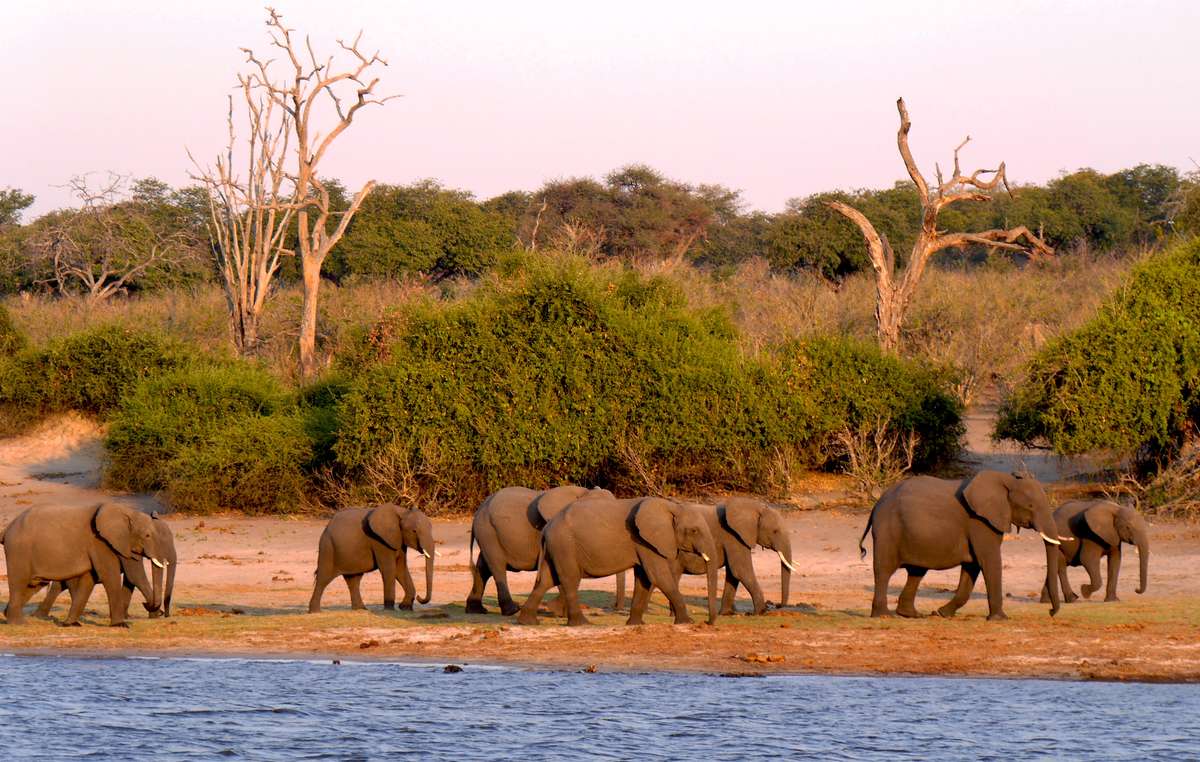 Survival International first cast doubt on the story two weeks ago. © Creative Commons
This page was last updated on September 30, 2019 and may contain language which is now outdated.
An investigation by Botswana authorities has established conclusively that the widely circulated report of a "poaching massacre" of 87 elephants is false.
On the ground inspections have shown:
- some of the elephants reported killed for their ivory had their tusks intact
- only 19 elephant carcasses were found in Chobe National Park, supposedly the centre of the "massacre", with just 6 found to be poaching victims
- some of the animals reported killed recently in fact died many months ago
- the number of elephant deaths this year is similar to previous years, and most have died of natural causes.
Churchill Colyer, deputy director of Botswana's wildlife department, said: "It's just normal, like any other year, we haven't recorded any mass killing."
Survival International first cast doubt on the story two weeks ago.
Survival International's Director, Stephen Corry, said today: "It's now proven beyond doubt that the "elephant massacre" didn't happen. It's been invented and pushed by those advocating greater militarization of conservation. This is the same failed approach that is alienating hundreds of thousands of local and tribal people around the world – the very people who should be in the driving seat of conservation.
"This false narrative was clearly pushed to coincide with the buildup to next month's Illegal Wildlife Trade Conference in London. It's the worst of colonial conservation in action, and if it isn't challenged, it will destroy conservation itself."