Peru in shock move to abolish uncontacted tribe's reserve
June 1, 2011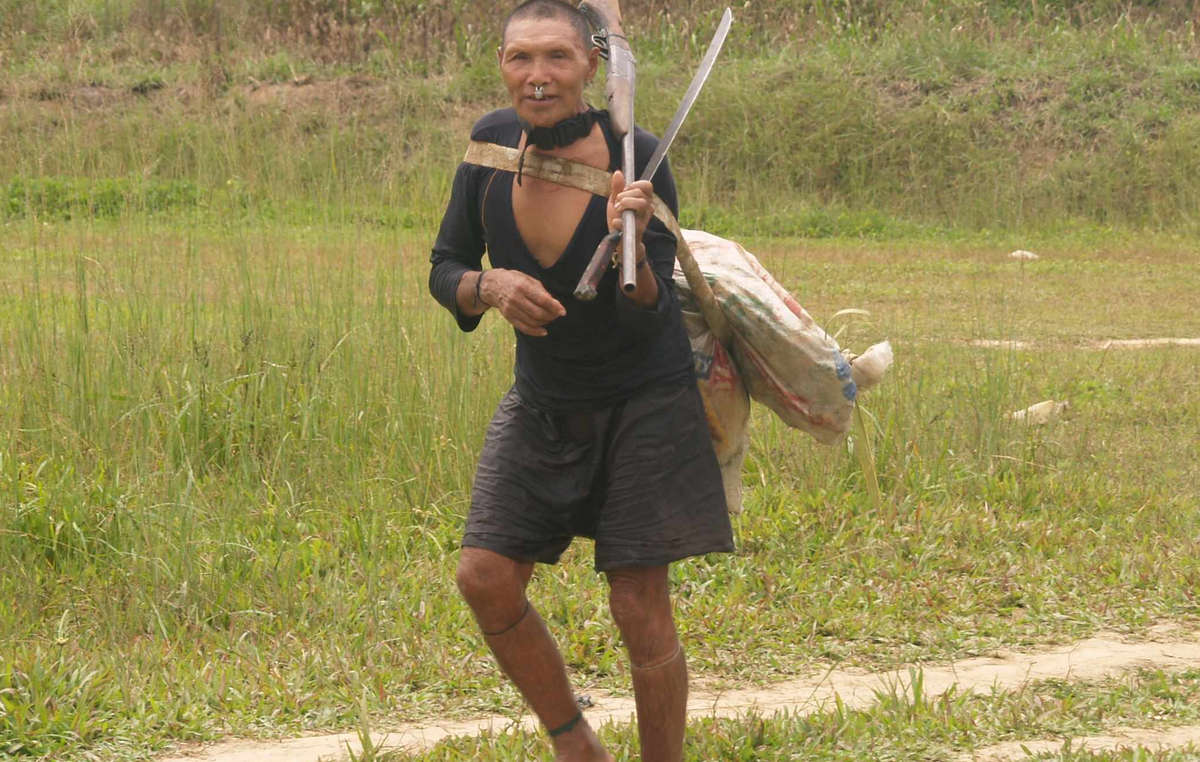 A Murunahua man, contacted by loggers in 1995. Half his people died after initial contact. © Chris Fagan/Upper Amazon Conservancy
This page was created in 2011 and may contain language which is now outdated.
STOP PRESS
June 8th, 2011
Following this news report and a Twitter campaign by Survival supporters, Peru's Culture Ministry has publicly announced that the Murunahua reserve will not be closed and said it plans to do more to protect uncontacted tribes.
This is a great success for uncontacted tribes in the area. Now their land must be properly safeguarded against illegal loggers.
––––––––––––––––––––––––––––––––––––––––––––
The survival of the uncontacted tribe whose images caused a worldwide sensation in February is in jeopardy, after Peruvian government plans to abolish a reserve that protects their territory were exposed.

The Indians live inside Brazil, close to the Peru border. The Murunahua reserve protects neighbouring uncontacted Indians on the Peru side, but has been invaded by illegal loggers in recent years.
Following Survival's release of the photos and footage in February, Peru's government said it would work with the Brazilian authorities to protect the area. But now its Indian Affairs Department INDEPA is planning to abolish the Murunahua reserve completely – because it 'does not believe there are uncontacted tribes living there.'

INDEPA's move coincides with an investigation by US organization the Upper Amazon Conservancy (UAC), proving the Murunahua reserve is still the target of widespread illegal logging despite repeated government promises to protect it.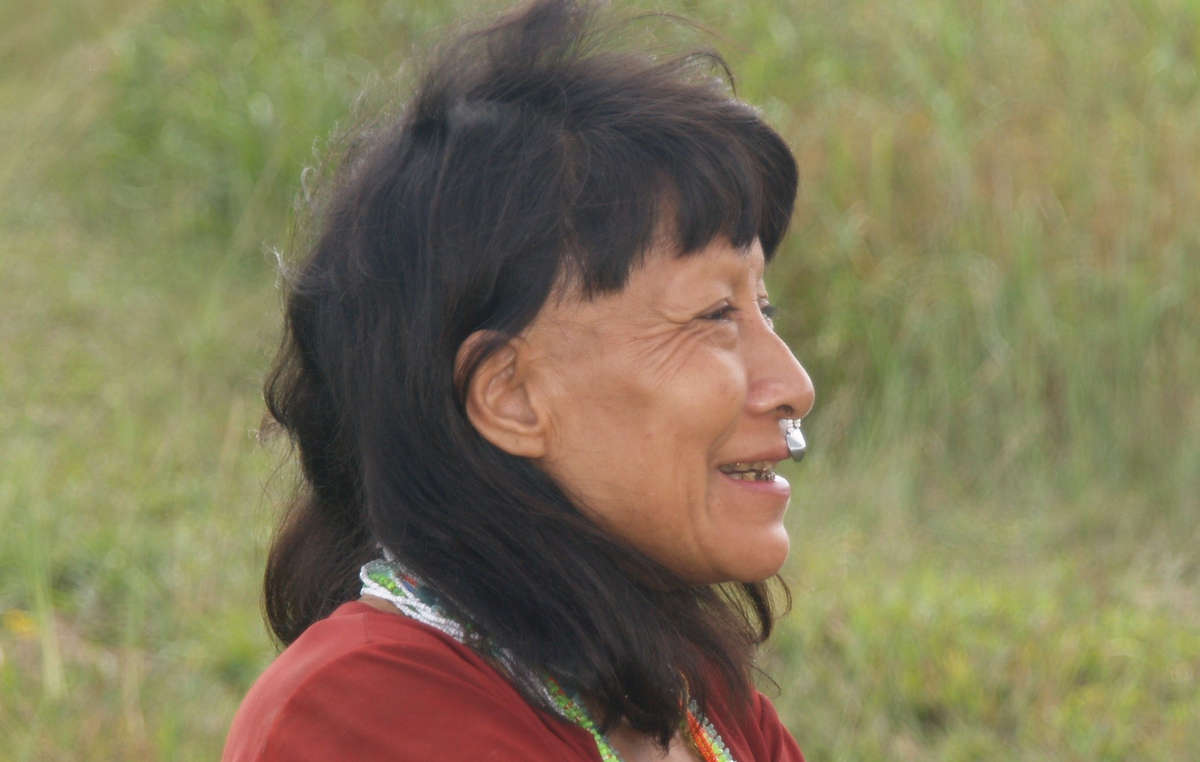 © Chris Fagan/Upper Amazon Conservancy


UAC's investigation documented five active logging camps inside the reserve and two recent sightings of uncontacted Indians close to the Brazil border.
The illegal logging has been widely blamed for causing uncontacted Indians to flee into Brazil – close to where the Indians photographed in February are living.
Survival International's Director Stephen Corry said today, 'The uncontacted Indians living in this reserve have been the unwitting victims of a really cynical manoeuvre by the Peruvian authorities. Since the government has done nothing to stop the influx of loggers, the Indians seem to have fled into Brazil – so now the government says it will abolish the reserve as the Indians are no longer living there. I hope anyone moved by February's extraordinary images will let the Peruvian government know just what they think of this plan.'
The former uncontacted Indians expert of Brazil's Indian Affairs Department, Jose Meirelles, said, 'It is completely absurd to abolish the reserve. I would bet all my money that this is down to the interests of illegal logging and oil.'
Survival has written to Peru's two main presidential candidates running in next week's election, urging them to take immediate action to protect the tribes.
Note to Editor: Murunahua is pronounced Muru-nawa.