Alarmed UK MPs urge Brazil to save Earth's most threatened tribe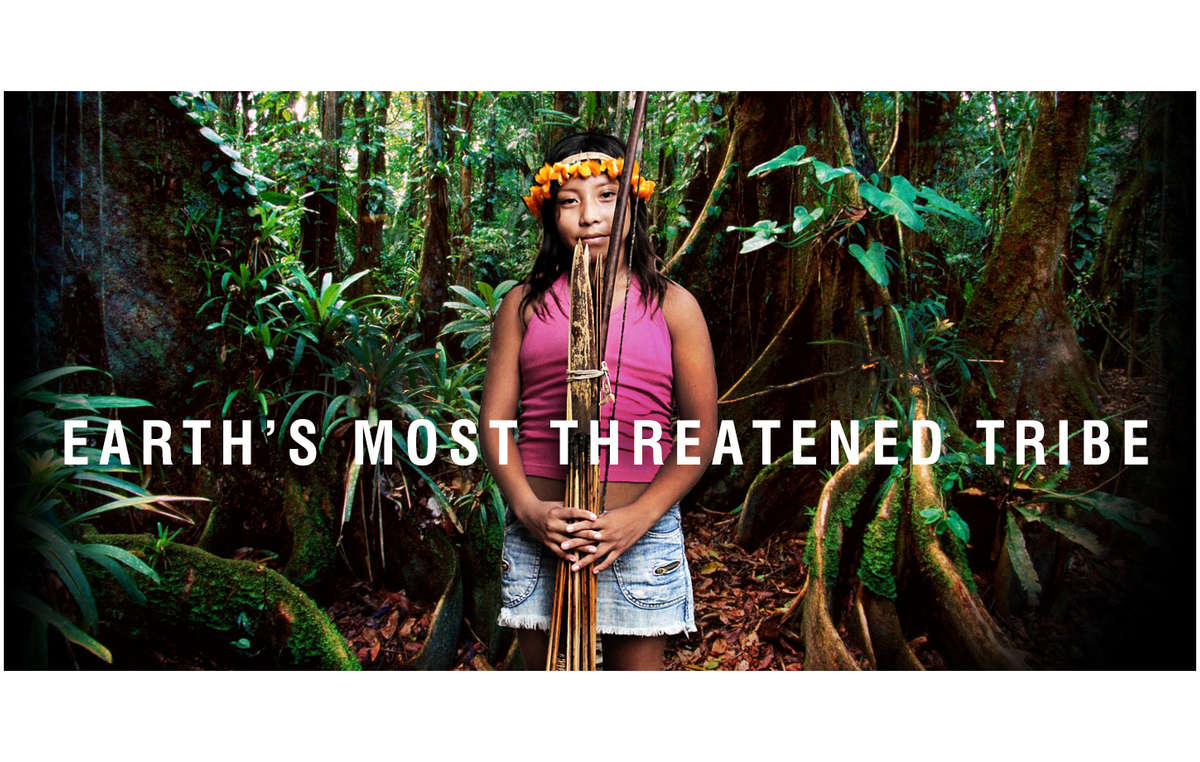 © Survival International
Dozens of British politicians are calling on Brazil to save Earth's most threatened tribe by halting illegal logging and land invasions in their territory.
Expressing their 'concern' and 'alarm' to the UK Parliament, the MPs say Brazil must take action before the Awá tribe are driven to extinction.
In the parliamentary motion, the MPs 'urge [Brazil] to bring a halt to illegal logging and stop invasions of the Awá's land.'
Only 460 Awá live in Brazil's north-eastern state of Maranhão, and their land is being destroyed faster than any other Amazon tribe.
As nomadic hunter-gatherers, the Awá depend on their forest to survive.
One Awá man told Survival, 'The loggers are destroying all the land… This is Indian land… I am angry, very angry with the loggers, extremely angry. There is no game for me to hunt, and my children are hungry'.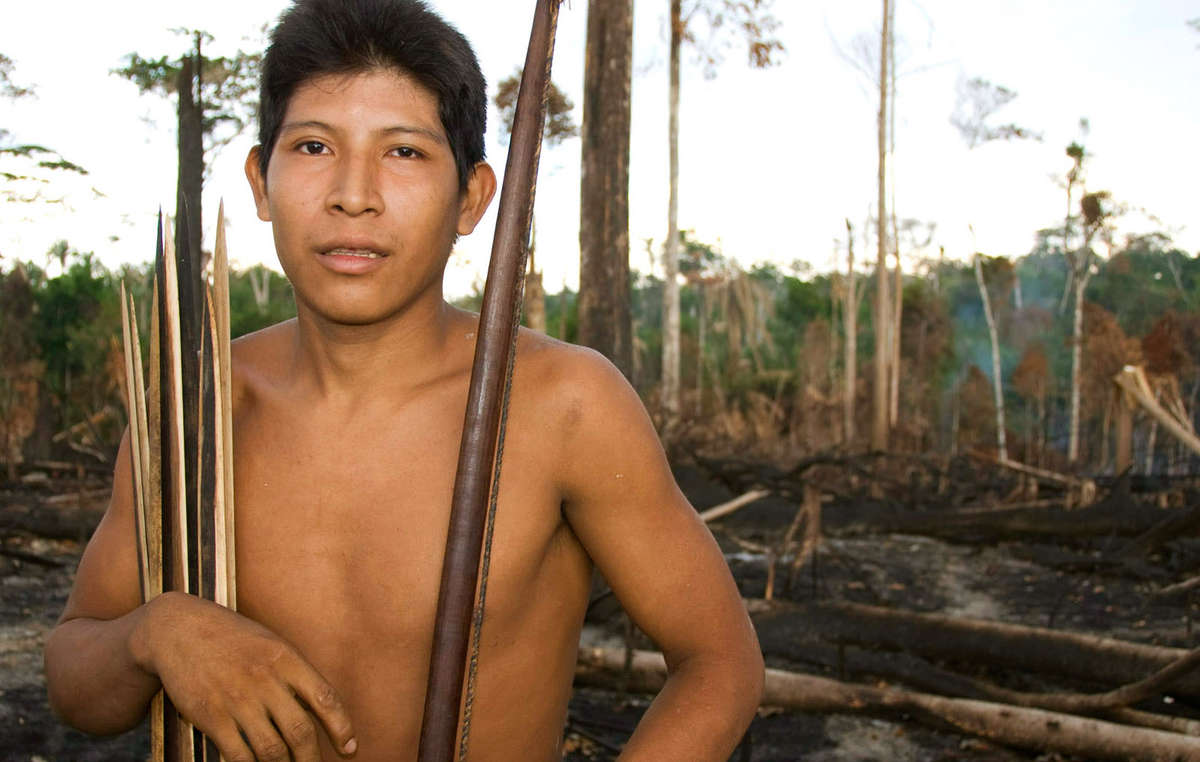 © Fiona Watson/Survival
Since Survival launched its campaign to save the Awá tribe, an investigation into illegal logging has been ordered, and Brazil's Indigenous Affairs Department (FUNAI) has vowed to make the tribe a top priority.
However, despite these pledges, thousands of illegal loggers are still believed to be operating in the area, and the start of the logging season has renewed fears.
The Awá are appealing to Brazil's Justice Minister to do more to protect their territories, which, despite being legally recognized, are being ravaged by deforestation.
The Awá are particularly concerned about the impact land invasions are having on their uncontacted relatives, who are vulnerable to disease.
But the tribe remain determined not to lose their strong connection to the land. One Awá man said, 'We are nothing without our land… it will not be destroyed, because we are here.'
Survival's Director Stephen Corry said today, 'British Parliamentarians are right to be concerned. It's vital Brazil's Justice Minister takes action straight away: if he can't manage to enact Brazil's own laws, the Awá will soon be destroyed.'