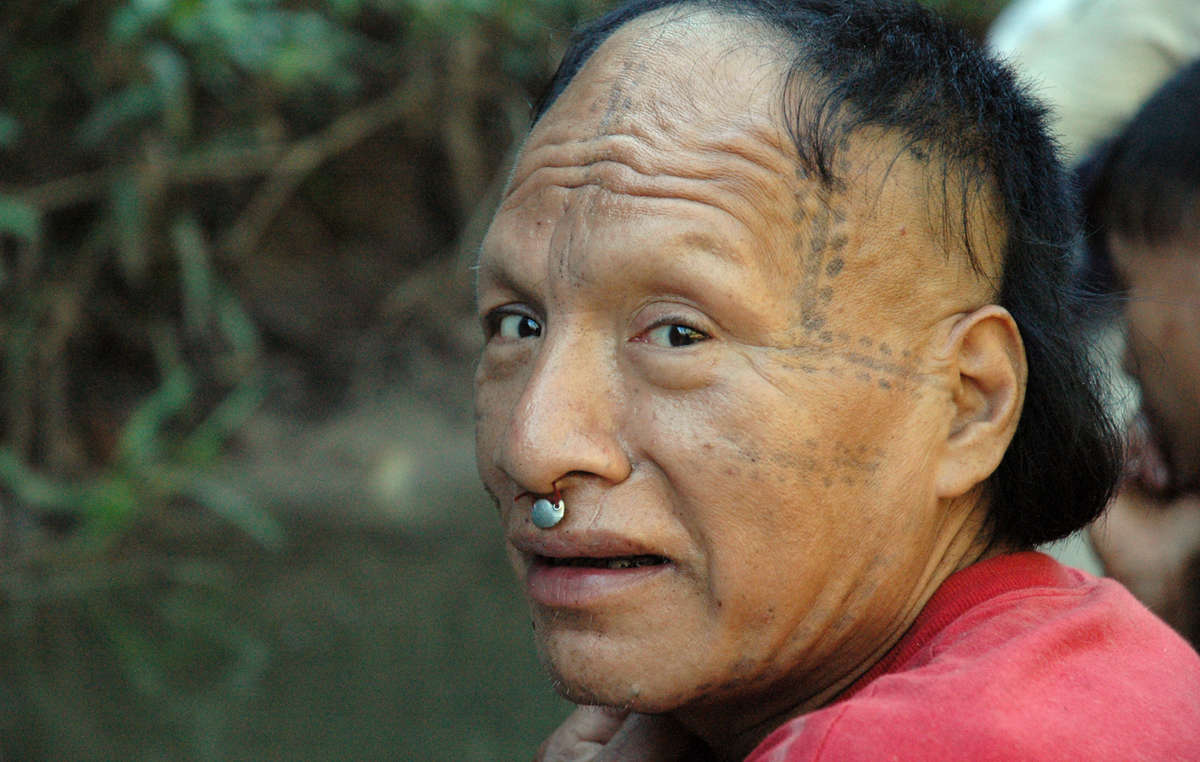 © David Hill/Survival
Controversial plans to build a 'Road of Death' through Peru's Amazon have been dealt a severe blow after authorities confirmed uncontacted tribes do live along its proposed route.
This latest evidence weakens the case of an Italian priest, whose relentless battle to build the road ignores the existence of uncontacted tribes in the area.
Father Miguel Piovesan deems the road a 'public necessity', and despite widespread opposition, continues to lobby Peru's Congress to rush the plans through.
However, new findings by Peru's Department for Protected Areas, and Amazon Indian organization Fenamad, prove the lives of uncontacted tribes will be directly threatened by the project.
Characteristic signs, including barriers of broken branches across pathways close to the proposed route, show the uncontacted tribe's clear desire to be left alone.
If approved by Congress, the road will cut through Peru's largest reserve for uncontacted tribes, the Madre de Dios Reserve, and attract colonists to the region, including illegal loggers who will cut down the Indians' forest home and introduce disease
Piovesan insists that without the road, communities in Peru's Purus region will die from the effects of isolation, 'isolation means death, death in every way.'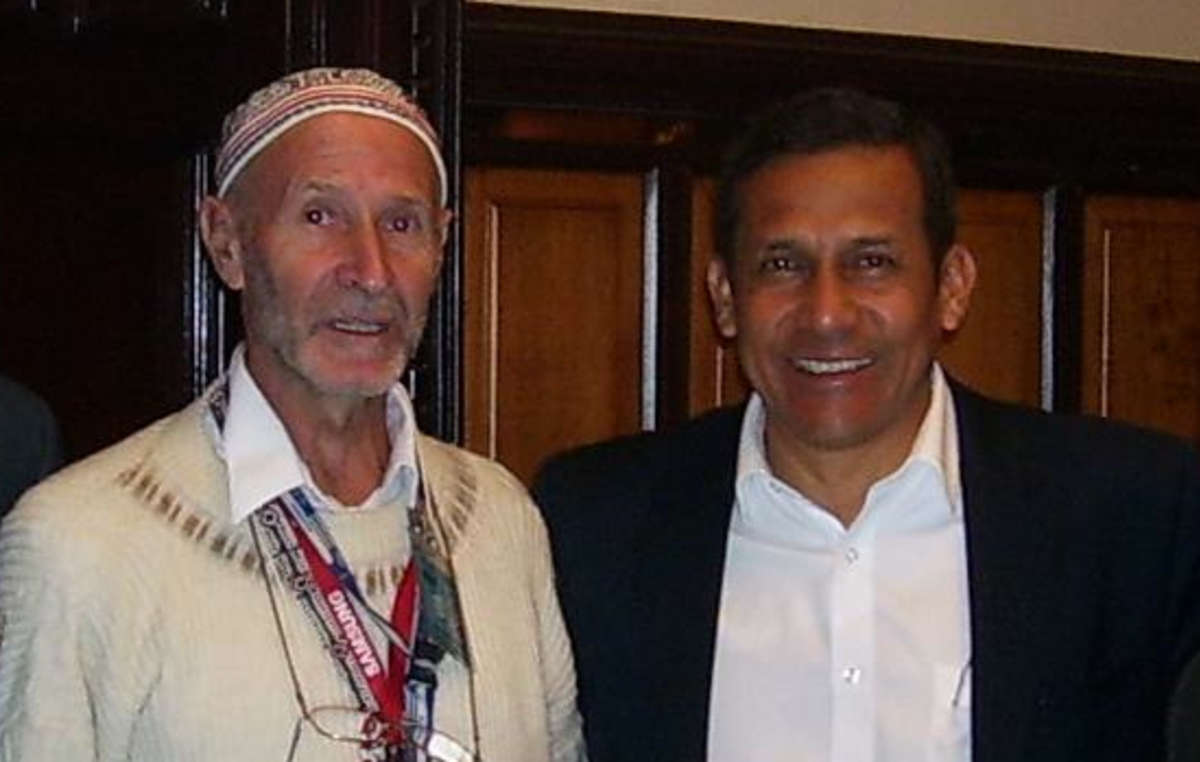 © Anon
However, three of Peru's key ministries do not agree with him.
Peru's Ministry of Transport, Ministry of Environment and Ministry of Culture have all expressed their concern for the wellbeing of uncontacted tribes, labelling the project 'unviable and unconstitutional'.
Survival's Director Stephen Corry said today, 'This new evidence reaffirms the catastrophic fallout there will be if the road connecting Puerto Esperanza to Iñapari goes ahead. Uncontacted tribes live in the road's path; this can no longer be denied. It is time to listen to local communities and indigenous organizations that stand firmly against the road, and to find alternative solutions to the region's isolation. This road will cause more problems than it can solve.'