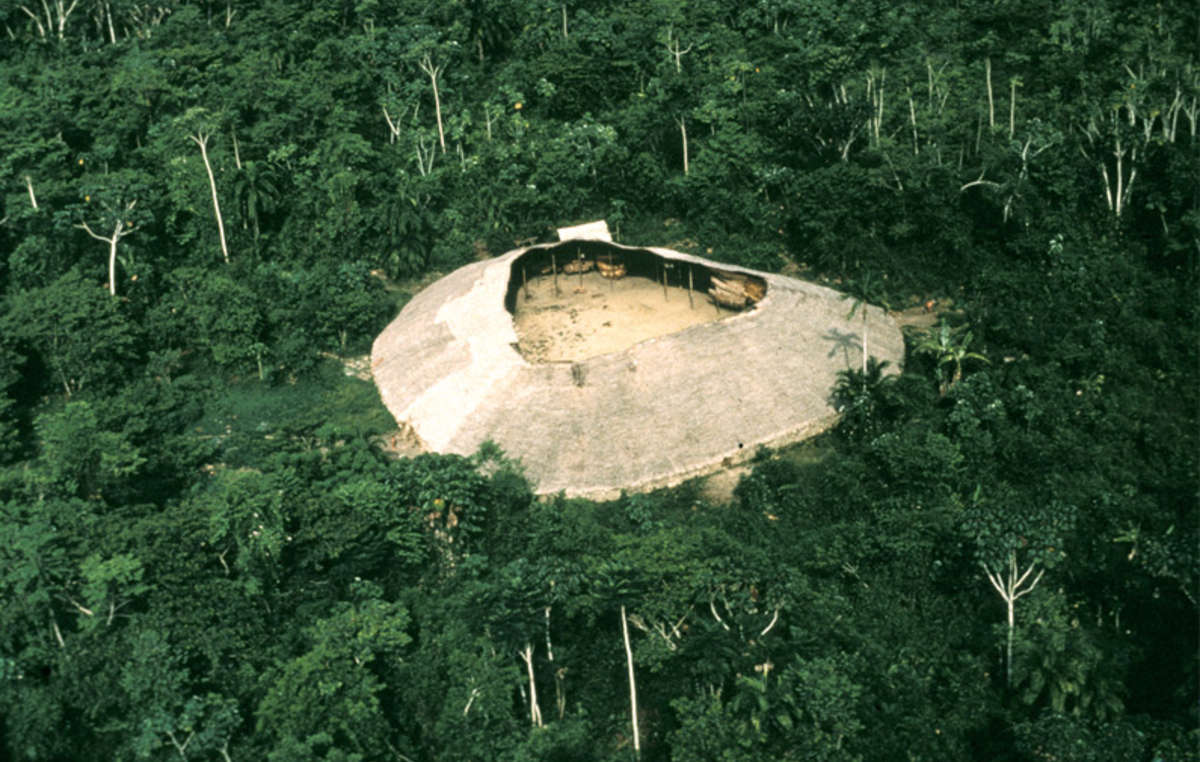 Illegal goldmining threatens Yanomami communities in both Brazil and Venezuela. © Dennison Berwick/Survival
This page was created in 2012 and may contain language which is now outdated.
Survival International has been accused of a 'climbdown' over its announcement that, apparently contrary to earlier reports, a Yanomami settlement in Venezuela has not been destroyed in an attack by goldminers. The organization's Director Stephen Corry has responded to questions surrounding these latest developments.
Read his answers here (PDF, 83.5 KB)