Ecuador scraps plan to save uncontacted tribes' land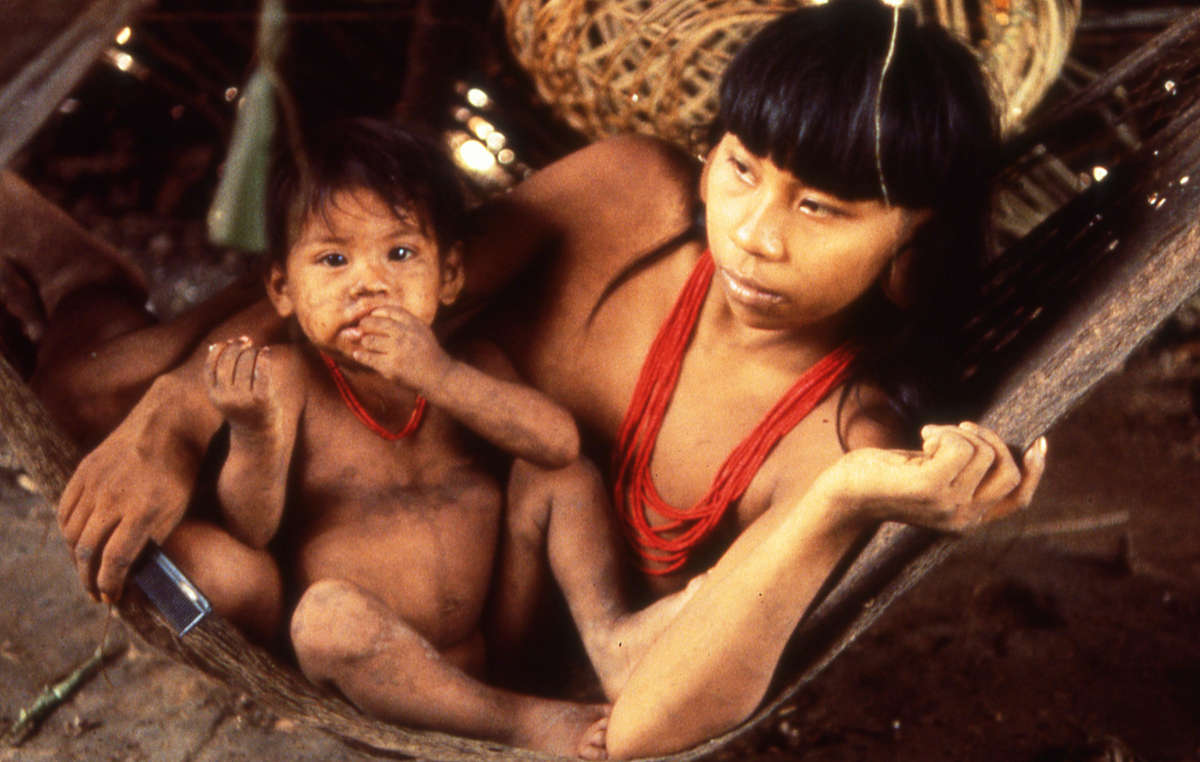 © John Wright/Survival
Ecuador's President Rafael Correa has scrapped plans to protect the Yasuni National Park, home to two uncontacted tribes, from oil drilling, despite widespread opposition from the nation.
The Yasuní Ishpingo Tambococha Tiputini (ITT) initiative was set up in 2007, and proposed to stop oil drilling inside the park on the condition that half the estimated value of the area's oil reserves be raised by international backers.
In 2011, the United Nations Development Programme established a trust fund to manage donations for the project, but just $13m of the total $3.6bn demanded has been raised so far.
President Correa claimed on Thursday that he was left with no choice but to scrap the project, stating, 'The world has failed us'.
The Yasuni Park is home to several indigenous peoples including the uncontacted Tagaeri and the Taromenane tribes.
Any contact with the tribes could be fatal as they have no immunity to diseases brought by outsiders. Many tribes have already been decimated following contact with oil workers in the region.
Conflict between local Waorani Indians and uncontacted tribes has been blamed on increasing pressure from loggers and oil companies already operating in the area
Last week, hundreds of protestors took to the streets of Ecuador's capital to protest against the decision over fears that oil companies will endanger the lives of the uncontacted tribes, and devastate the world-renowned biodiversity of the park.