Latest news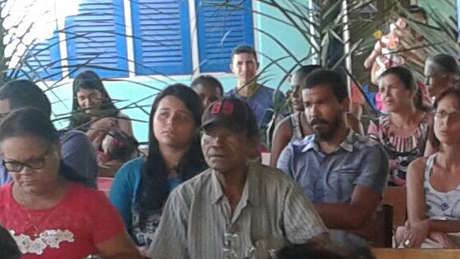 A Brazilian Indian leader at the forefront of his people's struggle to reclaim their ancestral land has been assassinated.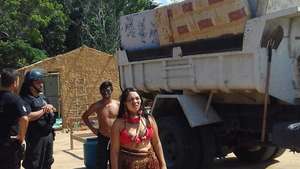 In a short clip released by Survival's Tribal Voice project, a Pataxó spokeswoman says: "They are killing us!"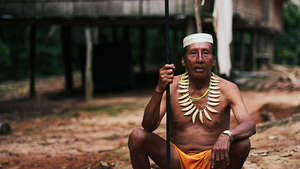 Iconic "watershed mountains" – home to uncontacted peoples –threatened by oil development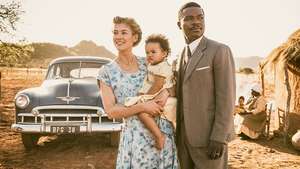 New film highlights contrasting attitudes of Botswana's first president with that of current government towards Kalahari Bushmen
Success!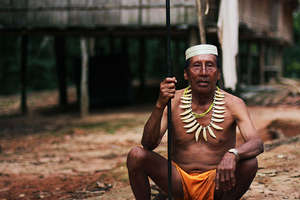 Pacific E&P cancels its contract to explore for oil in the face of stiff opposition from the Matsés Indians
In their words
If I meet one of the uncontacted Awá in the forest I'll say, don't leave! Stay in the forest… There's nothing on the outside for you."
Wamaxua