"We, the People" 2020 Calendar
Discover a new tribal portrait each month with the Survival International "We, the People" 2020 calendar. It features striking portraits of indigenous and tribal people from around the world. The images were selected in Survival's annual photography competition that celebrates the power of photography as a means of raising awareness about tribal peoples, their lives and their lands.
Visit the Survival Shop to get your copy while stocks last.
These images must not be reproduced without Survival's prior consent.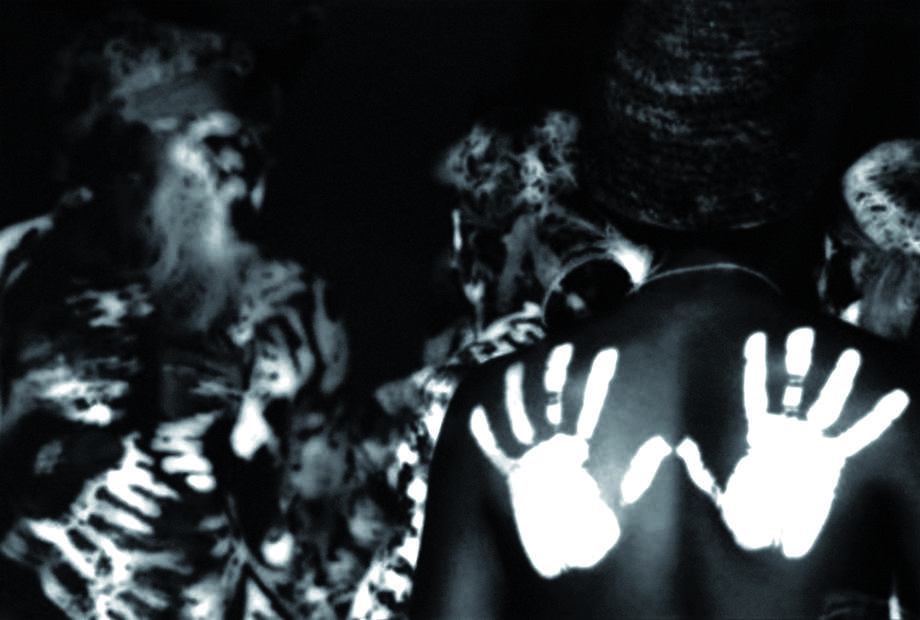 Australian Aboriginals, Australia.
Picture © Wayne Quilliam / www.aboriginal.photography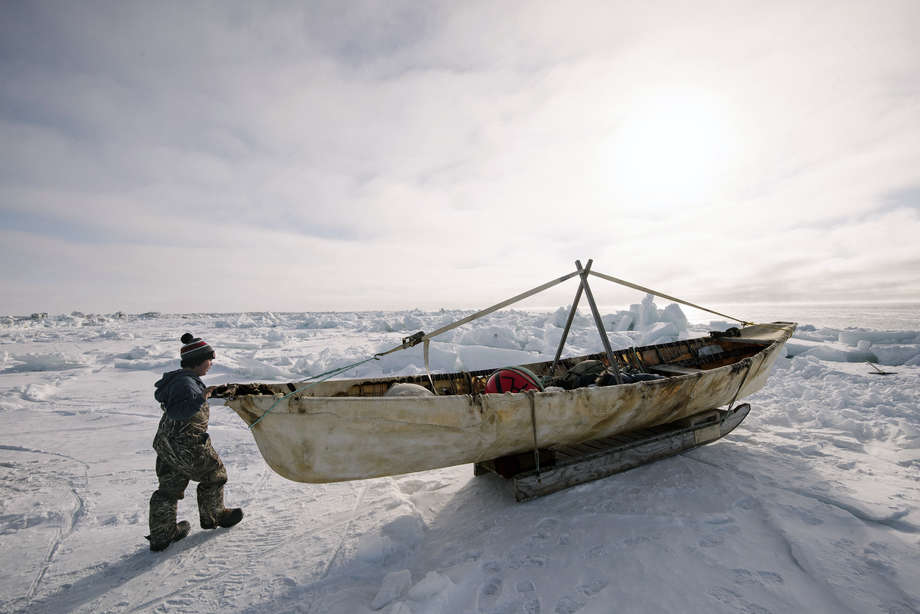 Iñupiat boy, Alaska, USA, 2016.
Picture © Kiliii Yuyan / kiliii.com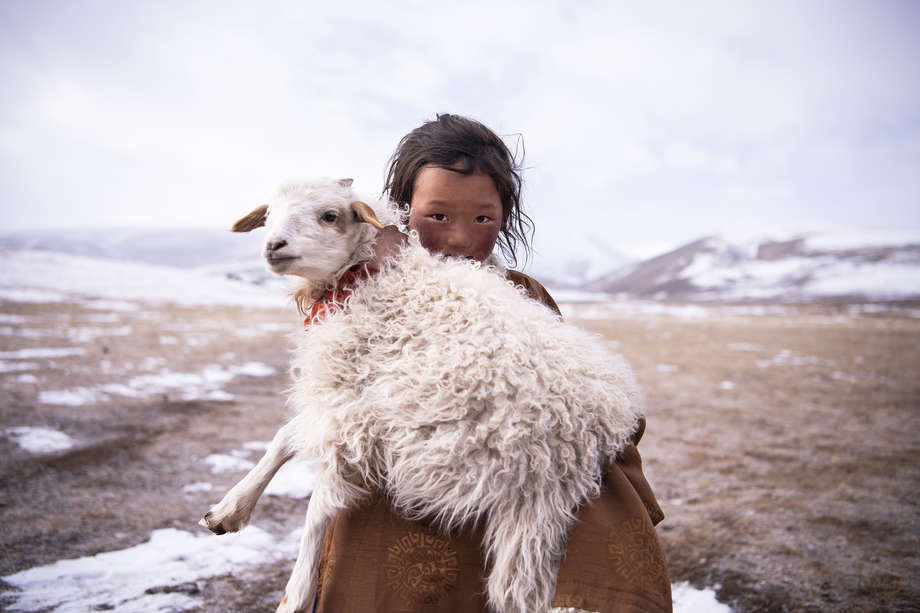 Tibetan child, 2018.
Picture © Mattia Passarini / www.mattiapassarini.com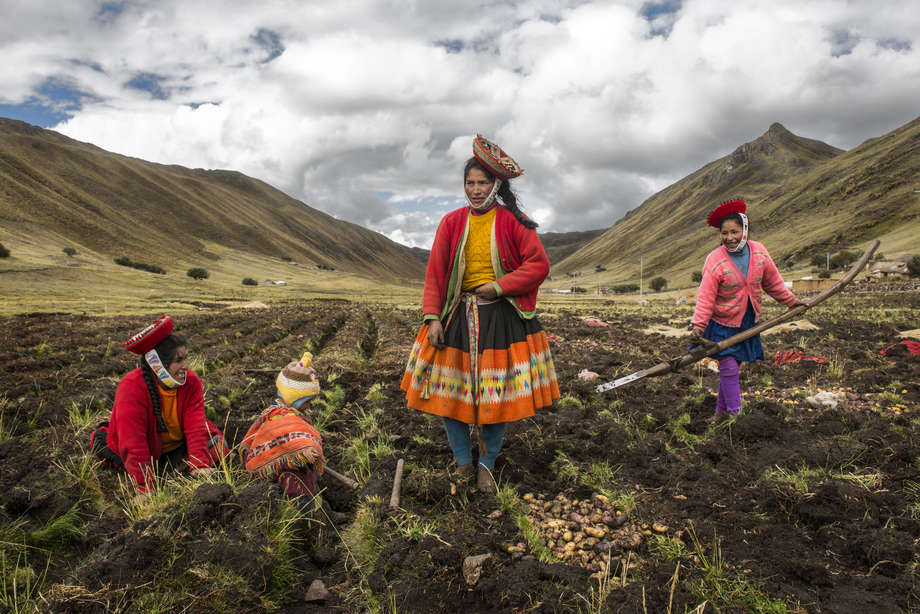 Quechua, Colca Canyon, Peru, 2018.
Picture © Luis Fabini / luisfabini.net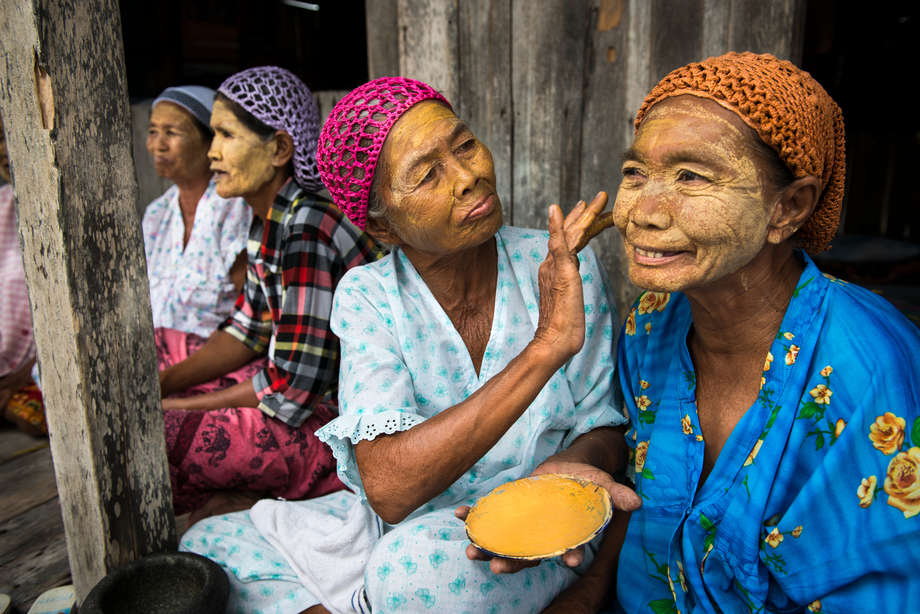 Sama-Bajau women, Philippines, 2015.
Picture © Jacob Maentz / www.jacobimages.com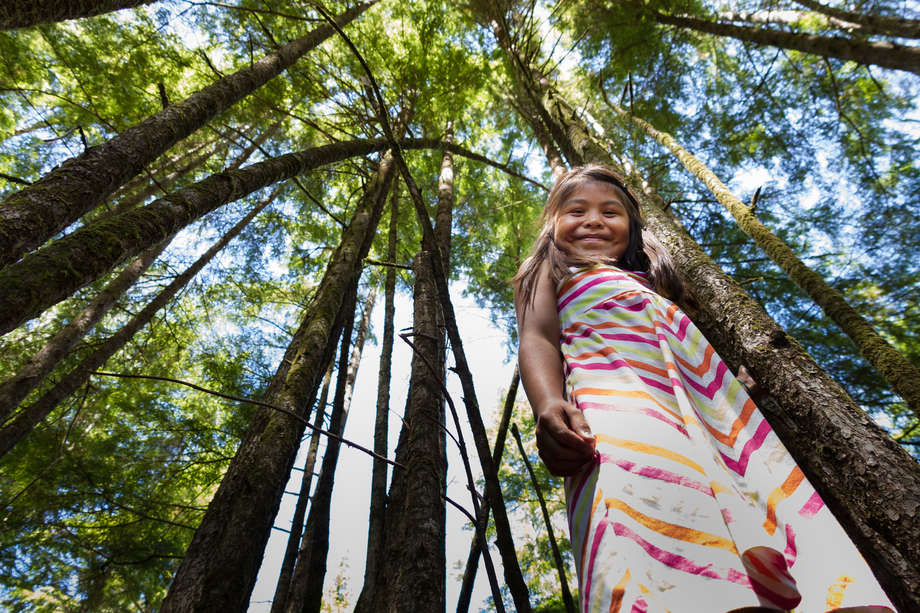 Tla-o-qui-aht girl, British Columbia, Canada, 2014.
Picture © Melody Charlie / www.melodycharlie.com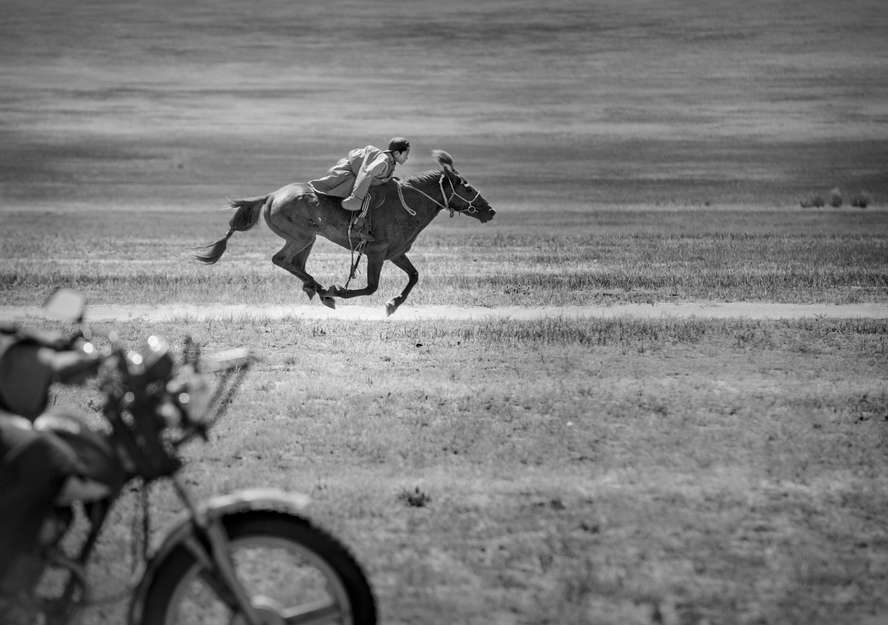 Mongolian Nomads, Mongolia, 2017.
Picture © Nicolas Senegas / www.nicolassenegas.com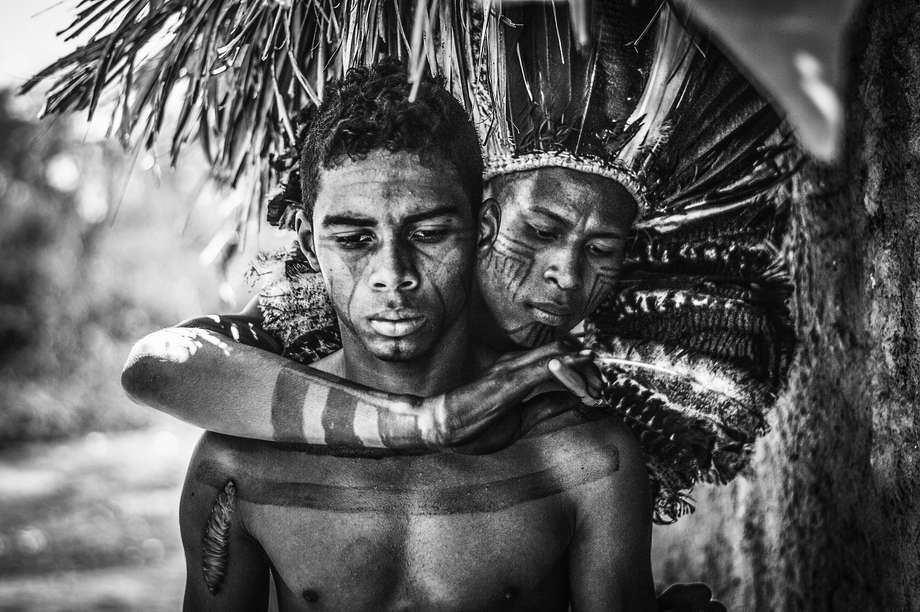 Xakriabá, Brazil, 2016.
Picture © Edgar Kanaykõ Xakriabá / www.facebook.com/kanayko.etnofotografia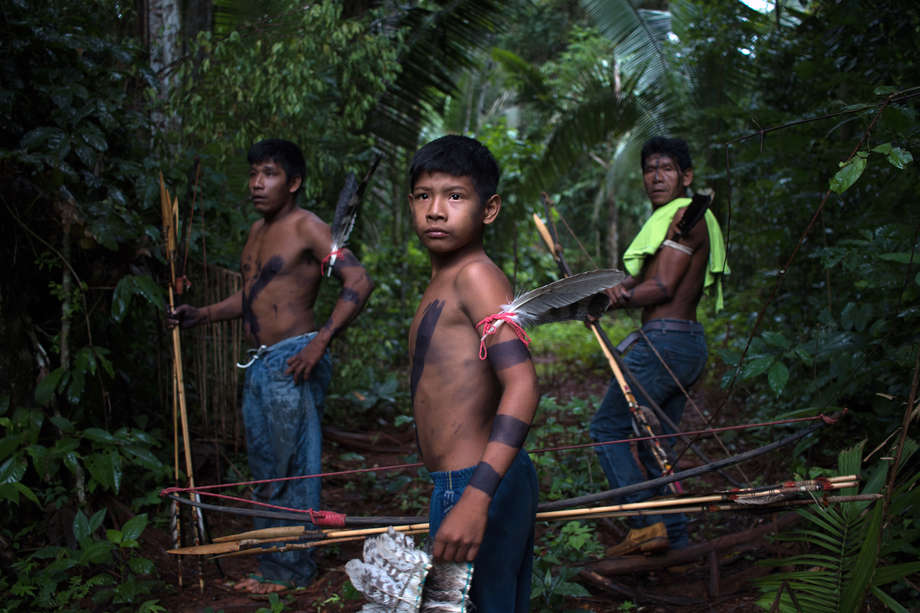 Uru-eu-wau-wau, Brazil, 2019.
Picture © Gabriel Uchida / gabrieluchida.com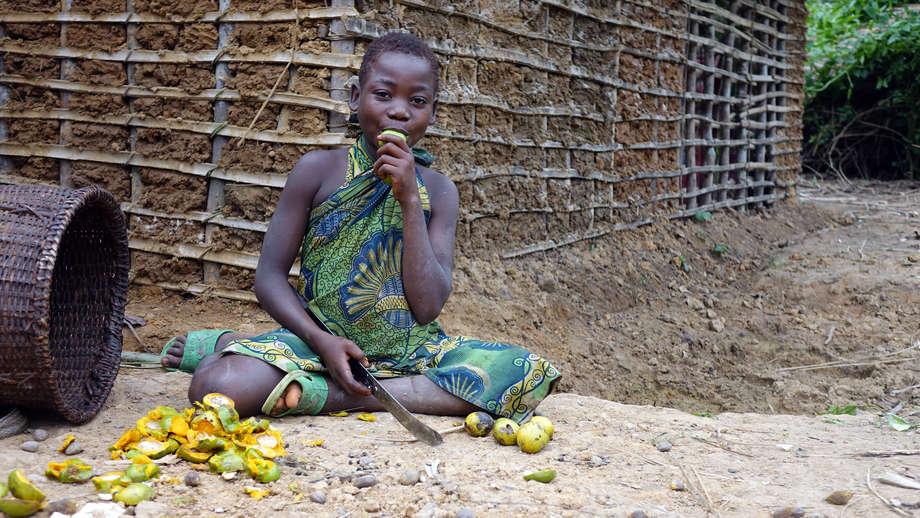 Bayaka girl, Republic of Congo, 2018.
Picture © Soledad Longo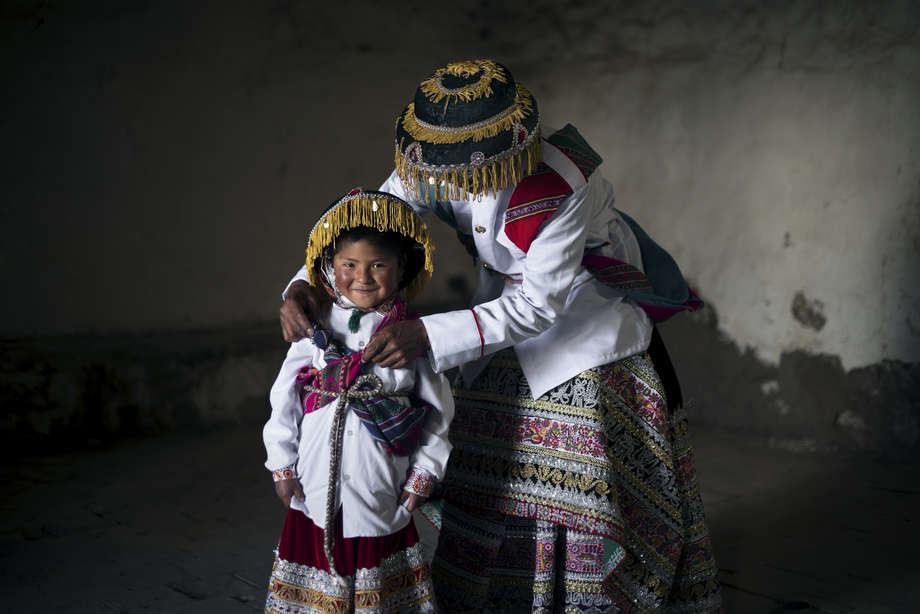 Collagua, Colca Valley, Peru, 2018.
Picture © Ana Caroline de Lima / www.antropologiavisual.com.br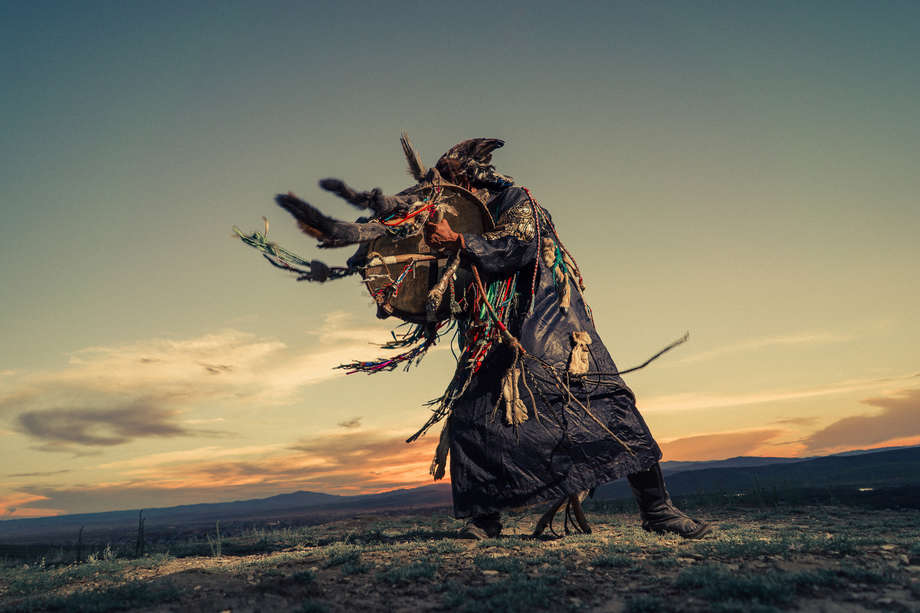 Tuvinian shaman, Tuva, Russia, 2017.
Picture © Yuriy Ogarkov / yuriyogarkov.com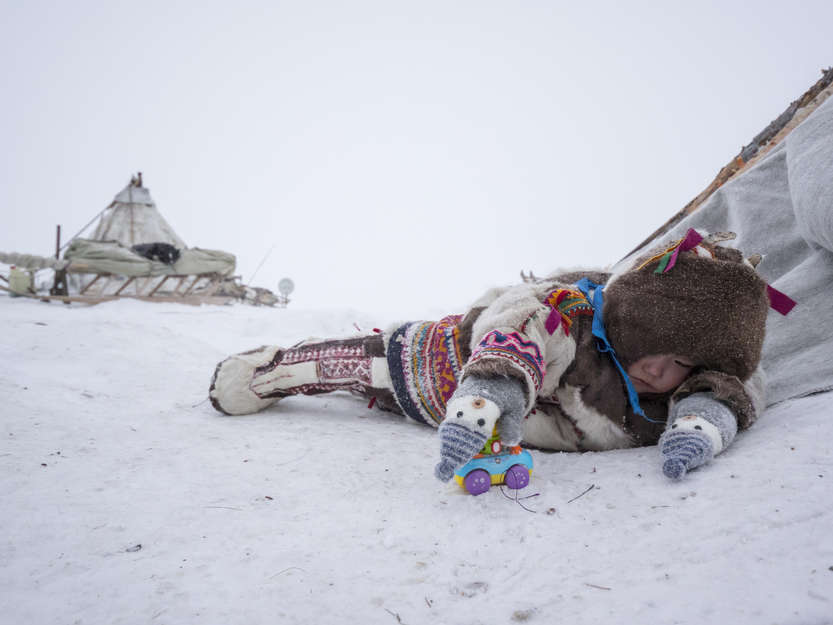 Nenets boy, Yamal, Russia, 2018.
Picture © Marco Marcone / www.marcomarcone.com
Previous
Next