"We, the People" 2018 Calendar
Discover a new tribal portrait each month with the Survival International "We, the People" 2018 calendar. Now in its third year, the Survival photography competition showcases tribal peoples on their own lands, as the best conservationists and guardians of the natural world. Open to amateur and professional photographers alike, the competition celebrates the power of photography as a means of raising awareness about tribal peoples, their lives and their lands. Our special thanks to all photographers who entered the competition.
Visit the Survival Shop to get your copy while stocks last.
These images must not be reproduced without Survival's prior consent.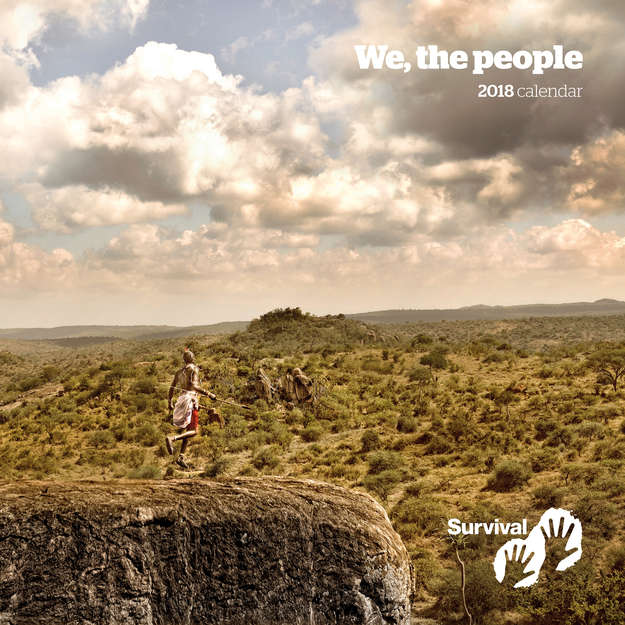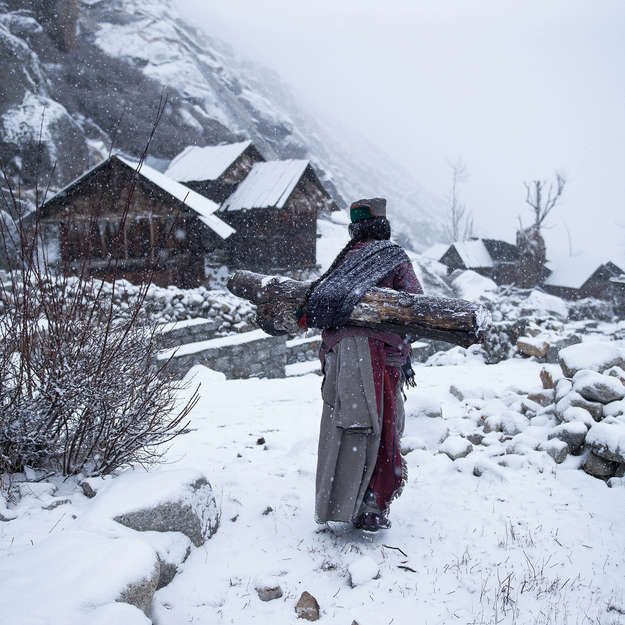 Kinnaura, India, 2016
Picture © Mattia Passarini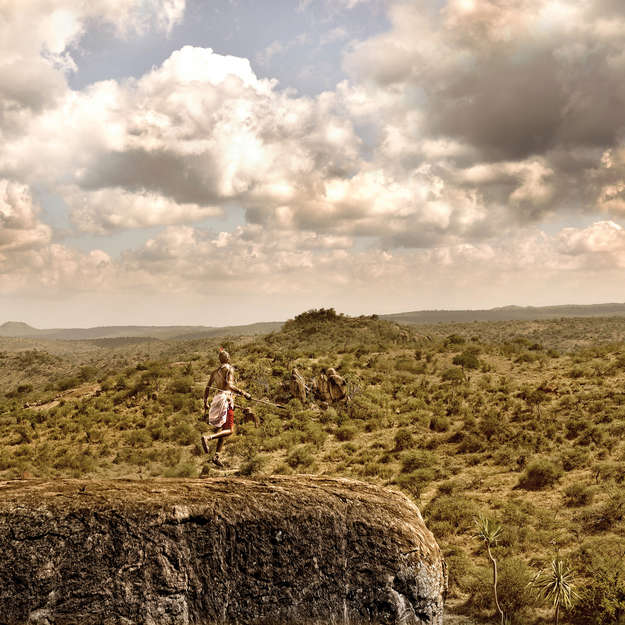 Samburu, Kenya, 2013
Picture © Timo Heiny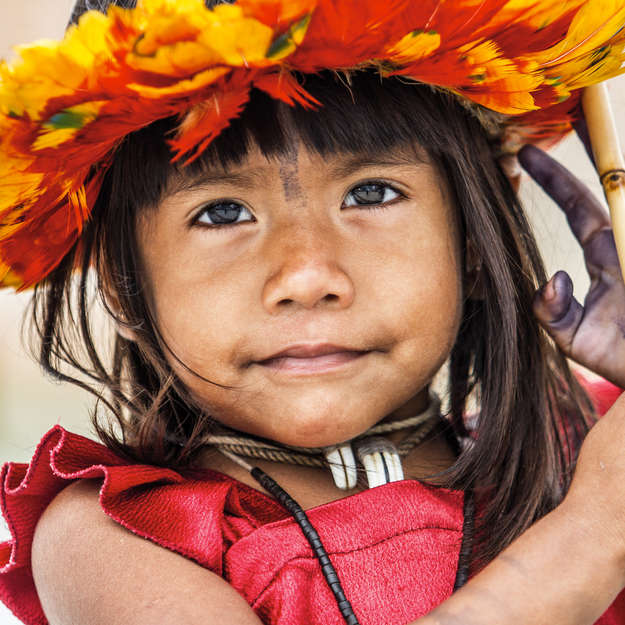 Uru Eu Wau Wau, Brazil, 2016
Picture © Gabriel Uchida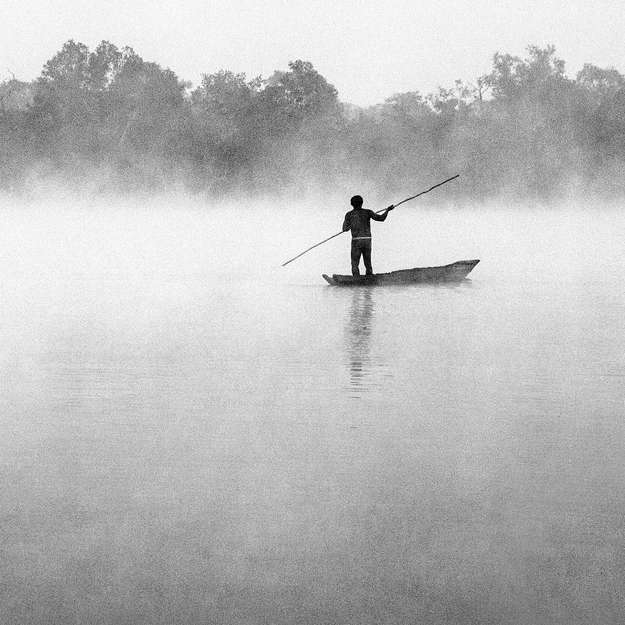 Kayapo, Brazil, 2016
Picture © Renato Soares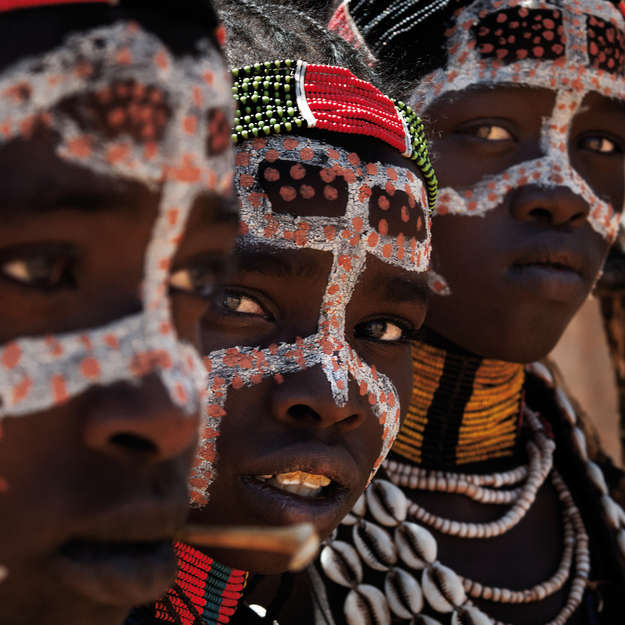 Hamar, Ethiopia, 2011
Picture © Giordano Cipriani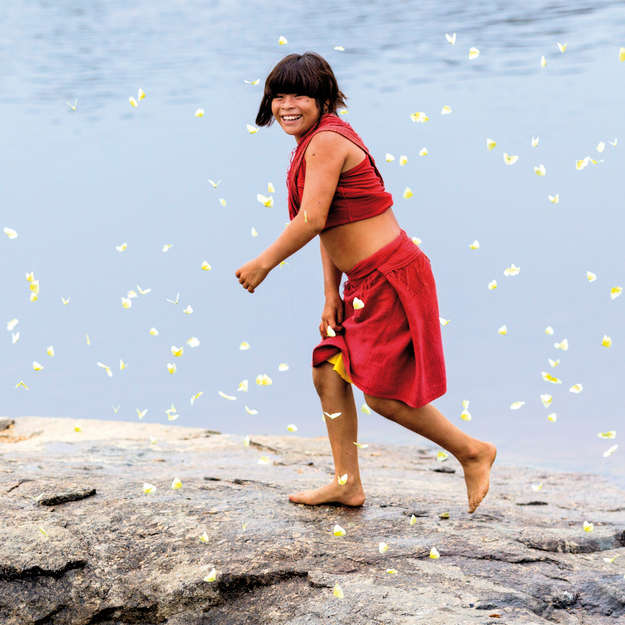 Araweté, Brazil, 2012
Picture © Alice Kohler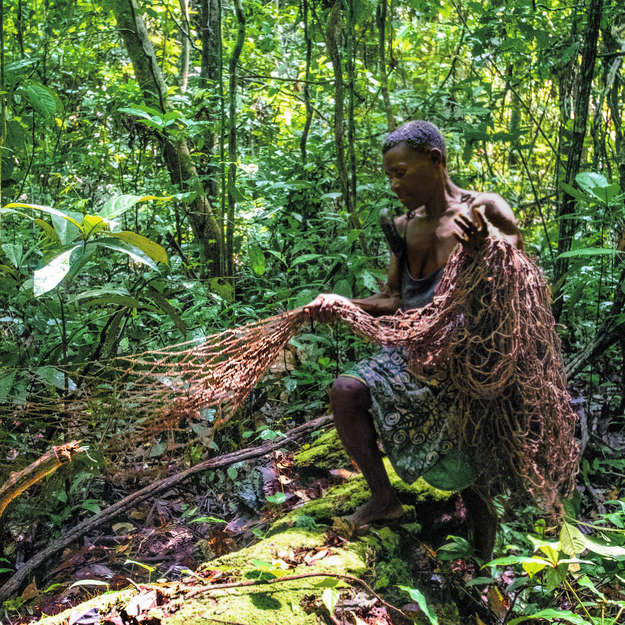 Bayaka, Central Africa Republic, 2016
Picture © Sabine Hammes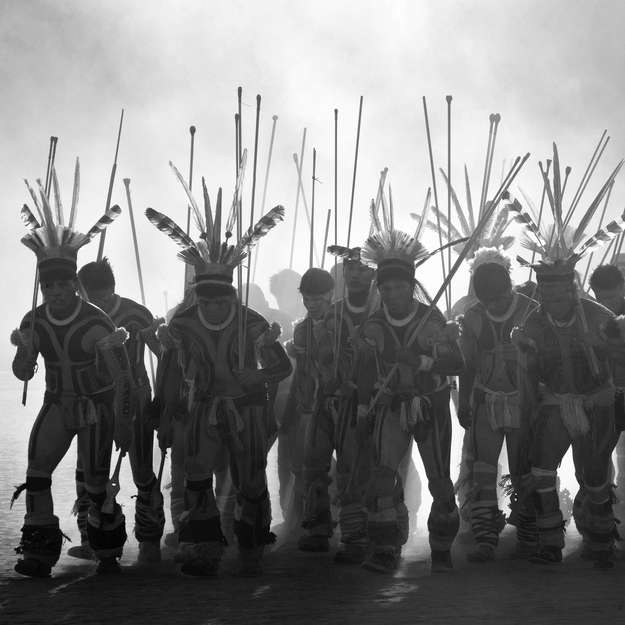 Kalapalo, Brazil, 2016
Picture © Renato Soares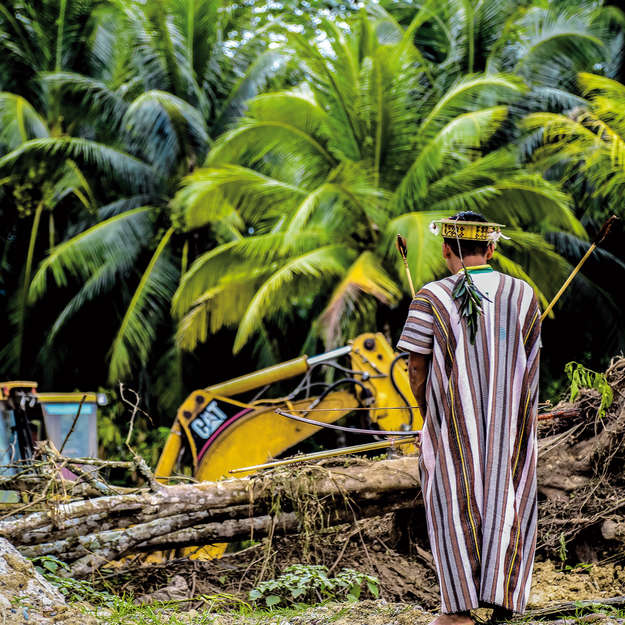 Ashaninka, Peru, 2016
Picture © Segundo Chuquipiondo Chota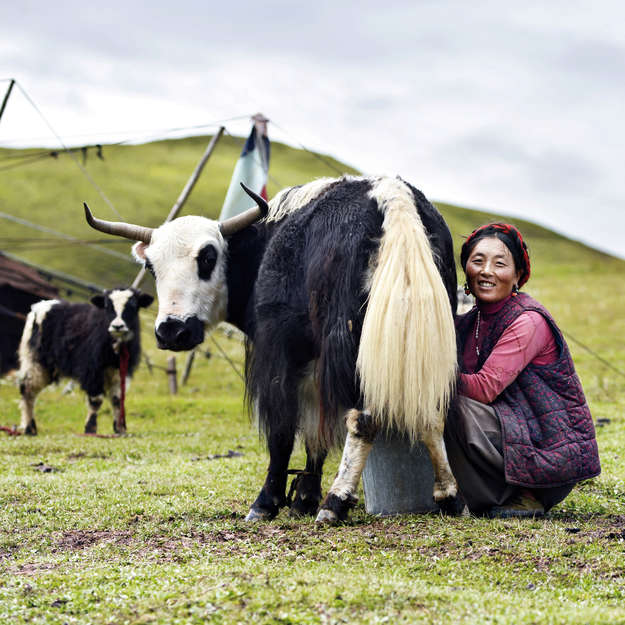 Kham, Tibet, 2012
Picture © Geffroy Yannick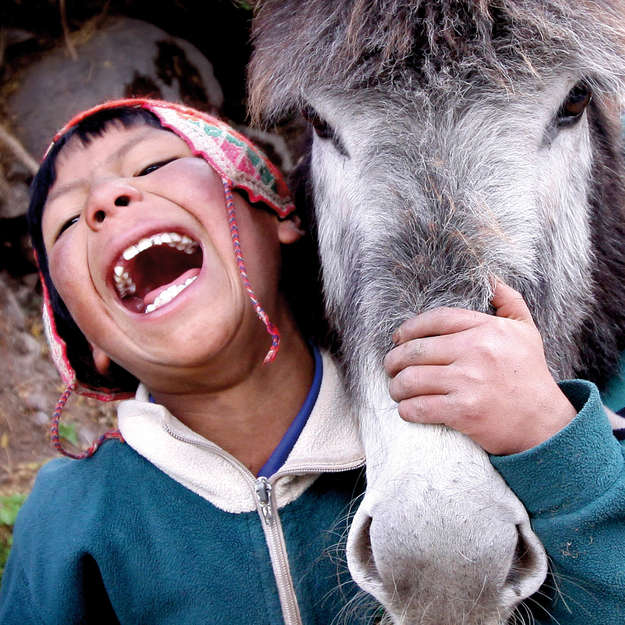 Quechua, Peru, 2009
Picture © Percy Ramírez Medina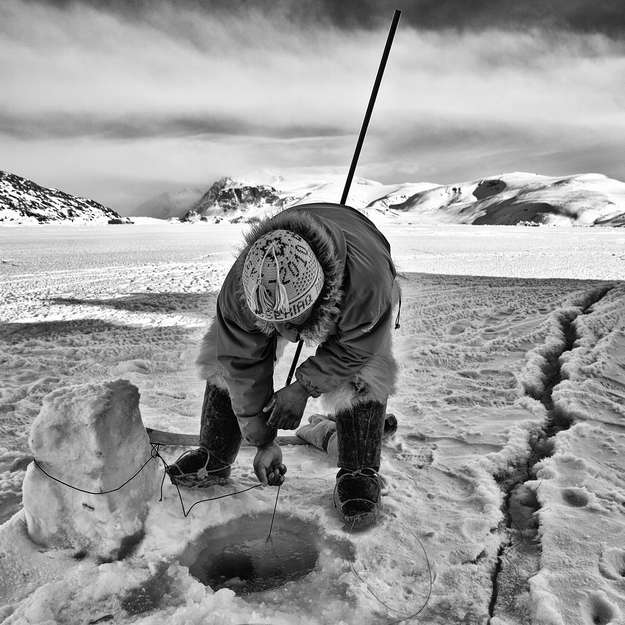 Inuit, Greenland, 2011
Picture © Philippe Geslin
Previous
Next