'Baka Beyond' play London benefit gig for Survival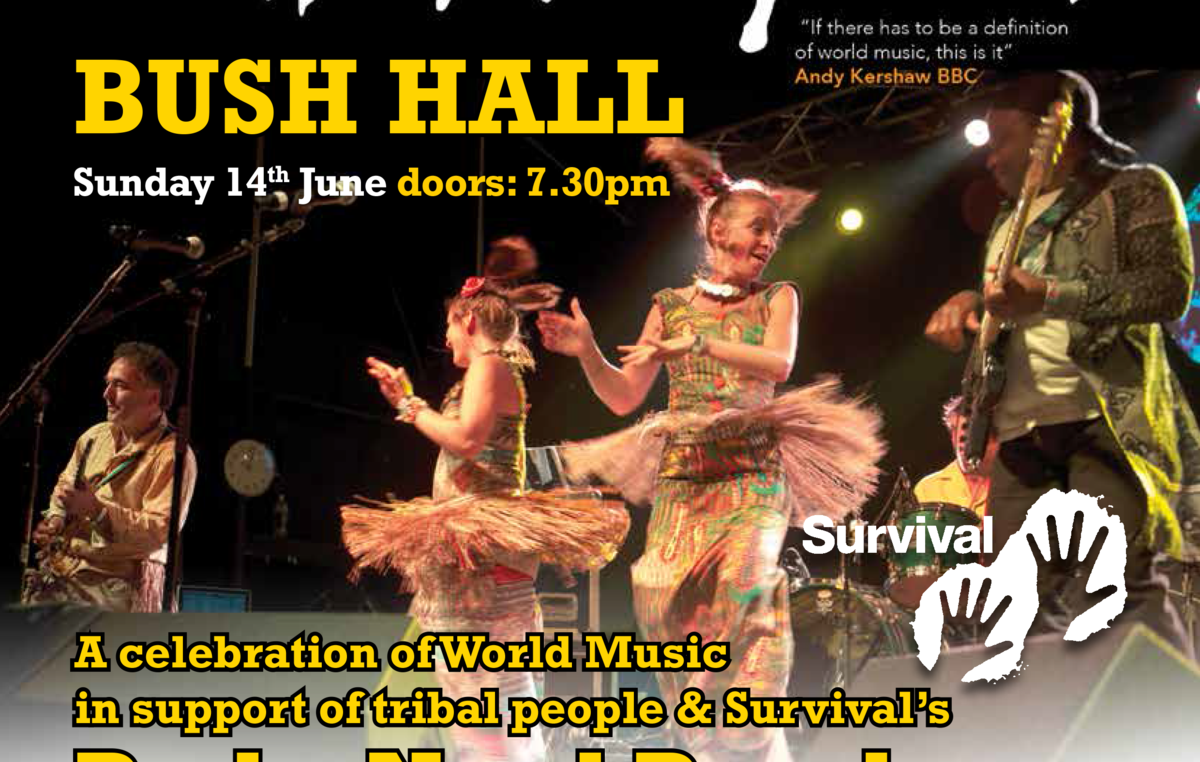 © Survival International
Afro-Celtic band "Baka Beyond" will be playing a concert in support of the Baka "Pygmies" of Central Africa at London's Bush Hall on June 14, 2015.
The band, which draws inspiration from the music of the Baka and has recently been nominated for "Best Cross-Cultural collaboration" in Songlines Magazine, is raising funds for Survival's "Parks Need Peoples" campaign and its own charity, Global Music Exchange.
Baka in southeast Cameroon have lost access to their ancestral homelands due to the creation of national parks – supported by conservation giant Worldwide Fund for Nature (WWF) – and they are criminalized as "poachers" for hunting to feed their families. While WWF has pledged not to support conservation initiatives without the Baka's consent, it has not lived up to this commitment 20 years later.
The Baka face arrest and beatings, torture and even death at the hands of wildlife officers supported and funded by WWF. WWF has been aware of this abuse for over 13 years but has repeatedly failed to take effective action.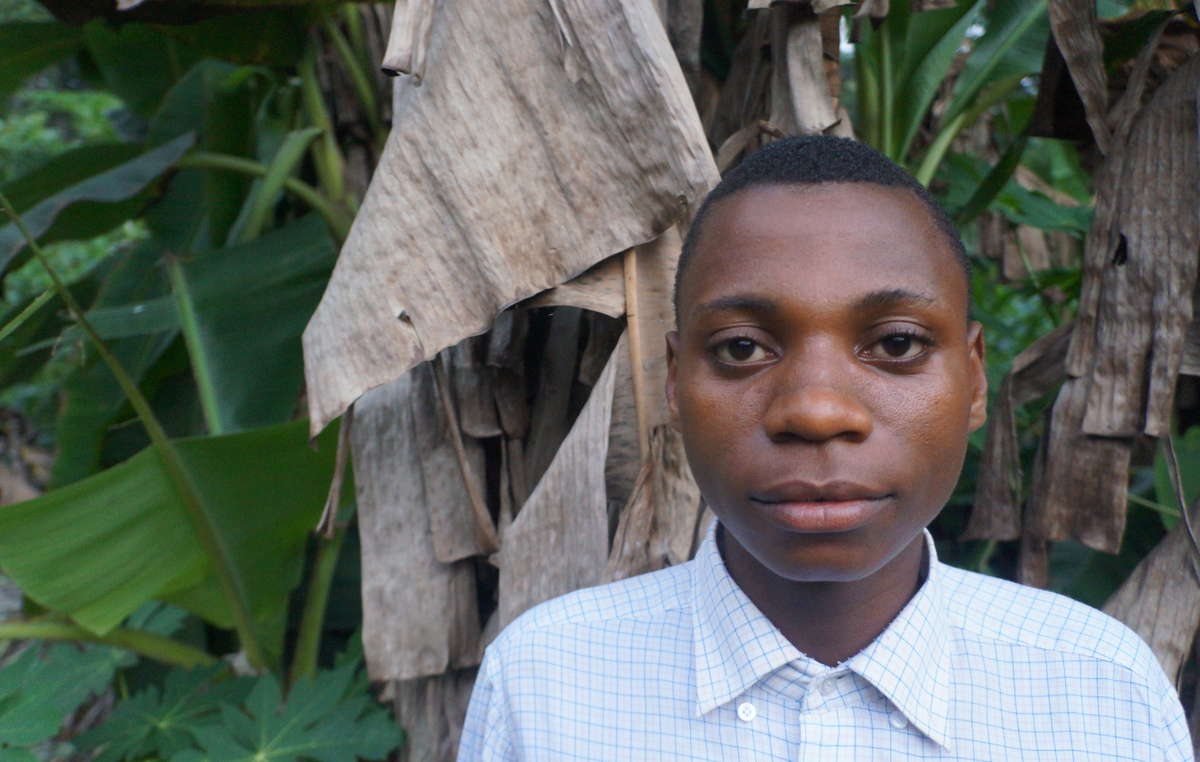 © Survival International
A Baka man told Survival, "The forest used to be for the Baka but not anymore. We would walk in the forest according to the seasons but now we're afraid. How can they forbid us from going into the forest? We don't know how to live otherwise. They beat us, kill us and force us to flee to Congo."
Martin Cradick, one of Baka Beyond's founders, has frequently visited Baka communities over the last 20 years and first wrote to Prince Philip, President Emeritus of WWF, in 2003 about how Baka were being "terrorized" by anti-poaching squads.
After his most recent visit to Cameroon he said, "The Baka are afraid to take their children to many traditional hunting areas due to past abuses. We are already seeing the younger generation having less knowledge of the forest."
Notes to editors:
- Baka Beyond will be supported by Amadou Diagne from Senegal.
- The band's charity Global Music Exchange supports the Baka's rights to live in, and manage, their forest.
- More information about the concert and tickets can be found here.
- "Pygmy" is an umbrella term commonly used to refer to the hunter-gatherer peoples of the Congo Basin and elsewhere in Central Africa. The word is considered pejorative and avoided by some tribespeople, but used by others as a convenient and easily recognized way of describing themselves. Read more.