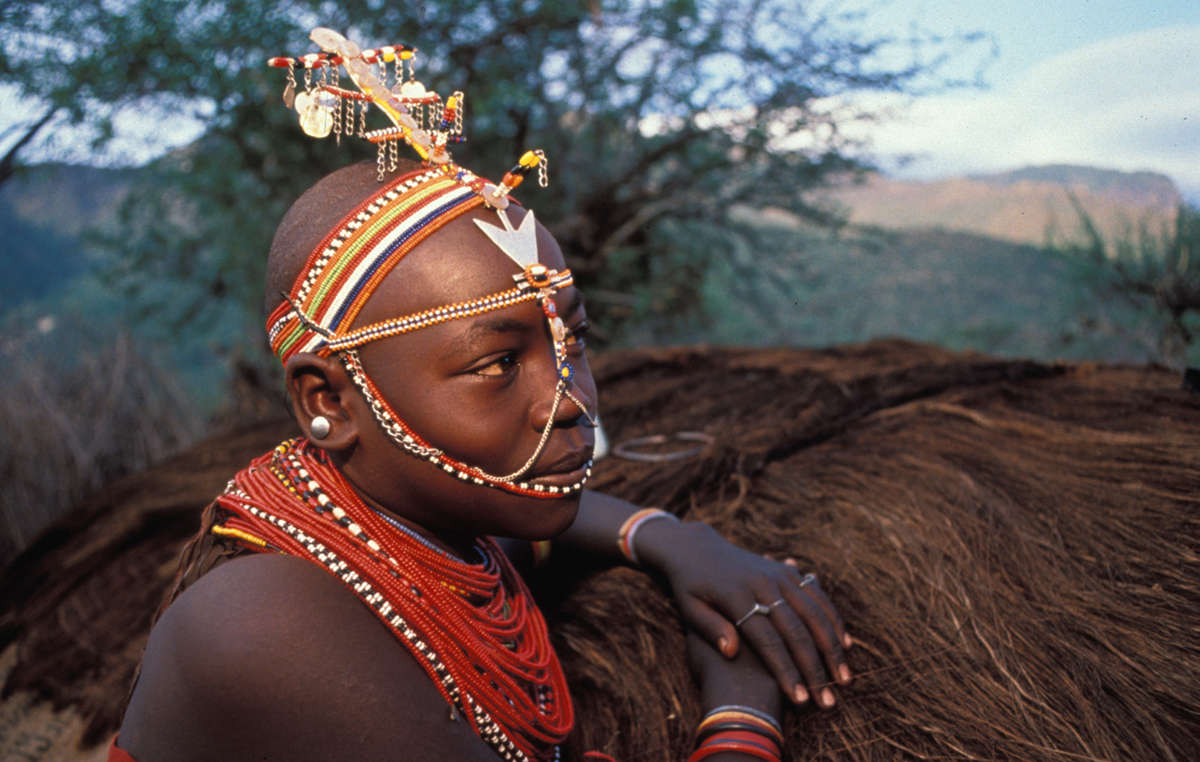 © Adrian Arbib/Survival
The German travel industry has called on Kenya to find a solution to the recent evictions of the Samburu tribe, and warned its position as a tourist destination could be damaged. Germans currently spend more money abroad than any other nation.
In a letter to President Mwai Kibaki, the head of the German Travel Association (known by its German initials DRV) expressed his 'great concern' at the current situation in Kenya's Laikipia district.
Read the letter to Kenya's President (pdf, 442 KB)
A series of violent evictions by Kenya's police have forced thousands of Samburu from the area known as Eland Downs. Houses were burnt, people assaulted and livestock stolen.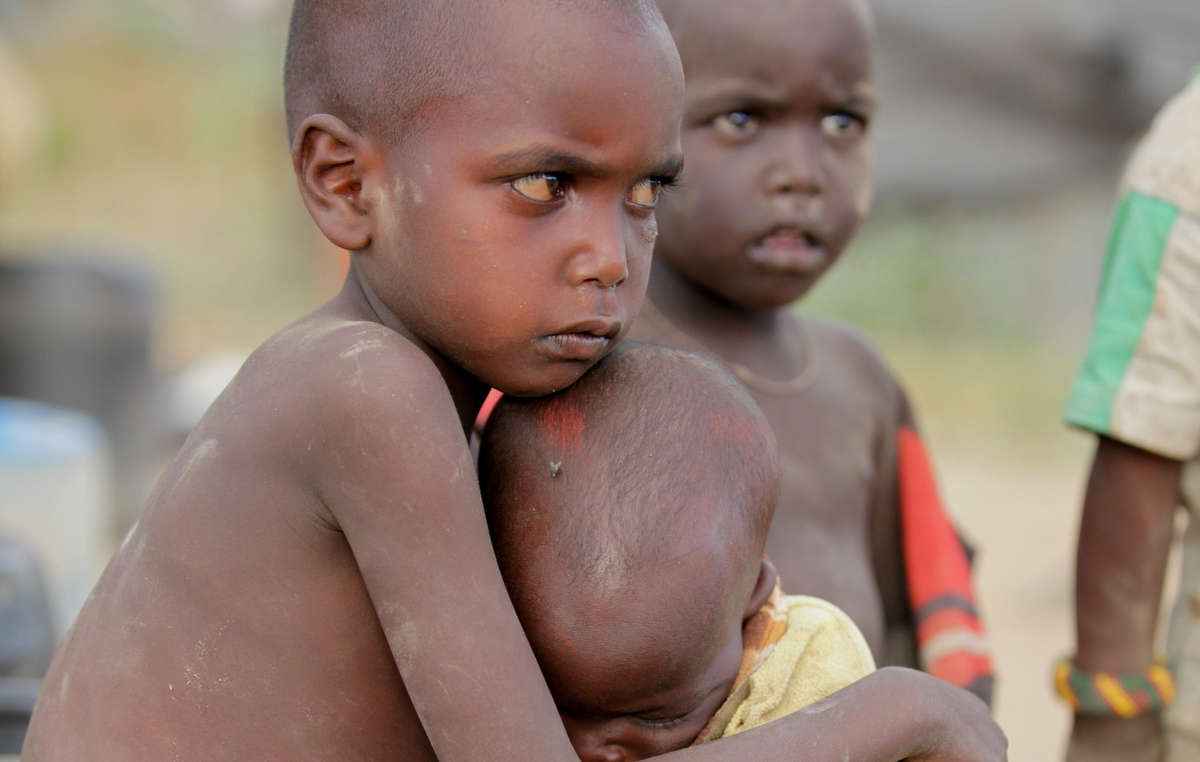 © Samburu Watch/Survival
The evictions follow the purchase of the land by two conservation charities – The Nature Conservancy (TNC) and the African Wildlife Foundation (AWF).
They have promoted the 17,100 hectares as a chance for Kenya to create its 'newest national park', and 'stimulate tourism'.
DRV's President Jürgen Büchy said its members considered Kenya 'an important destination', but that it was crucial tourism was carried out sustainably.
He said, 'tourism development at the expense of human rights and local communities…does not find the support of the German travel industry'.
The DRV represents 80 percent of Germany's tour operators and travel agents. In 2010 Germans spent over 60 billion euros on foreign trips, more than any other nation.
Büchy called on Kenya's government to allow the 'Samburu to reinstall in the Eland Downs and to give them a part in the preservation of the wildlife in Laikipia.'
Kenya's government has not yet responded to The German Travel Association.
Survival's Director Stephen Corry said today, 'It's really encouraging the German travel industry is taking the issue of human rights in Kenya so seriously. It's a stark warning to the Kenyan government that the international community will not tolerate human rights abuses in the name of tourism. The Samburu should be allowed to return to their land, and any tourism that occurs on that land should happen with their consent.'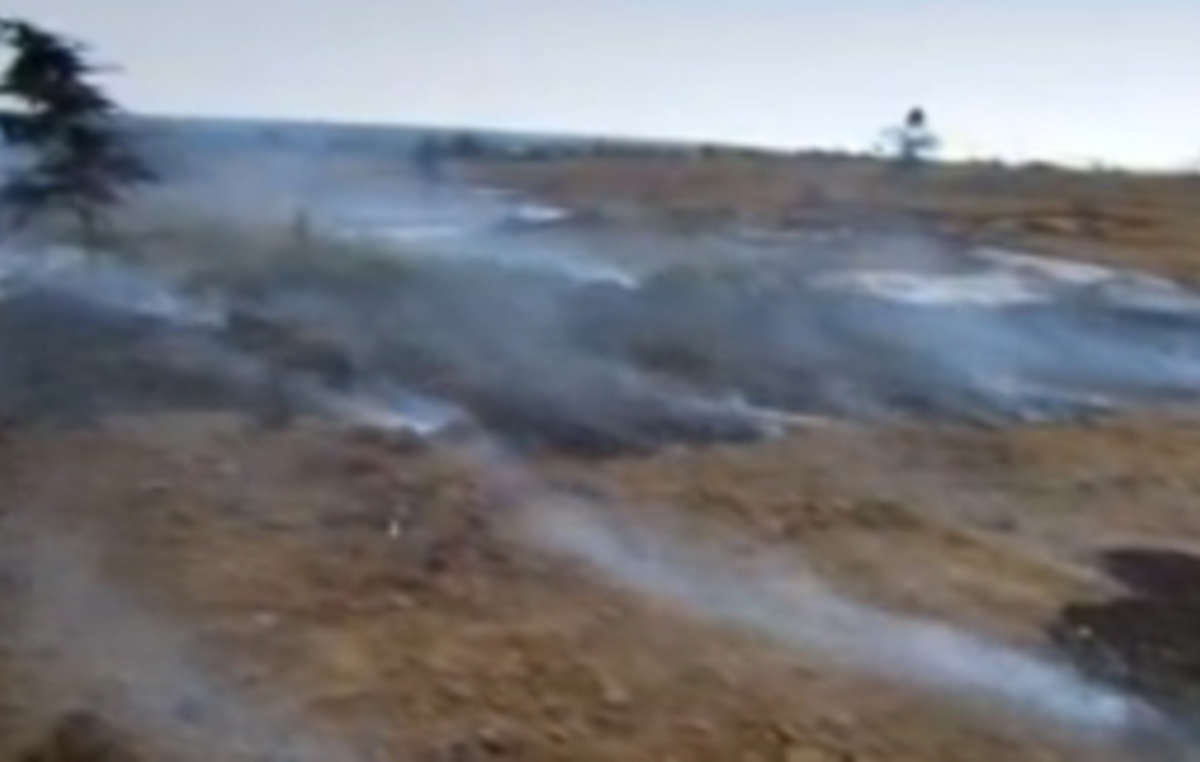 © Channel 4 Dispatches