Lawyer Pierre Servan-Schreiber met two katsina priests when a katsina was returned to the Hopi in July 2013. © Survival
This page was created in 2013 and may contain language which is now outdated.
A French auction house has announced that it is putting up for sale a large number of katsinam – objects sacred to the Hopi tribe of Arizona – just months after a similar auction caused an international furore.
 
Survival International, the movement to support tribal peoples, is going to court to try to stop the auction.
Alain Leroy of auctioneers EVE plans to auction 25 katsinam on 9 and 11 December, despite pleas from the Hopi's religious authorities to cancel the sale. The auctioneers have ignored requests to suspend the sale.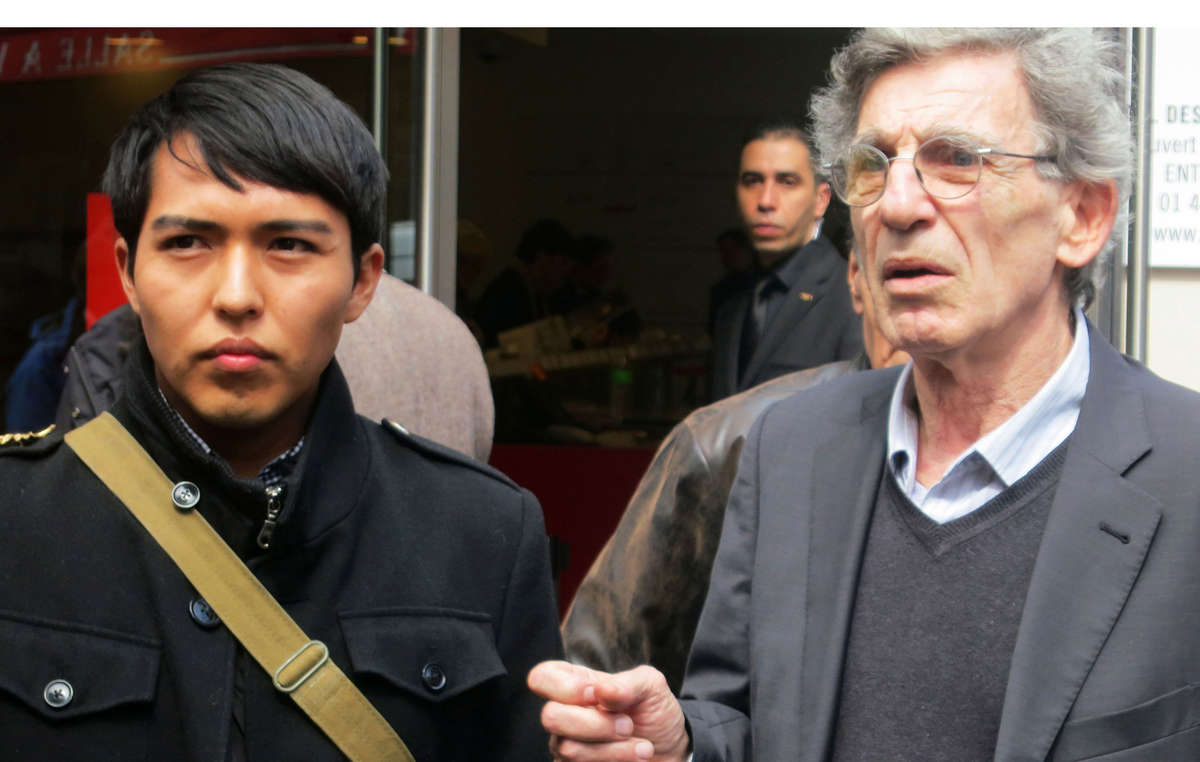 © Survival
Lawyer Pierre Servan-Schreiber of the firm Skadden, Arps, acting for Survival International and the Hopi, will go before a judge in Paris on Tuesday in an attempt to have the sale blocked.
In April this year the French firm Neret-Minet Tessier & Sarrou auctioned 70 katsinam for €930,000, ignoring pleas from the Hopi and protests around the world. Actor Robert Redford called the auction a 'criminal gesture' and a 'sacrilege' and called for the objects to be returned to the Hopi. 
Pierre Servan-Schreiber, who also acted for Survival and the Hopi in that case, later bought one of the katsinam at the auction and returned it to the Hopi this summer.
Stephen Corry, Director of Survival International, said today, 'It's a matter of enormous regret that another auction house seems prepared to defy public opinion and the feelings of the Hopi, who are these objects' rightful owners. The previous auction generated such a torrent of unwelcome publicity for the auctioneers that you might have thought anyone would think twice before doing the same thing again – but clearly the large sums of money to be made from this immoral trade are too tempting. I hope the Paris courts will this time block the sale – none of these objects should be sold.'
Note to editors: 
- Any public display of the katsinam, including in print, television or online, is considered deeply offensive and disrespectful to the Hopi.