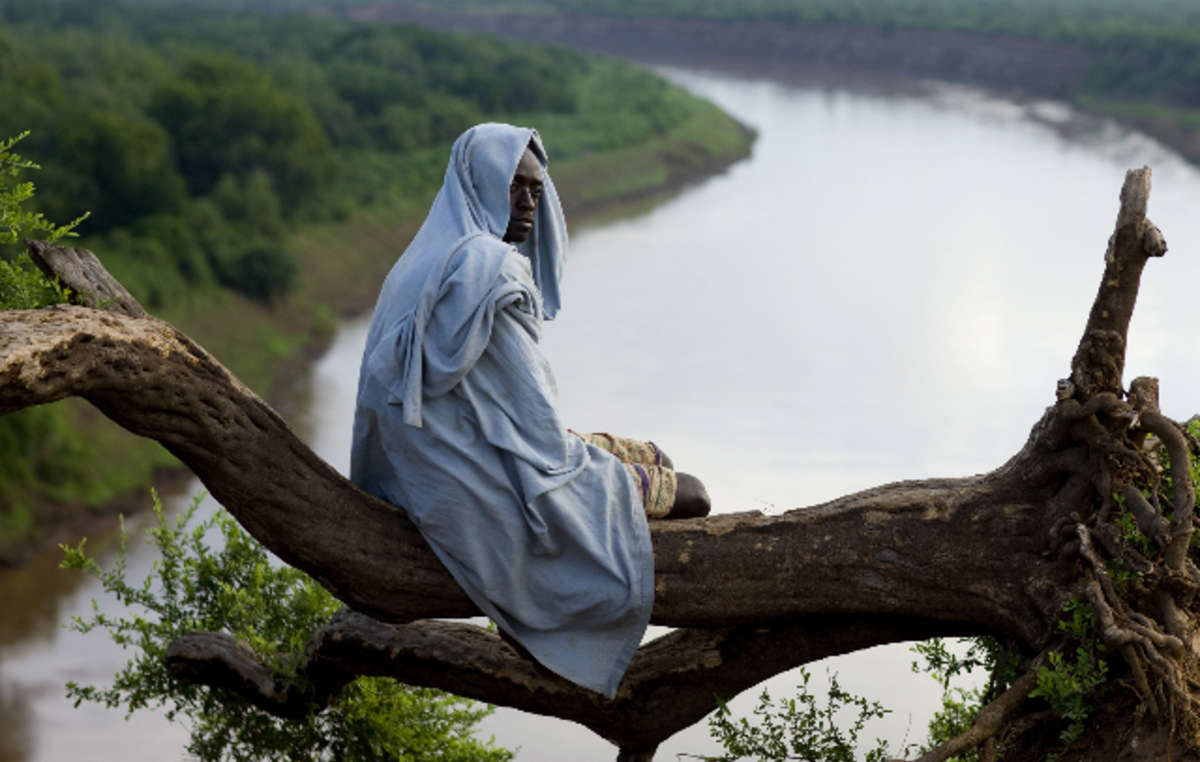 The Gibe III dam is set to destroy the livelihoods of hundreds of thousands of people. © Eric Lafforgue/Survival
This page was created in 2014 and may contain language which is now outdated.
Politicians in Europe and America are adding their voices to the international concern about the Gibe III dam and associated irrigated plantations. The projects will have a catastrophic impact on one of the most culturally and biologically diverse places on earth.
The Lower Omo river valley in Ethiopia and Kenya's Lake Turkana are home to 500,000 tribal people and renowned UNESCO World Heritage sites on both sides of the border.
Italian MEP Andrea Zanoni has asked questions in the European Parliament about the human rights violations surrounding the projects. He has also addressed the involvement of the Italian company Salini Costruttori, which is building the Gibe III  dam in the Lower Omo.
Lord Jones, a British parliamentarian, has asked questions in the UK Parliament about the use of funds provided by the Department for International Development (DfID) in these forced evictions.
Mark Durkan, a British Member of Parliament, has also written to DfID directly on the subject.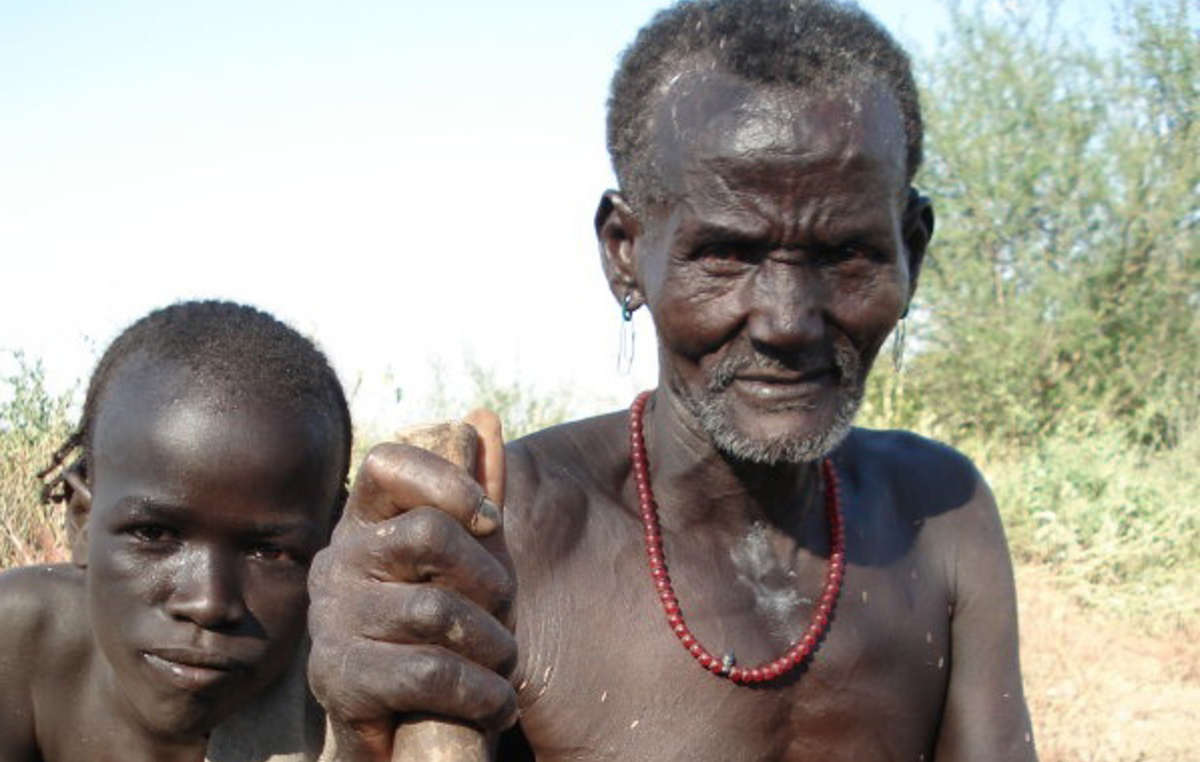 © Survival
International Rivers has released a video that illustrates how the Gibe III dam, together with the associated sugar, cotton and palm plantations, poses serious hydrological risks to the region.
The projects will also have extreme human costs, by destroying the fisheries, grazing grounds and sophisticated farming systems on which the region's Indigenous inhabitants depend. 
Human Rights Watch has created a set of compelling infographics using satellite imagery, which shows the rapid rate at which these landgrabs are taking place.
Survival and other NGOs have repeatedly denounced the forced eviction of hundreds of Bodi and Kwegu from their homes into resettlement camps, as the government seizes their best agricultural lands to convert into large-scale commercial sugar cane plantations.
International donors such as the United States Agency for International Development (USAID) and DfID have repeatedly failed to act, despite receiving consistent accounts of serious abuses in the region. 
However, the US Congress last month exposed USAID's cover-up of the situation by legally requiring that US taxpayers' money not be used to fund forced resettlements in Lower Omo.
The British government, however, has yet to introduce similar safeguards and to explain if and when it will apply its 'Good Practice Guidelines and Principles Regarding Resettlement.'