Racist of the Year Award winner announced
December 16, 2015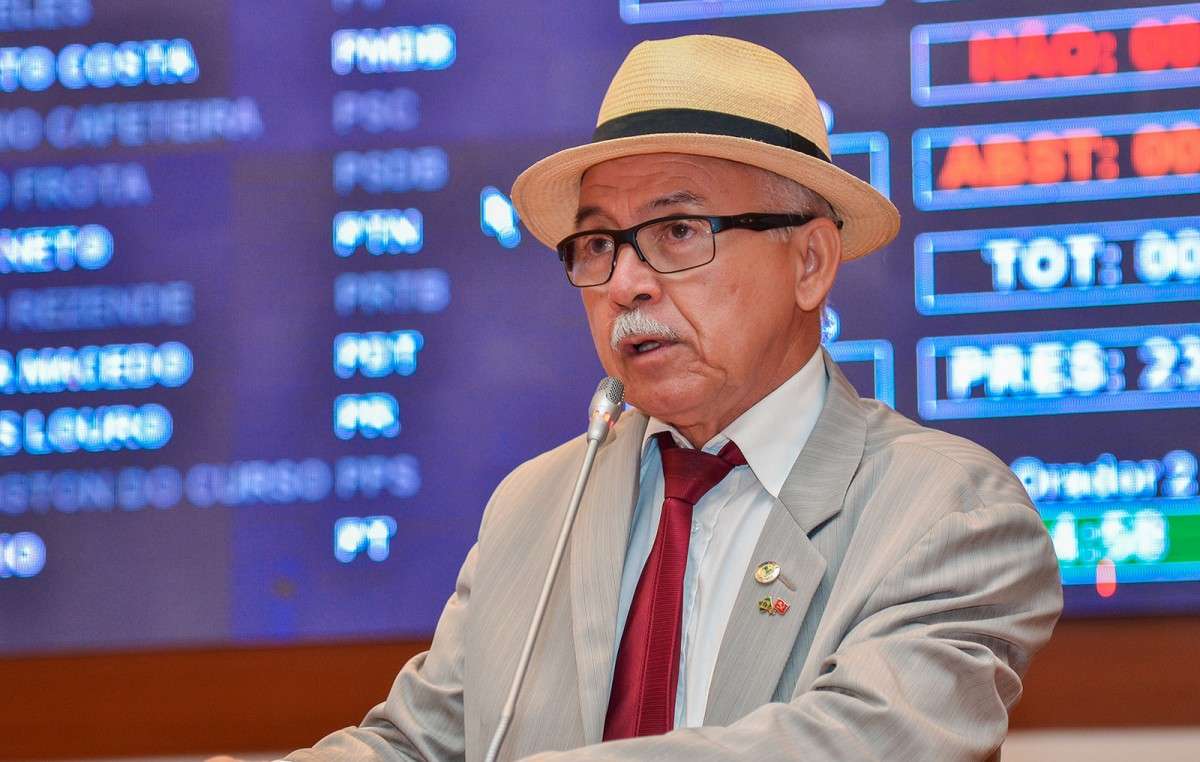 Fernando Furtado, Survival's Racist of the Year 2015, addresses the Maranhao state assembly © Agência Assembleia
This page was created in 2015 and may contain language which is now outdated.
Survival International today announced the winner of the Racist of the Year Award 2015 as Fernando Furtado, a deputy in the Brazilian state of Maranhao.
Furtado, of the Communist Party of Brazil, was given the award for comments he made in a speech in July, in which he said that Amazonian Indians should be left to starve. He also called them "a bunch of little gays." After having caused outrage in Brazil, Mr. Furtado was forced to issue a formal retraction.
Addressing a meeting of loggers and ranchers, Mr. Furtado said of Indigenous Brazilians: "They don't know how to plant rice, so let them die of hunger in poverty, that's the best thing, because they don't know how to work."
The speech was delivered to a settler community in São João do Caru, close to the border of the Awá Indigenous territory. Multiple fires started by the loggers are still raging in this area, threatening the lives of several hundred Awá tribespeople. This includes a group of uncontacted people, who are one of the most vulnerable societies on the planet.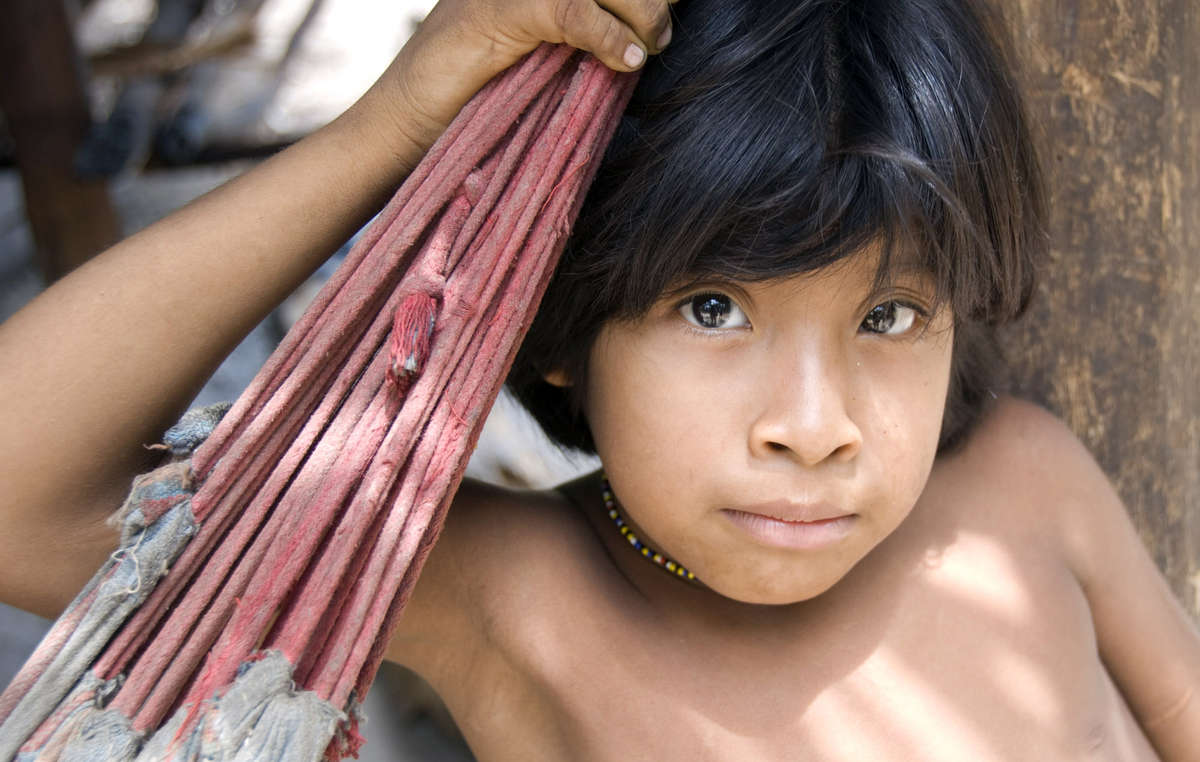 © Fiona Watson/Survival
Considering the extremity of Mr. Furtado's remarks and the context in which they were delivered, Survival is calling for them to be considered as incitement to racial hatred. There is widespread resentment towards tribes in the region after a government operation to expel loggers from the Awá's reserve following a high profile campaign by Survival. It is highly probable that these sentiments were part of the motive behind the arson attacks on the local Awá people.
This is the second year running that a Brazilian has received Survival International's notorious award. Fellow Brazilian politician Luis Carlos Heinze was named Racist of the Year 2014 for saying: "the government … is in bed with the blacks, the Indians, the gays, the lesbians, all the losers."
Survival director Stephen Corry said: "These loathsome remarks indicate the extent of racism against tribal peoples among some of the most powerful people in Brazilian society. It's important that people both within and outside of Brazil are aware of the prevalence of these attitudes because they underpin the genocidal onslaught of violence that Brazilian tribes face today. That's why we've decided to make Furtado Racist of the Year 2015."