TV presenter slammed for racist comments against Indians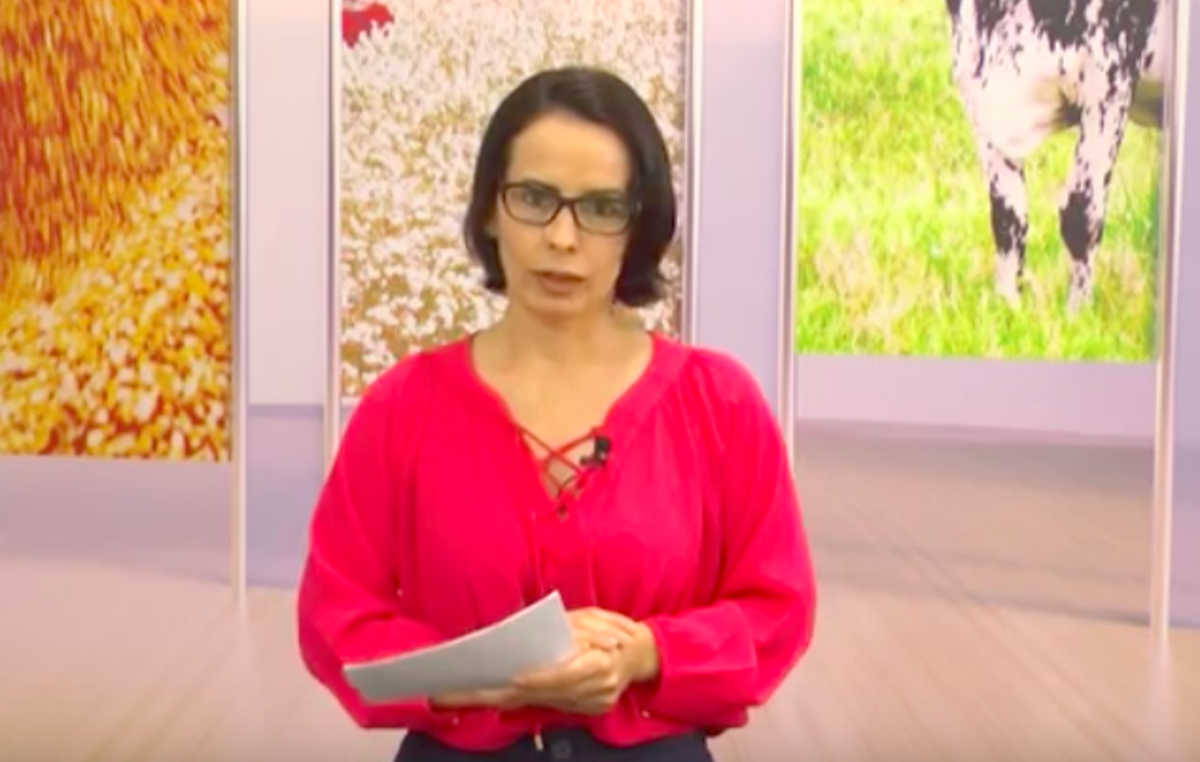 © Fabélia Oliveira/ TV Record
A Brazilian television presenter has been strongly criticized for stating that Indians will "have to die of malaria."
Fabélia Oliveira, reporting on TV Record, one of Brazil's biggest channels, said: "Keeping the forest intact and then eating from a fridge is not indigenous culture… If they want to preserve their culture, they can't have access to our technology. They can't have fridges, showers or chemical medicines… They'll have to die of malaria, tetanus, childbirth… That's nature."
Her comments have been rejected by Indians nationwide, who are campaigning for their right to live on their land in the way they choose to be respected. This right is guaranteed under Brazilian and international law.
Messages like Oliveira's fuel the depiction of tribal people as backward and primitive simply because their communal ways are different. These descriptions are used by sections of industrialized societies which subject tribal people to genocidal violence, slavery and racism so they can steal their lands, resources and labor in the name of "progress" and "civilization."
In fact, tribal peoples are contemporary and evolving societies just like any other. Many of the drugs used in Western medicine originate with tribal peoples, and have saved millions of lives.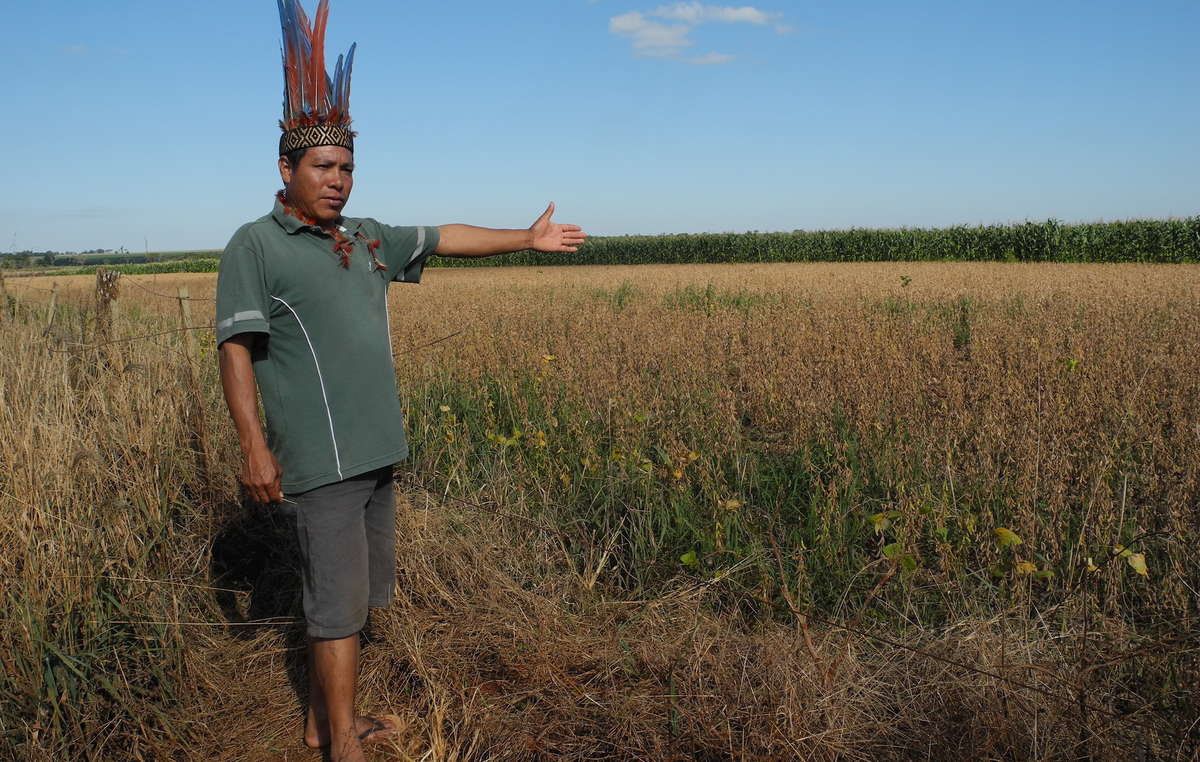 © Survival International 2015
Oliveira's outburst echoes the views of many of Brazil's anti-indigenous politicians promoting large-scale "development" on tribal peoples' land and attempting to change the law to prevent the recognition and protection of their territories. Their proposals, if implemented, would be disastrous for tribes across the country and are being strongly opposed by tribal people and their allies, including Survival supporters around the world.
The presenter's statements were triggered by the unveiling of a samba school's indigenous theme for this year's carnival. Their lyrics criticise the controversial Belo Monte mega-dam and the 'agribusiness' sector, and have provoked anger among anti-indigenous landowners and politicians.