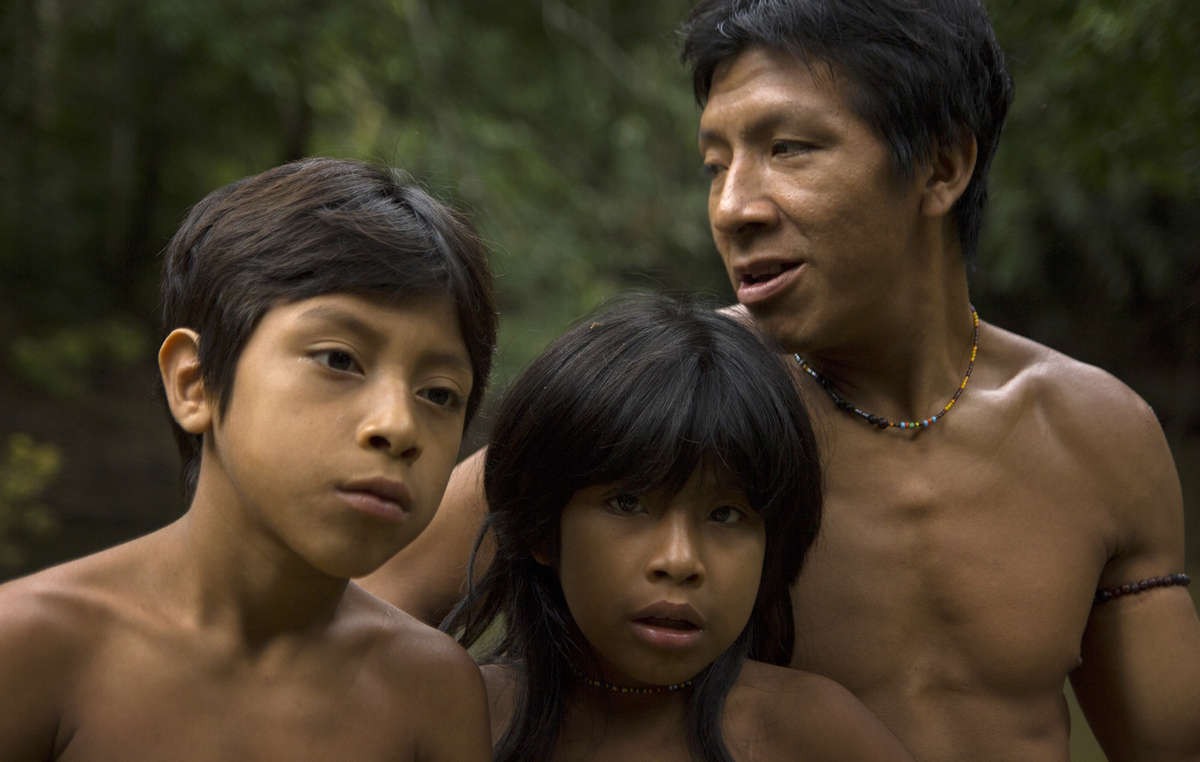 © Toby Nicholas/Survival
Brazil has taken the first steps towards the removal of thousands of illegal loggers and settlers from the land of the Awá, Earth's most threatened tribe, by notifying them that they will be removed if they do not leave now.
Survival has received reports that FUNAI, the Brazilian government's Indian affairs department, is advising settlers who have illegally cleared rainforest for farming not to plant new crops, as they will have to leave before the next harvest.
The Awá are one of Brazil's last nomadic tribes. They have been driven to the brink of extinction as waves of illegal loggers, settlers and ranchers have flooded their land since the 1970s. The invaders have destroyed vast swathes of the tribe's forest and massacred entire Awá families.
Evicting the illegal invaders is becoming increasingly urgent as the rainy season will start in December, making it almost impossible for the government's ground teams to carry out the evictions.
As news of the imminent evictions is spreading, ranchers and loggers are staging protests against their removal and calling for the Awá's land to lose its status as an indigenous territory. Some claim that the Awá do not exist. A ground operation against deforestation around the Awá's land was launched in June 2013, but failed to remove loggers from the Awá territory where illegal logging is most acute.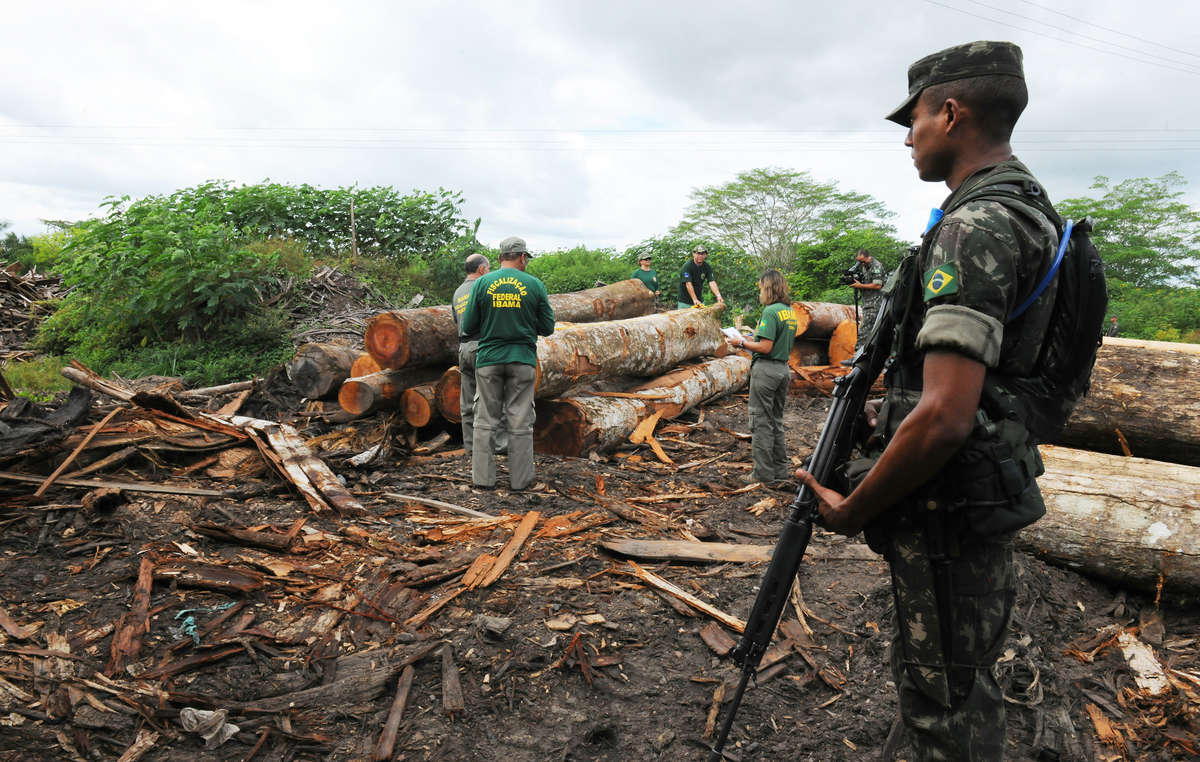 © Exército Brasileiro
One Awá man told Survival, 'We're very worried. It's really bad that the loggers are stealing our food. Justice Minister: help us now, please. Send in the police now!'
Brazil's Minister of Justice has received over 54,000 letters from Survival supporters worldwide, and is also receiving a daily Awáicon photo to urge him to take action. Following a petition submitted by Survival and Brazilian NGO CIMI, the government is being investigated by the Americas' leading human rights body over the plight of the Awá. Many celebrities including Hollywood star Gillian Anderson, British fashion designer Vivienne Westwood, Brazilian photographer Sebastião Salgado and actor Colin Firth are also supporting the campaign.
Survival's Director Stephen Corry said today, 'As thousands of visitors prepare to visit for the World Cup, the international spotlight is on the Justice Ministry – Brazil risks greatly damaging its reputation over eviction delays. Can the government uphold its commitment to kick illegal invaders out before the rains?'