Guarani Indians fear imminent bloodshed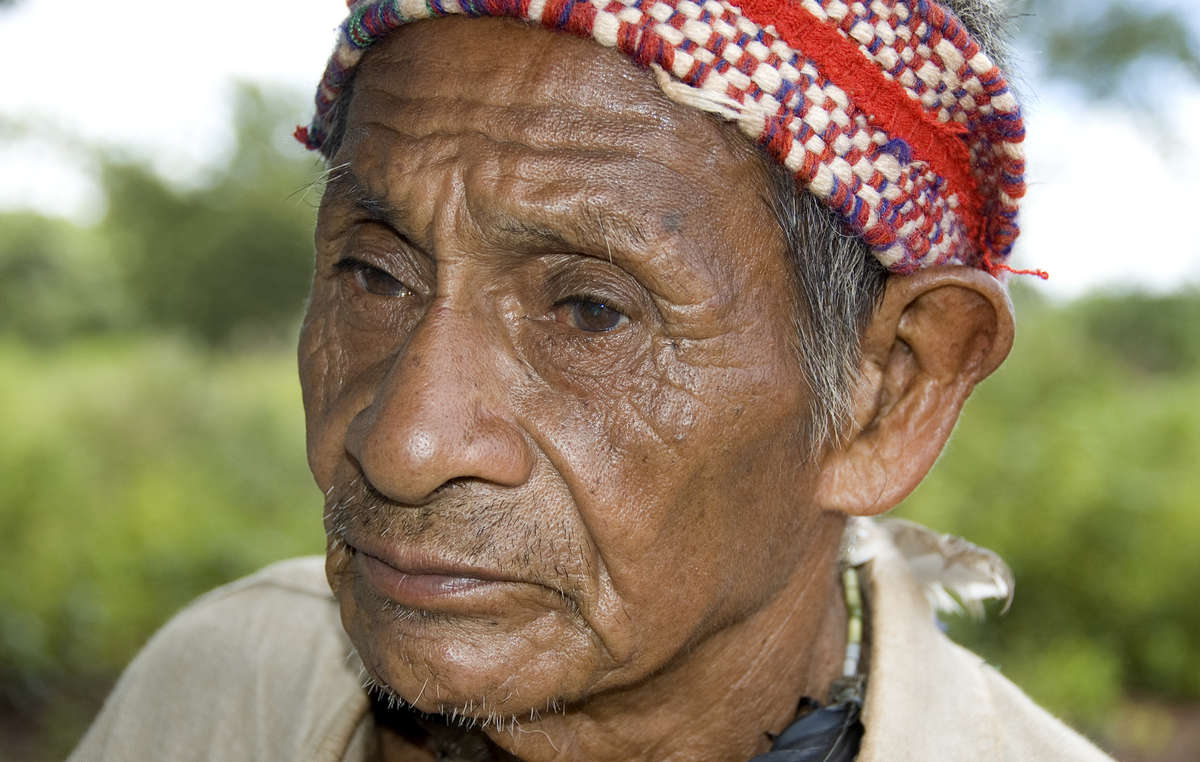 © Fiona Watson/Survival
Guarani Indians in Brazil fear imminent bloodshed as gunmen known to have assassinated indigenous leaders in recent years have taken up positions around them, and fired shots.
The Guarani have reported that the gunmen, from notorious security company Gaspem, have been contracted by local ranchers and have positioned themselves around 100 meters away from the Indians.
One Guarani man at the scene has told Survival, 'This is war. The gunmen are threatening us and they want to kill us. They want to extinguish all of us but that will not happen because we Indians are strong and our spiritual leaders are here. We want the world to know what's happening to us'.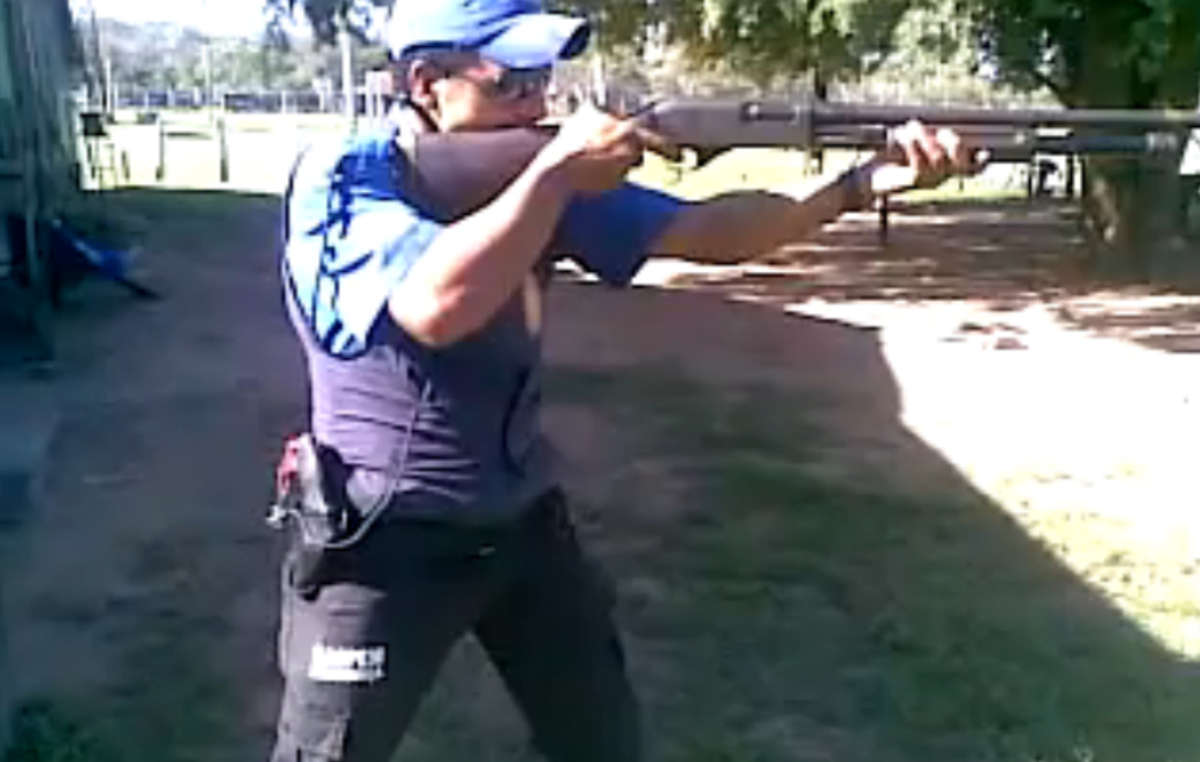 © Survival International
Earlier this year, public prosecutors ordered the closure of Gaspem, describing the company as a 'private militia… which uses violence against the Guarani… at the hands of brutal people appointed as 'security guards''.
The violence follows the Guarani's recent reoccupation of a part of their ancestral land, which was stolen from them to make way for a cattle ranch almost 40 years ago.
Around 500 Guarani, from a community named Yvy Katu, returned to this land earlier this month, unable to further endure the cramped conditions they faced on the small patch of land they had been living on since 2004.
Thousands of Guarani in Brazil are pushing for all their ancestral territory to be returned to them, as guaranteed by Brazil's constitution, but the process of mapping out their land has come close to a stand-still, forcing the Guarani to endure malnutrition, disease, violence and one of the highest suicide rates in the world.
Much Guarani land has been turned into vast sugarcane plantations from which foreign companies, such as US food giant Bunge source sugarcane.
Several Guarani leaders have been killed by gunmen following their reoccupation of part of their land.