India: Tiger authority denounced by government experts for violating tribal rights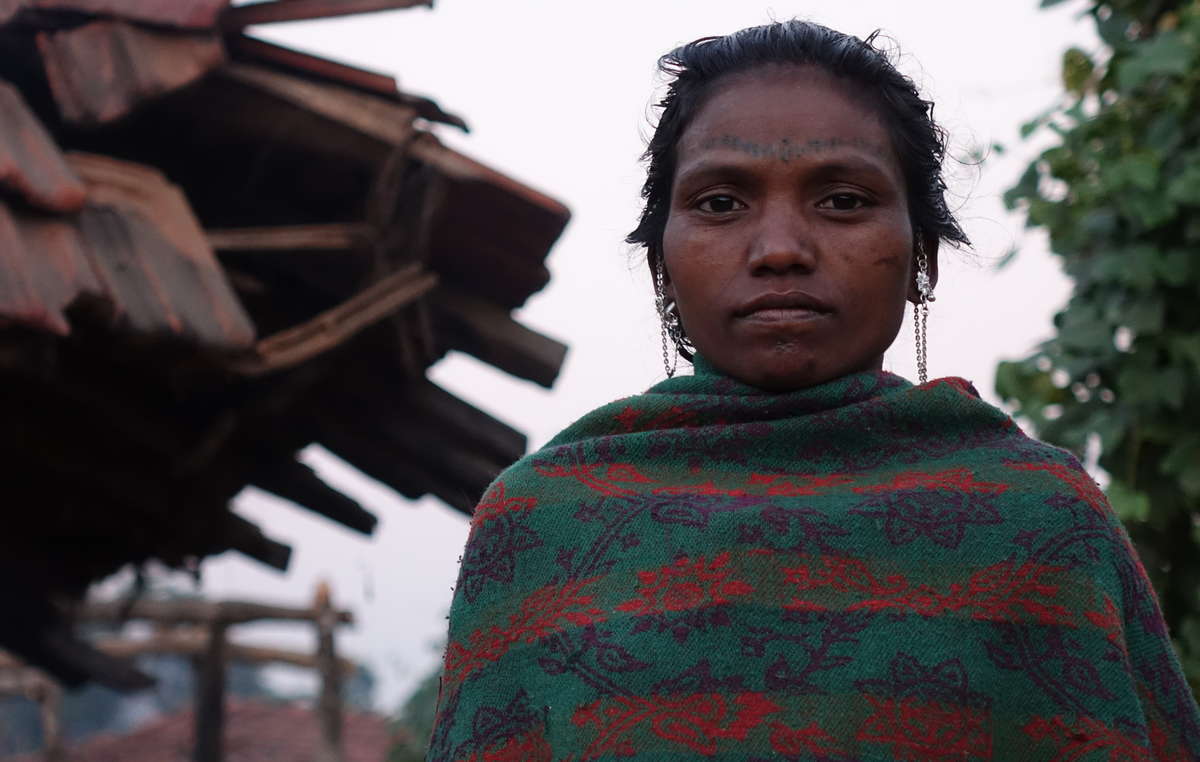 © Survival
India's National Tiger Conservation Authority (NTCA) is coming under increasing pressure over its illegal order banning the recognition of tribal forest rights in tiger reserves. The order prompted Survival International to launch a global tourism boycott in November.
Information released to Survival has revealed that India's tribal peoples' Commission (officially called the National Commission for Scheduled Tribes (NCST)) has directly challenged the NTCA's order in private meetings in Delhi. The Commission demanded that the NTCA suspend any planned evictions of tribal peoples, who have been dependent on and managed their forests for millennia.
After demanding to meet with the NTCA, the Commission argued that the order violates India's Forest Rights Act – which guarantees tribal peoples' rights to their forests. It was intended to address the "historical injustice" against tribes and other "traditional forest dwellers."
In November, representatives of tribal communities met with many human rights and environment activists in Delhi, amidst mounting concern over the NTCA order.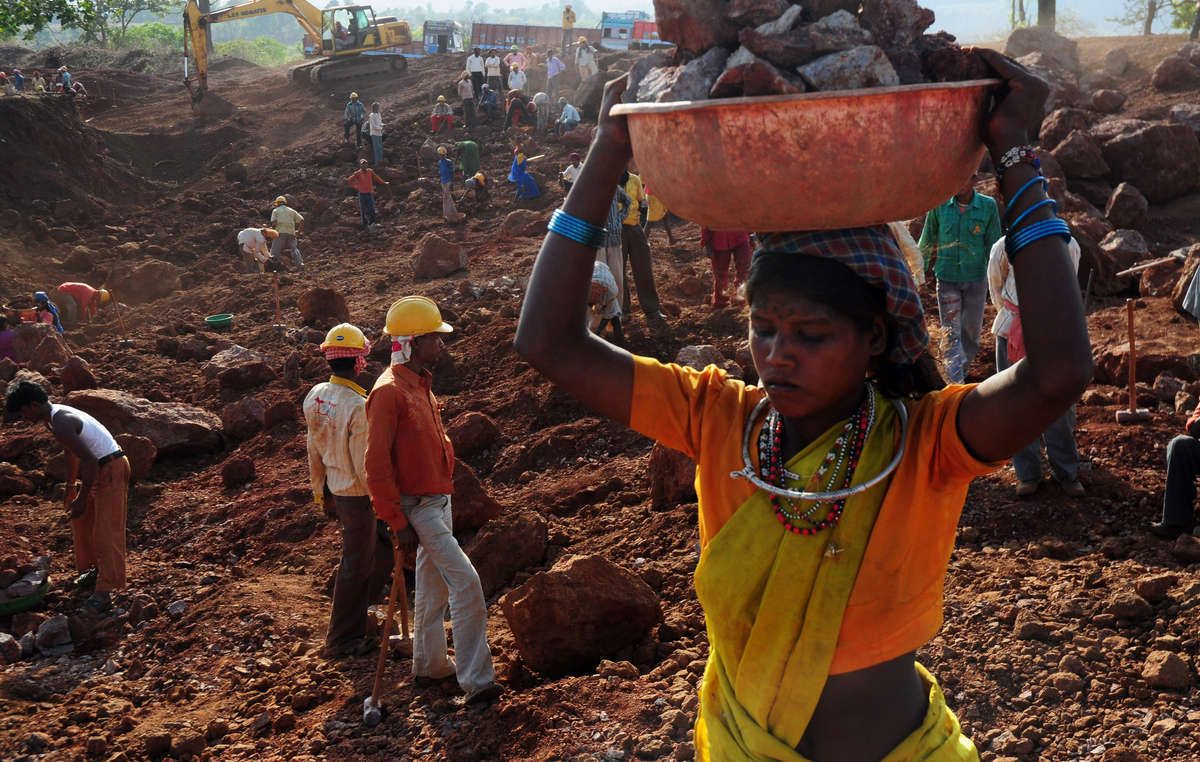 © Sayantan Bera/Survival
J.K. Thimma, a Jenu Keruba man who lives in Nagarhole National Park, and was present at the meeting, said: "The NTCA order is an attack against our culture and our tradition. This is anti-Constitutional and the NTCA have no right to stop the implementation of an Act passed by the Parliament… This is denial for our existence. The order needs to be withdrawn as soon as possible, it is creating fear among all of us."
Another tribal man, Shankar Barde from Tadoba Tiger Reserve, said: "After years of restrictions and hardships, finally we were told early this year by the district administration that our rights have been recognized. We were excited… but then we were told by the district administration that NTCA order does not allow our rights to be recognized. This is a complete injustice. Dozens of outsiders are earning large sums of money in our backyard while we struggle to even live with dignity."
Indian law specifically states that the NTCA does not have the power to "interfere with or affect the rights of local people, particularly… tribes." Tribal rights are under the jurisdiction of the Ministry of Tribal Affairs.
Despite this, conservation authorities have violated the rights of tribal peoples. Across India, tribal peoples endure harassment, coercion, and illegal eviction from their ancestral homelands in the name of conservation.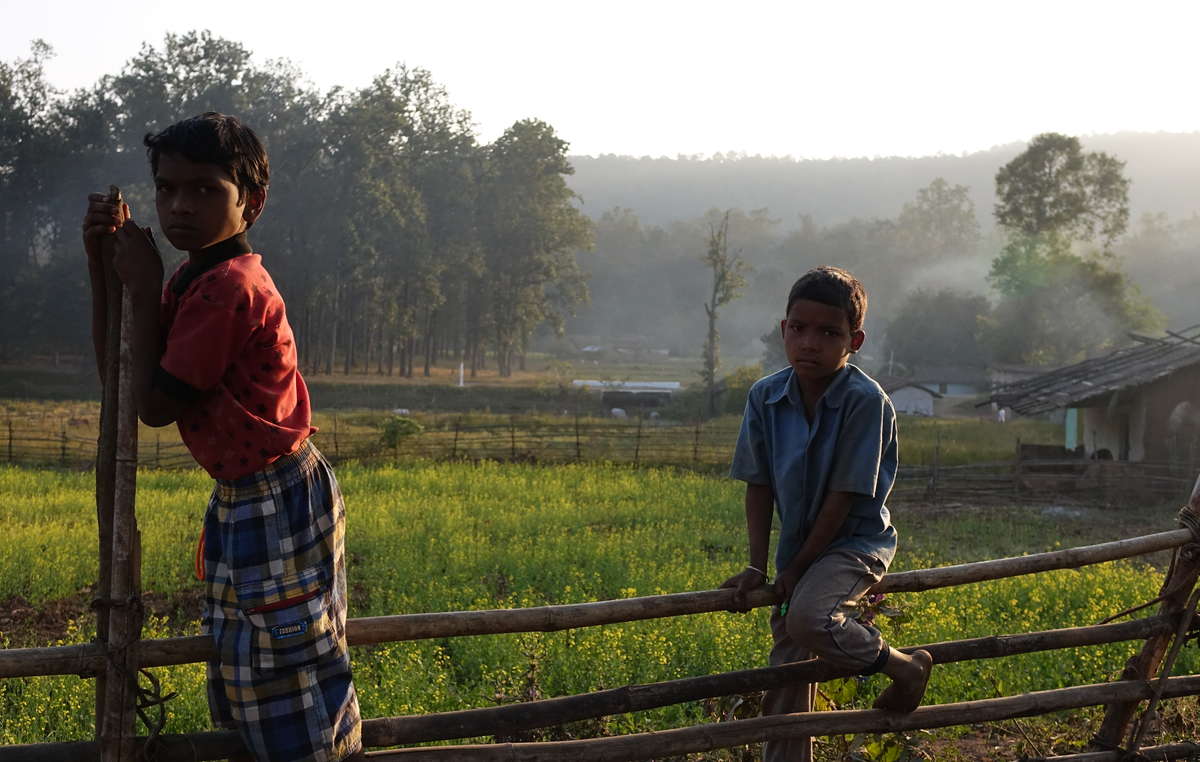 © Survival
After eviction, tribal people face lives of poverty and exclusion on the fringes of Indian society. Meanwhile, huge numbers of tourists are then invited into tiger reserves, disrupting tiger habitats and making tigers more vulnerable to poaching.
Survival International is leading the global fight against injustice and abuse in the name of protecting wildlife.
Survival's Director Stephen Corry said: "This order is an attack on India's tribal peoples – it's also illegal. Polluting and destructive industries such as uranium mining and tourism are apparently welcome in tiger reserves, but conservationists in India remain determined to kick tribal people off their land. It's time they partnered with the best conservationists and guardians of the natural world, and stopped persecuting them. Tribal peoples know their land and its animals better than the conservationists."