Game of Thrones star speaks out over Colombian killing
January 31, 2013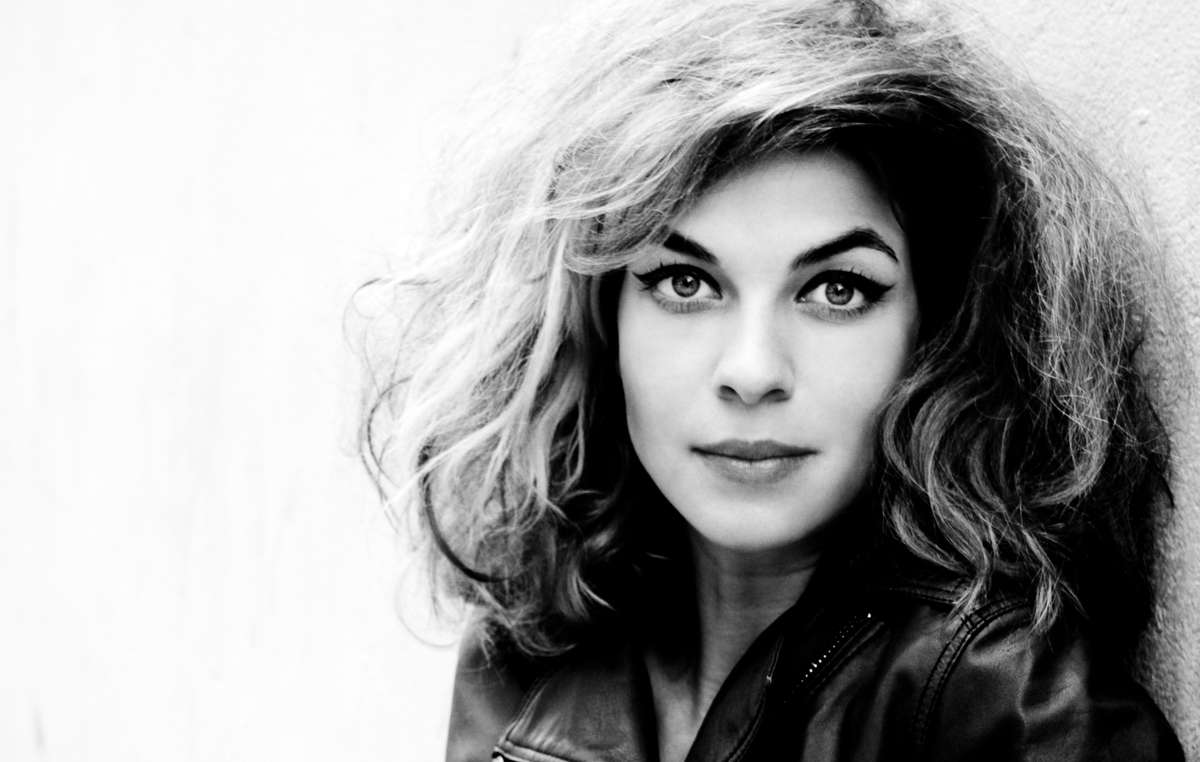 Game of Thrones and Harry Potter star Natalia Tena has done a voice-over for Survival's interview. © Survival
This page was created in 2013 and may contain language which is now outdated.
Game of Thrones and Harry Potter star Natalia Tena has lent her support to a Survival International campaign to finally bring the killers of three Colombian Indian leaders to justice.
Twenty-two years ago, in November 1990, Angel María Torres and two other leaders of Colombia's Arhuaco tribe were kidnapped, tortured and killed. They were travelling from their home in Colombia's northern Sierra Nevada region to the capital Bogotá when they were detained by the army.
Shortly after their disappearance, their corpses were found with signs of severe torture.
In a rare interview, Angel María Torres's widow Dilia has spoken of the grief and despair of the last 22 years.
'My husband's hair was gone and his fingers were missing (…) I have lost my husband and all hope of a life with my partner and family.' Dilia Torres told Survival.
The appeal is supported with a voice-over by Game of Thrones and Harry Potter star Natalia Tena.
Following an international campaign by Survival, its supporters and the Arhuaco, the United Nations and the Colombian government upheld the army's responsibility for the men's death. However no-one has been punished for the crime.
Colombia's Indigenous peoples are caught in the cross-fire of Colombia's civil war, and attacks on them continue. In November, Arhuaco leader Rogelio Mejia was driving in a car with a Survival researcher when the vehicle was attacked by gunmen. Mejia escaped with three gunshot wounds, but the case remains unresolved.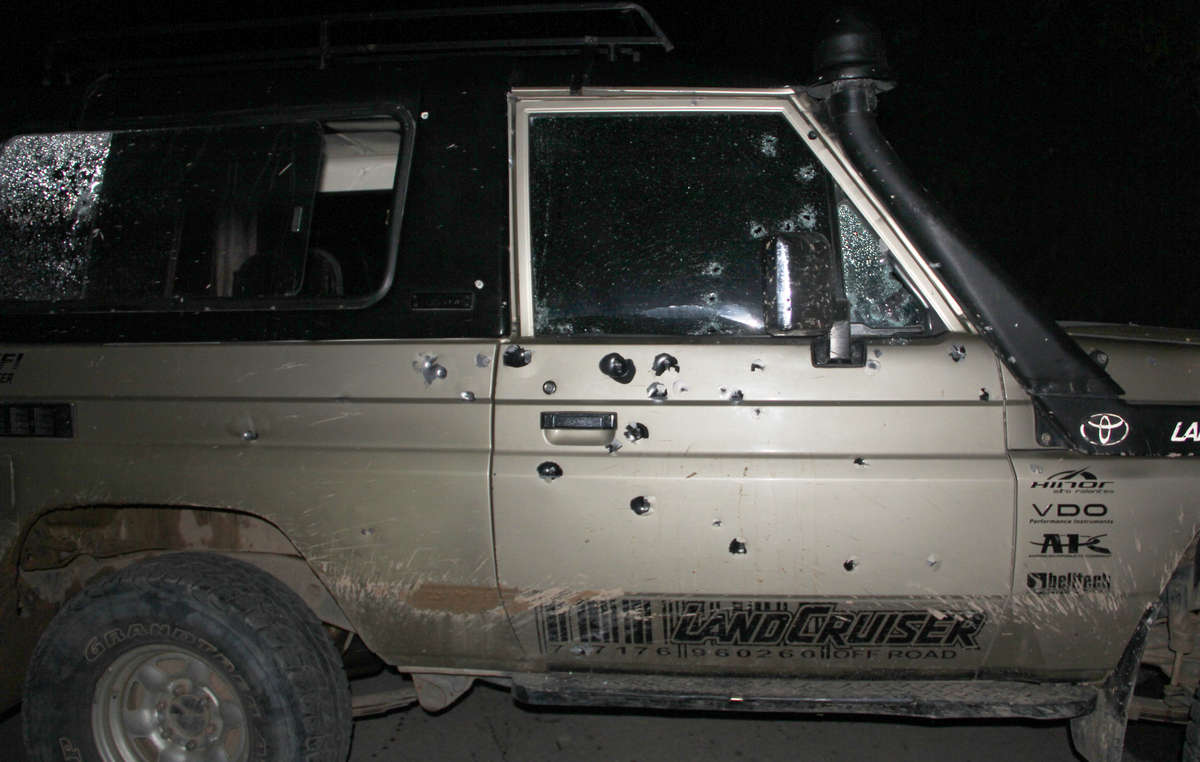 © Survival
Natalia Tena said, 'Dilia's story of the loss of her husband touched me deeply, which is why I am supporting Survival's campaign against impunity for crimes against Colombia's Indigenous people.'
Survival's Director Stephen Corry said, 'Rarely is there a more explicit and stomach-churning example of government-sponsored violence against tribal peoples. And yet there are those that continue to promulgate the lie that tribal peoples fare better when the state is imposed upon them. Arhuaco tribeswoman Dilia Torres would vehemently disagree.'