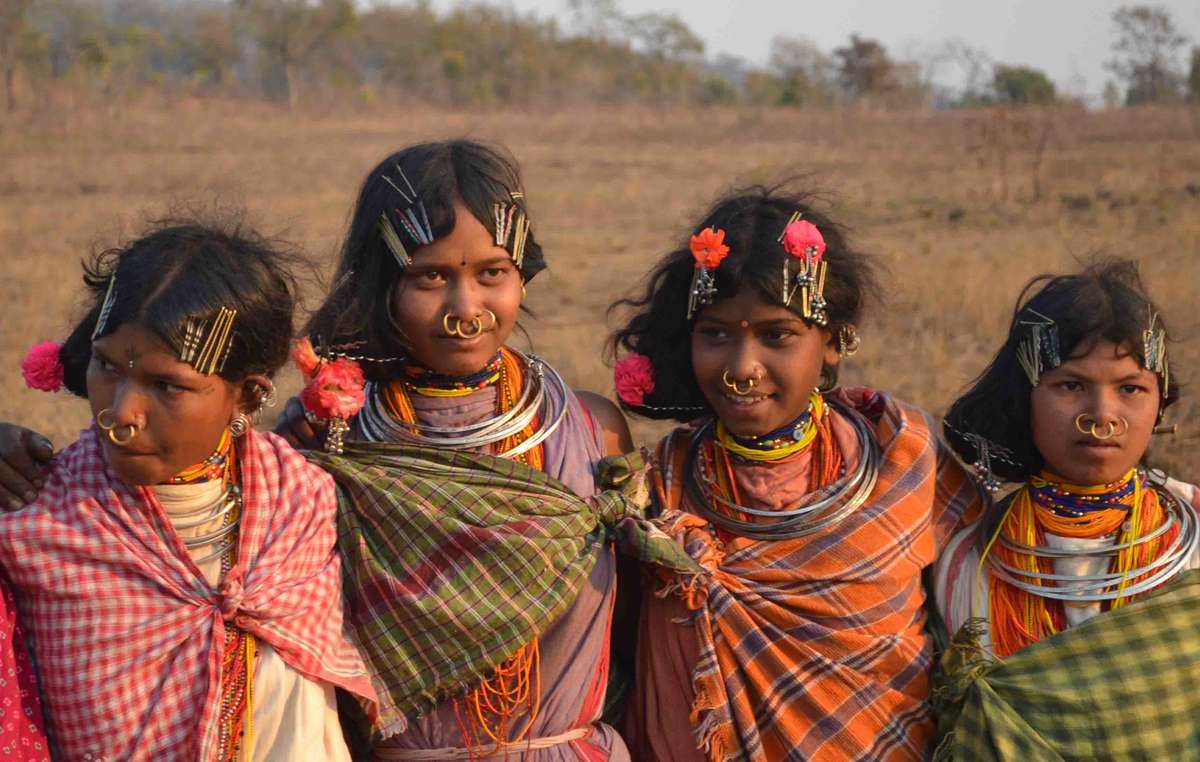 The Dongria Kondh say they are united in their determination to save their Niyamgiri Hills from Vedanta's open-pit bauxite mine. © Bikash Khemka/Survival
STOP PRESS: Three more villages have voted – and all have rejected the mine. So all eleven villages that have voted so far (out of twelve in total) have voted 'No' to Vedanta's plans.
________________________________________
British mining giant Vedanta Resources has been humiliated in the run-up to its London AGM on Thursday, after a series of tribal villages in India voted against the company's plans to build a bauxite mine on their sacred mountain.
The village meetings (gram sabhas) are taking place in Dongria Kondh communities following a landmark Supreme Court order in April 2013 which ruled that all communities affected by the Vedanta Resources project must be consulted – a major victory in the recognition of the rights of tribal peoples to have a say in projects on their land.
However, the Odisha state government has singled out only twelve villages out of more than a hundred villages to conduct the consultations, a policy condemned by activists, India's Minister of Tribal Affairs, and leaders of the Dongria and Majhi Kondh tribes. The Dongria have demanded all affected villages are consulted and are organising their own consultations in the remaining villages.
Eight villages have voted so far – and all have voted unanimously against the mine.
The Dongria's united stand against the mine has been heralded as courageous, amidst mounting intimidation and harassment by police and paramilitaries since the April ruling. Dongria women say they fear going into the forest because of the heavy police presence.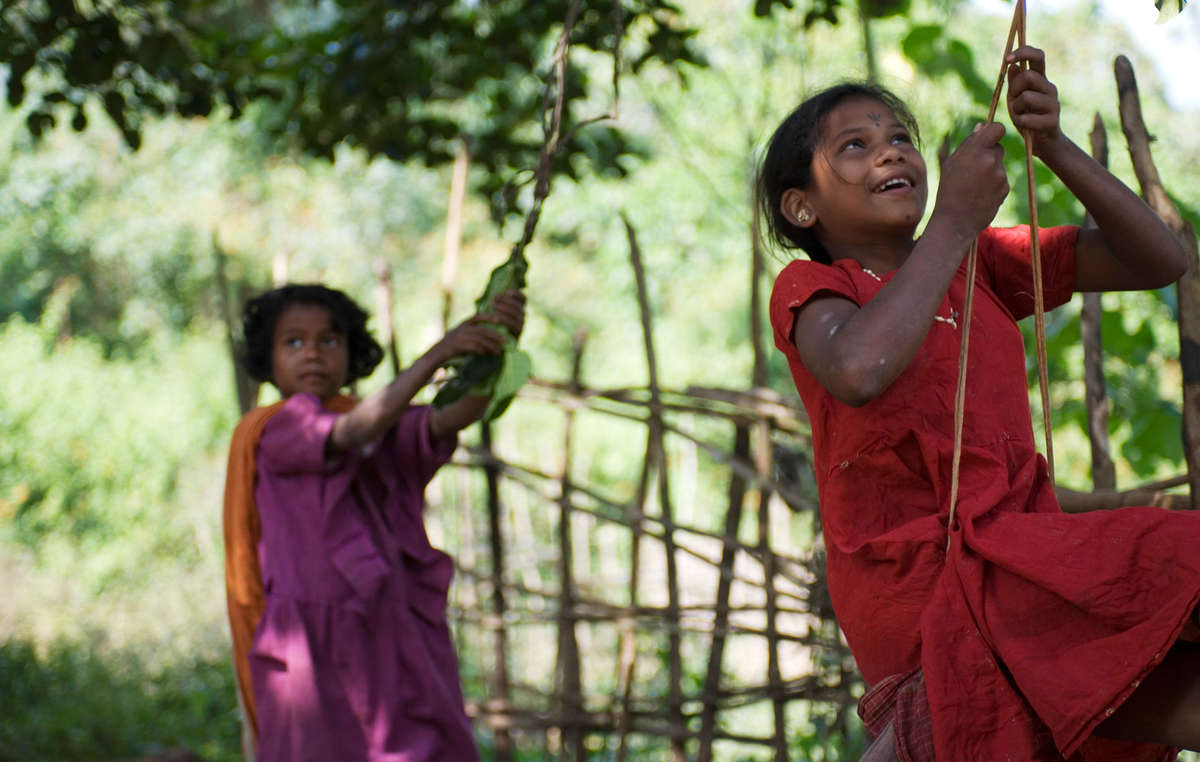 The Dongria source everything they need from the Niyamgiri hill range, which they worship as their God. © Toby Nicholas/Survival
Putri, a Dongria woman, sent this message to Vedanta ahead of its AGM: 'This Niyamgiri Hill is our God, our Lord, our Goddess, our father, our mother, our life, our death, our flesh, our blood, our bones. We get our food, drink and air from Niyamgiri and it sustains our life. It is therefore our right to stand together to protect and safeguard Niyamgiri.'
Criticism has also been directed at the local government's selection of the twelve villages – Dongria spokesmen report that one village consists of just one non-resident family and that new houses are being hastily built by the government to bring outsiders into some of the villages.
Consultations will run until August 19, 2013, after which the final decision about the mine will lie with the Ministry of Environment and Forests.
Stephen Corry, Survival's Director, said, 'Despite facing intimidation and harassment at every turn, the Dongria have shown truly inspiring determination and courage in their stand against the Vedanta mine. We hope that this process, flawed though it may be, marks a new shift in India towards companies requiring the consent from tribal people before embarking on projects on their land.'
Note to editors:
- Gram sabhas in the twelve villages are being held from July 18 until August 19, 2013 and so far eight villages have been consulted.
- Vedanta Resources' AGM will be held at 3pm on August 1, 2013, at the London Marriott Hotel, W1K 6JP. Please get in touch with Survival's press team if you plan to attend.
- Vedanta has been determined to mine the Niyamgiri Hills since 2003, but has encountered determined opposition by the Dongria, activists, central government and celebrities such as Michael Palin and Joanna Lumley.
- Worldwide outrage over the project led to several shareholders, such as the Church of England and the Norwegian government pension fund, pulling their funds out of the company.