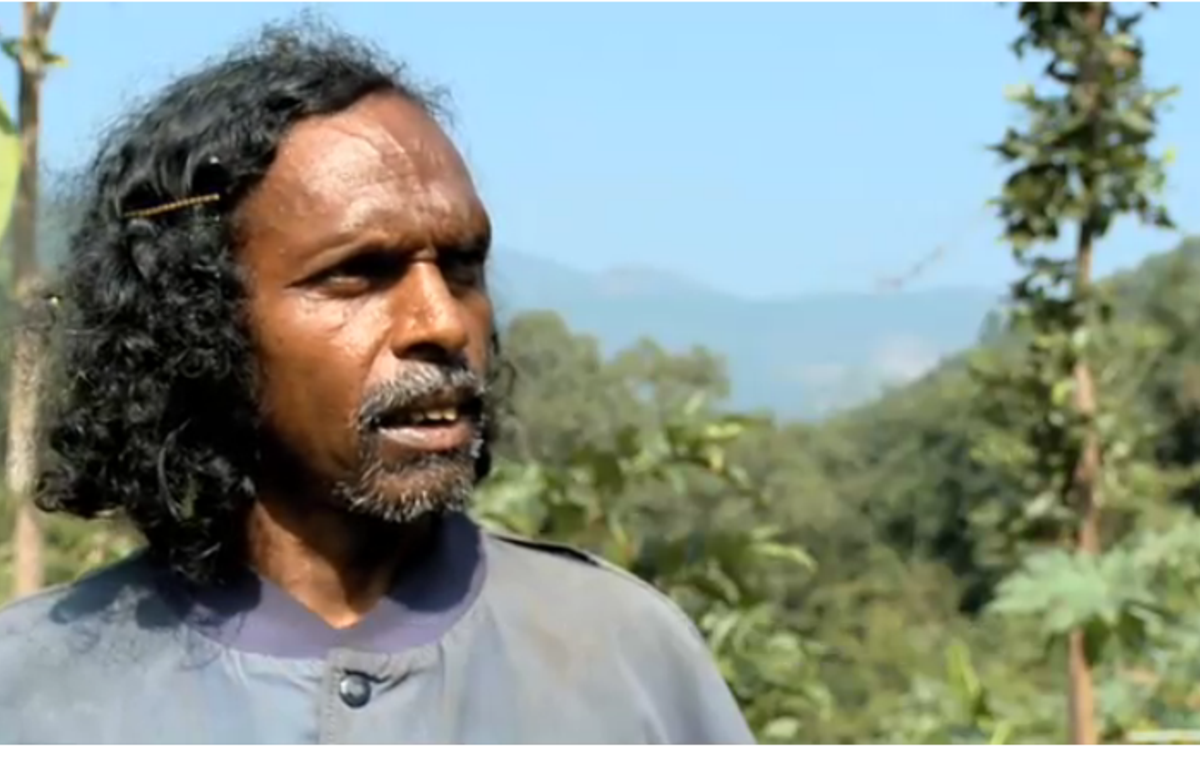 Bari Pidikaka, Dongria activist, who died in police custody after being detained in 2015 © Survival
This page was last updated on August 15, 2018 and may contain language which is now outdated.
A leader of a tribe in India, which made headlines around the world when it won a David and Goliath battle against a British mining corporation, has died in police custody – following a violent police campaign of harassment and intimidation against activists.
Bari Pidikaka of the Dongria Kondh tribe was arrested and detained on his way back from a protest in October 2015, and died this week.
The Dongria from central India report systematic "intimidation, abduction and wrongful incarceration" of their leaders by state police, who they claim are acting to "further the interests" of Vedanta Resources, a British-based mining company.
Local police also arrested Kuni Sikaka, a 20-year-old Dongria activist and relative of the two most prominent Dongria leaders. She was dragged out of her house at midnight, despite the fact that police had no warrant.
She was then paraded in front of officials and local media as a "surrendered Maoist [member of an armed resistance group]" despite there being no evidence to support this.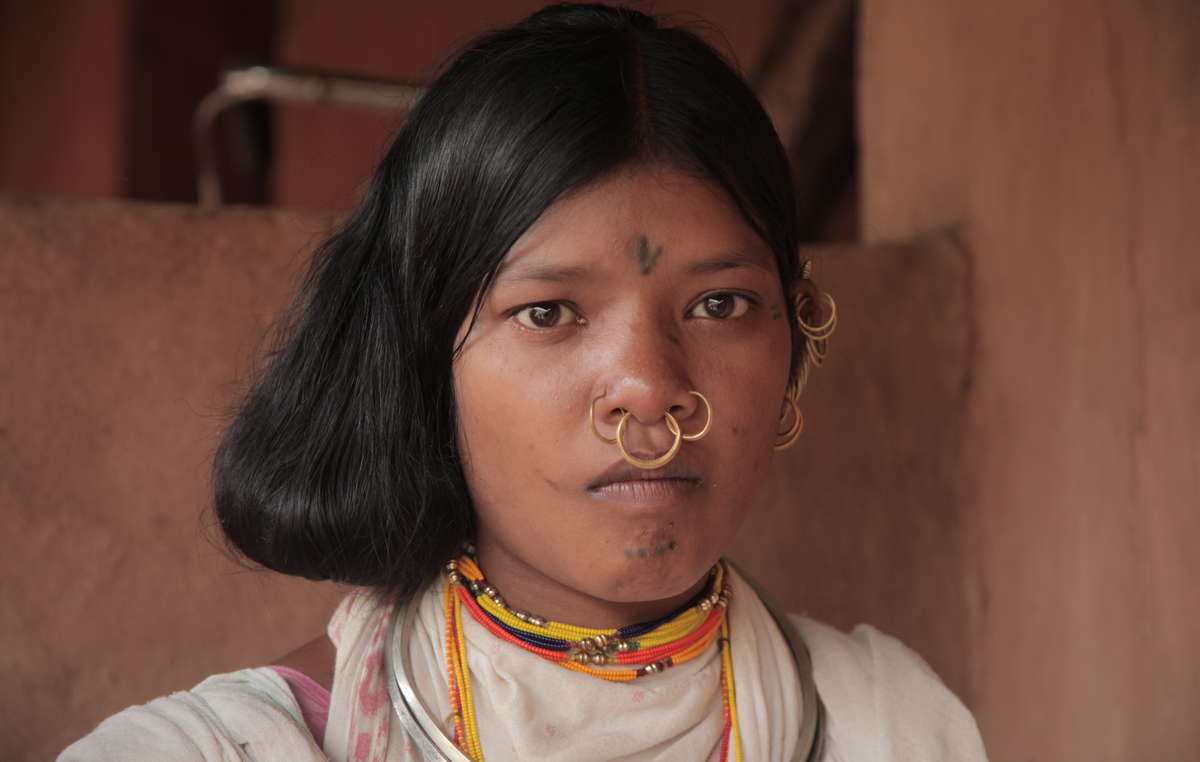 Kuni Sikaka has been arrested and paraded in front of the media. She is an activist and a relative of two prominent Dongria leaders. © Video Republic
Other members of the tribe have also faced brutal harassment. Activist Dasuru Kadraka has been detained without trial for over 12 months. Dongria have been beaten, and tortured with electric wires to force them to stop campaigning for their rights.
With the support of local officials, Vedanta has previously attempted to pressure the tribe into allowing bauxite mining on their ancestral land in the Niyamgiri Hills. In a historic referendum in 2013, the tribe unanimously rejected the proposal.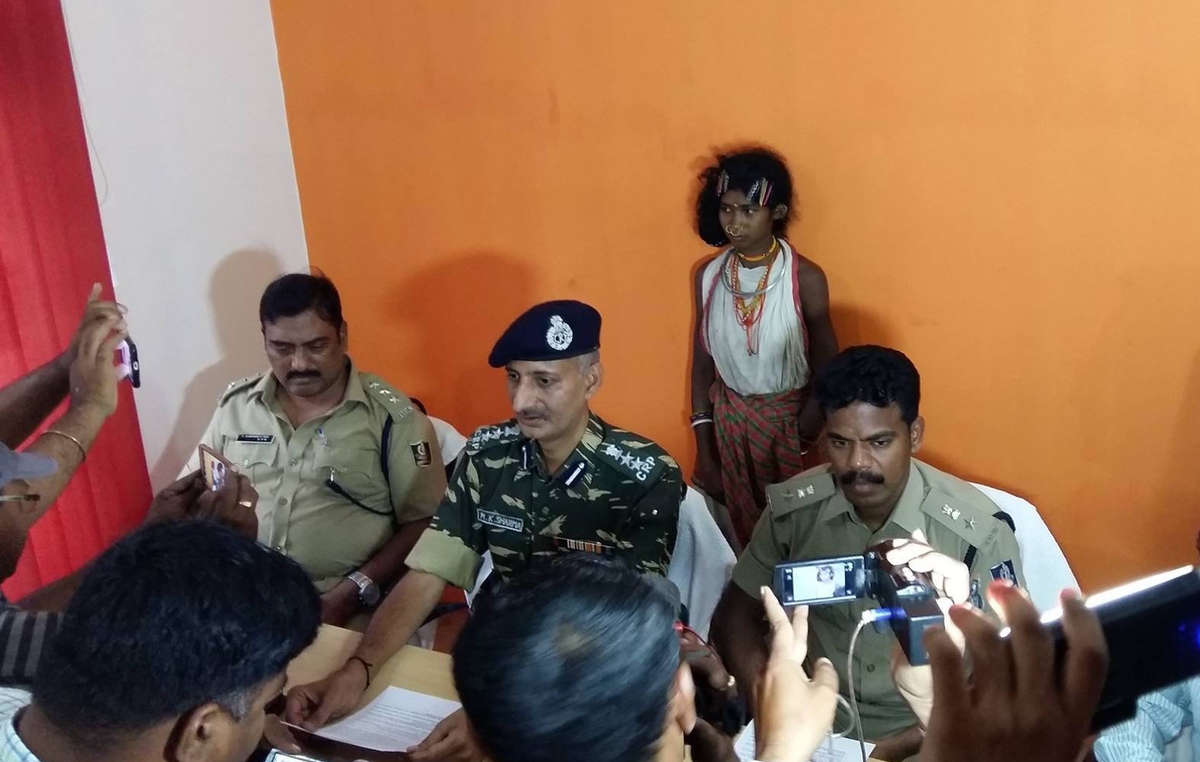 Since resisting Vedanta's plan to mine their land, many Dongria, including Drimbilli (pictured here) and Kuni, are being systematically arrested and accused of being Maoist guerrillas. © Video Republic
But the Dongria fear that, as long as Vedanta operates its refinery at the foot of the hills, the threat of mining remains. Those detained claim that police demanded that they stop protesting against the mine.
In an open letter to the President of India, over 100 independent Indian organizations said: "In the last 2-3 years, several Dongria Kondh youth and elders have been arrested, harassed, and killed, and one has committed suicide after repeated harassment and alleged torture by security forces. In none of these cases have [officials] been able to produce evidence linking them to so-called Maoists."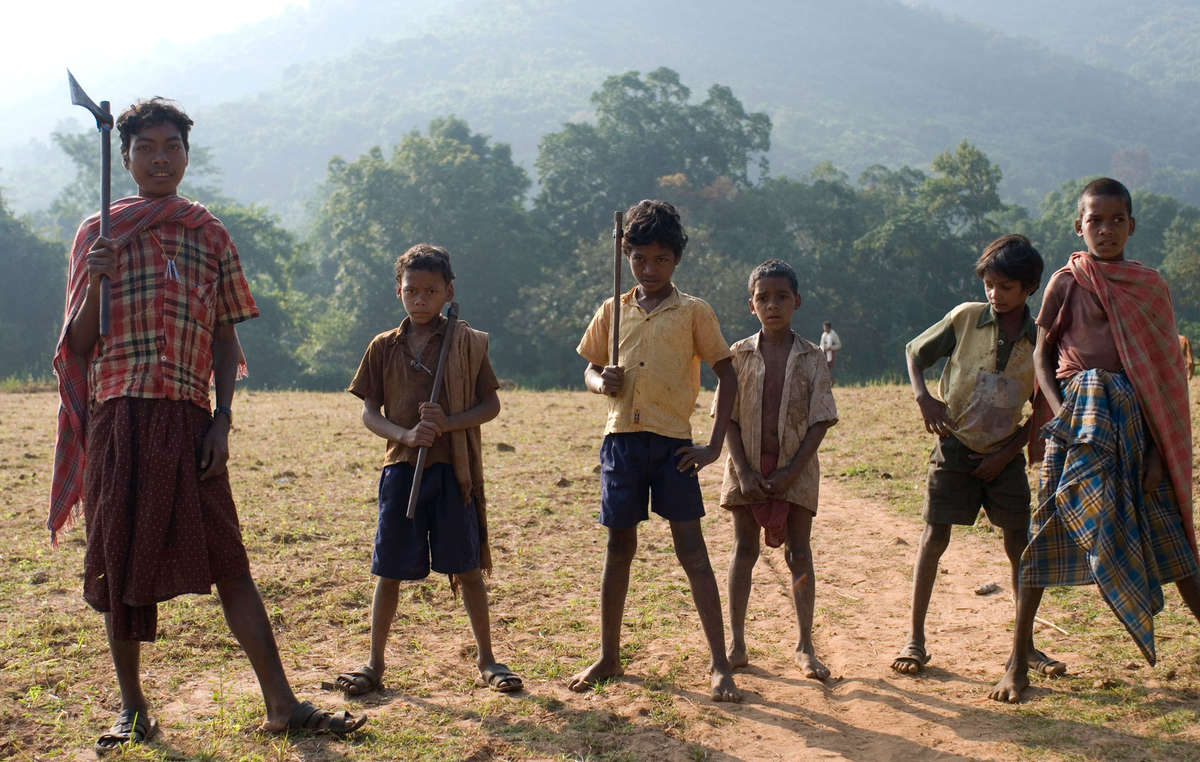 Vedanta Resources continues to operate a refinery close to the Dongria's hills, raising concerns that they have not yet abandoned their ambitions for mining in the area. © Toby Nicholas/Survival
Dasuru Kadraka said: "I was arrested and taken to the superintendent of police's office. There I was tortured with my hands tied and electric wires attached to my ears and electric shock given to me, to force me to surrender… and to make me leave the Save Niyamgiri movement. But I refused… The movement is my life, I will never stop protecting the Niyamgiri hills and forests."
The Dongria Kondh's right to their ancestral land has been recognized in Indian and international law. Survival International led the global campaign to protect their land, and will continue to fight for the Dongria to be allowed to determine their own futures without harassment.
Survival's Director Stephen Corry said: "It's now clear that there's a brutal campaign to harass, intimidate and even murder the Dongria Kondh, to weaken their resistance to the exploitation of their land. But the Dongria are absolutely determined to protect the Hills, which not only provide them with food, housing and clothing, but are also the foundation of their identity and sense of belonging."