"Our Land, Our Nature" videos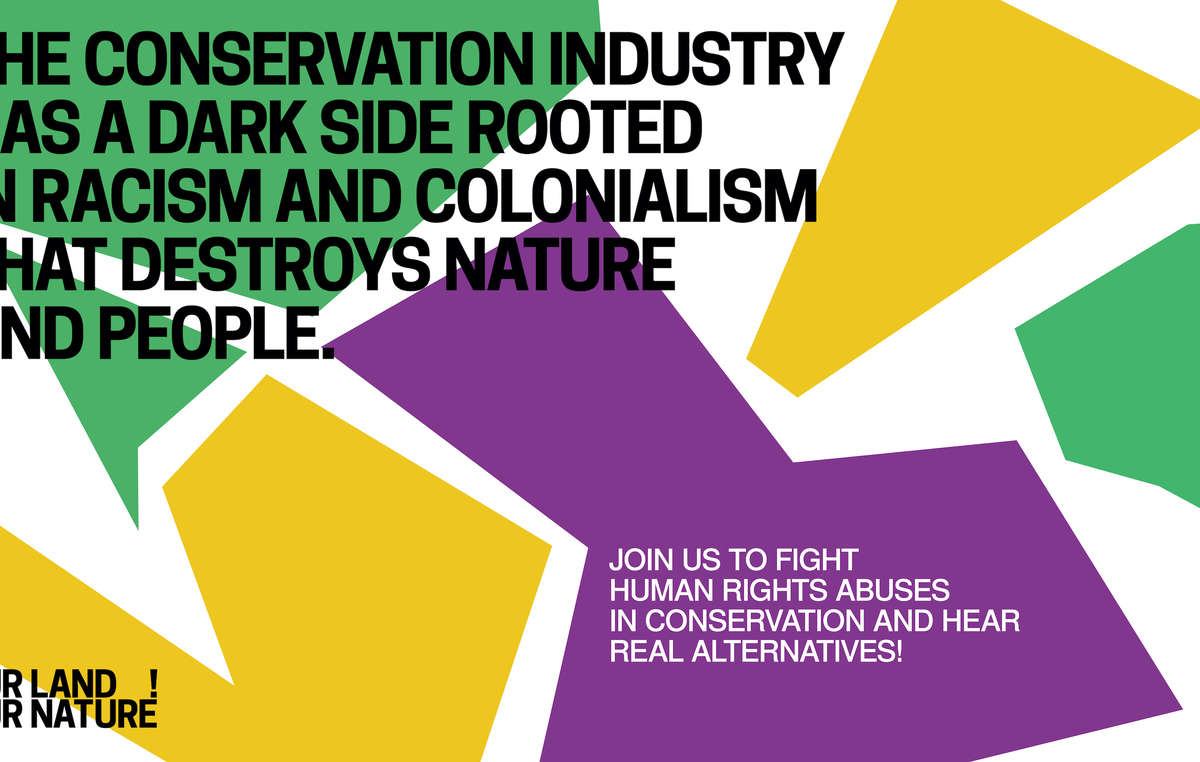 © Survival
Eight videos relating to "Our Land, Our Nature", the first international congress to decolonize conservation.
Do you think turning 30% of the Earth into Protected Areas will help stop climate change and biodiversity loss? And Nature-Based Solutions sound like part of the answer too?
In the run-up to the ground-breaking "Our Land, Our Nature" congress, we asked leading experts and activists from around the world to explain just what's wrong with "conservation." Watch, then help us stop the biggest land grab in history. This land will be stolen from those who are least responsible for the climate crisis – Indigenous Peoples, who protect 80% of the world's biodiversity, and other local people.
Watch the "Our Land, Our Nature" congress in full here.
Learn more about the Big Green Lie.