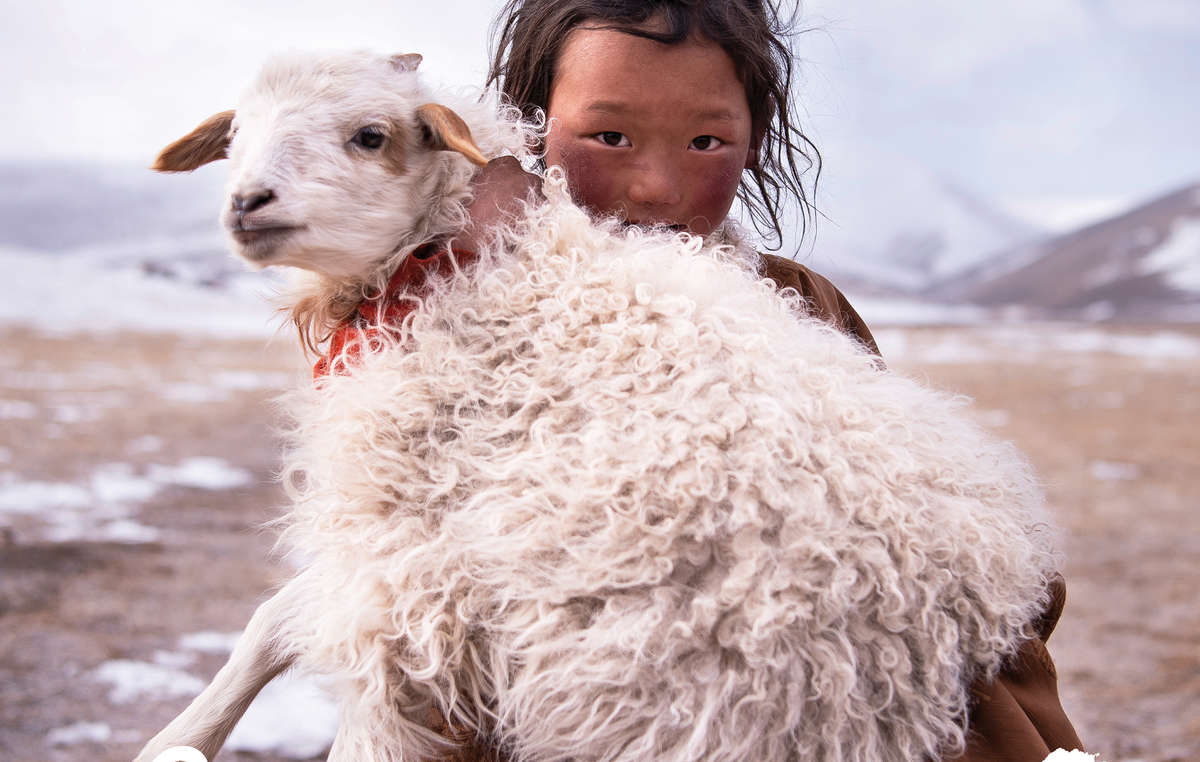 Tibetan child, 2018 © Mattia Passarini / Survival International
Survival International, the global movement for tribal peoples, is delighted to announce the winning entries of its 2020 calendar photo competition, in the organization's 50th anniversary year. 
The winning image by Mattia Passarini is a stunning portrait of a Tibetan girl holding a lamb.
The winning entries give an insight into the incredible diversity and unique ways of life of tribal and indigenous peoples around the world. The photographs feature, among others, the work of Aboriginal photographer Wayne Quilliam, Uru Eu Wau Wau tribesmen on patrol in the Amazon, and a Tuvinian shaman from Russia.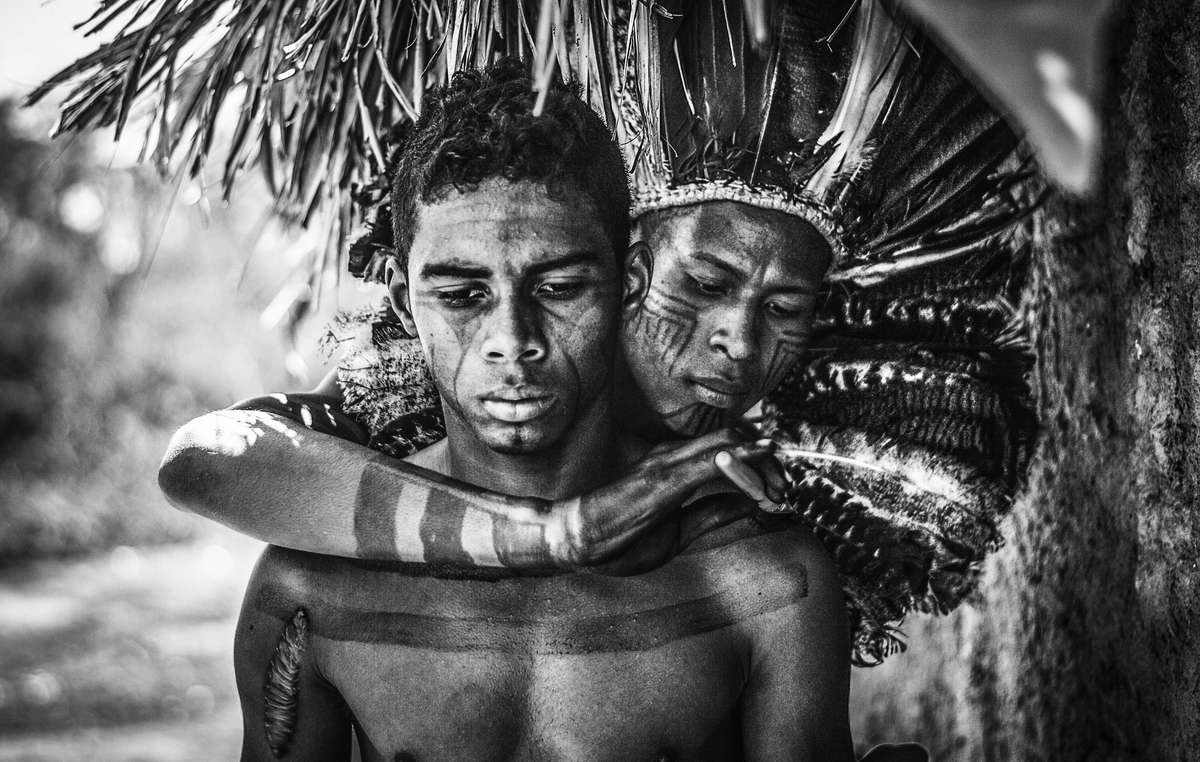 Xakriabá, Brazil, 2016 © Edgar Kanaykõ Xakriabá / Survival International
Four of the winning photographers are indigenous: Melody Charlie, Edgar Kanaykõ Xakriabá, Kiliii Yuyan and Wayne Quilliam. The winners are:
Mattia Passarini
Wayne Quilliam
Kiliii Yuyan
Luis Fabini
Jacob Maentz
Melody Charlie
Nicolas Senegas
Edgar Kanaykõ Xakriabá
Gabriel Uchida
Soledad Longo
Ana Caroline de Lima
Yuriy Ogarkov
Marco Marcone
Survival International was founded in 1969 by a group of people appalled by the genocide of the Amazon's indigenous people as detailed in a Sunday Times exposé, which featured powerful images from the acclaimed photographer Don McCullin.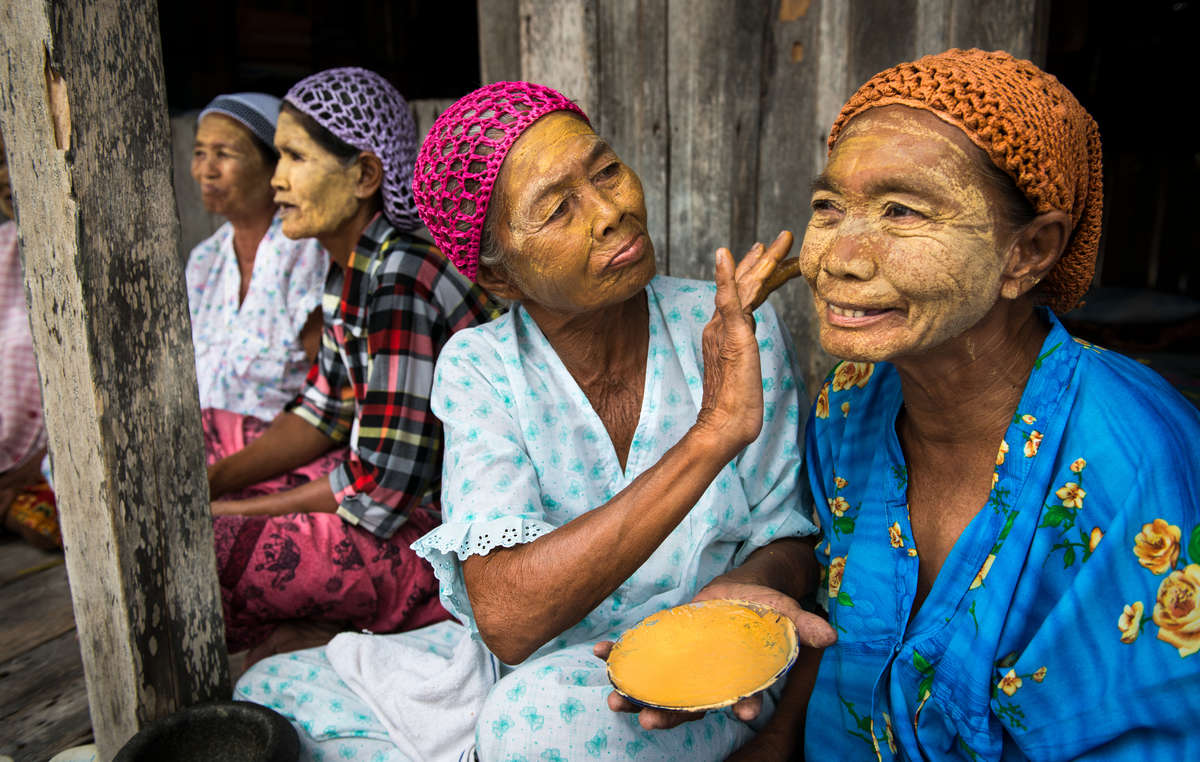 Sama-Bajau women, Philippines, 2015. © Jacob Maentz / Survival International
It exists to prevent the annihilation of tribal peoples and to give them a platform to speak to the world so they can bear witness to the genocidal violence, slavery and racism they face on a daily basis.
Stephen Corry, Director of Survival, said today: "Powerful images have always been at the heart of the fight for tribal peoples' survival. We're delighted to have gathered so many beautiful images to reflect the peoples whose struggles Survival exists to support. I hope that they will energize people to get behind this cause, which is one of the most urgent and horrific humanitarian crises of our time."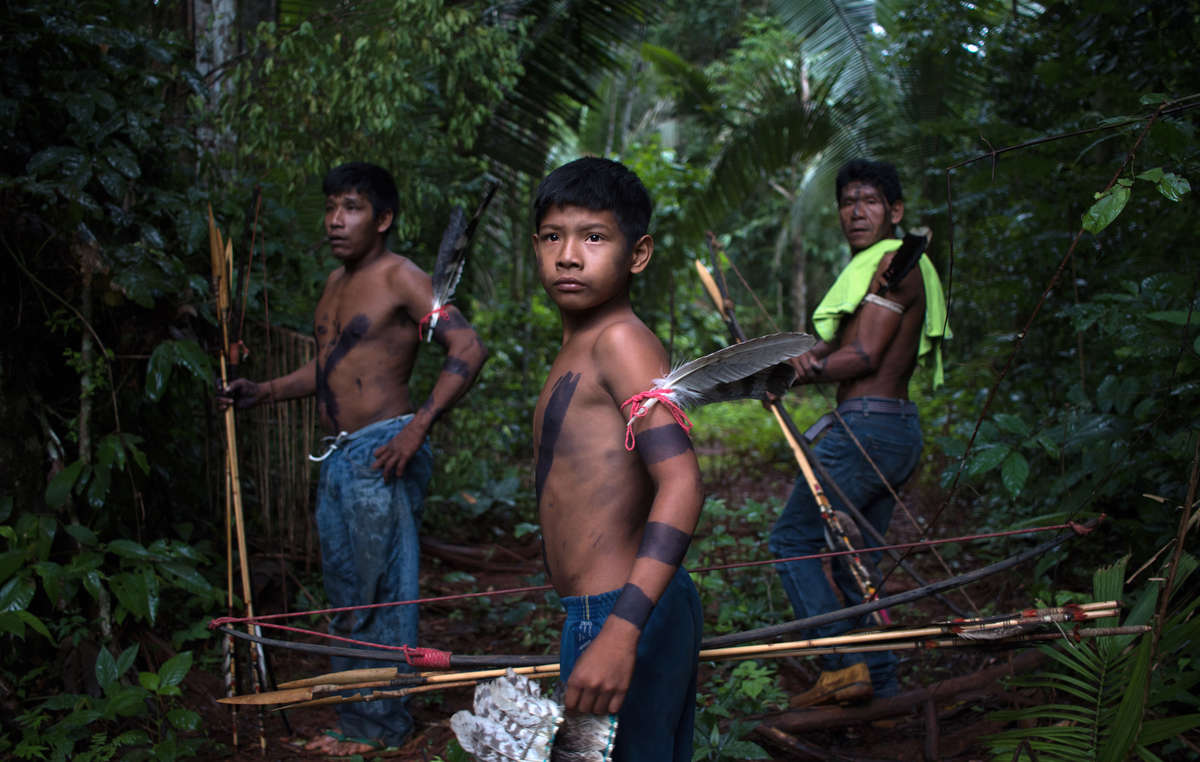 Uru-eu-wau-wau, Brazil, 2019 © Gabriel Uchida / Survival International
Notes to Editors:
1. The images in this press release can only be used in connection with the promotion of Survival International's 2020 calendar. The copyright remains with the respective photographers and all images must be credited as listed. The images cannot be cropped or reused.  Failure to include the correct credits or any misuse of the images will result in the individual photographers charging their editorial rates for usage. The following text must be included as a condition of use: Survival's 2020 calendar is available from survivalinternational.org/shop price £13.99
2. Calendars are £13.99 and available from Survival's shop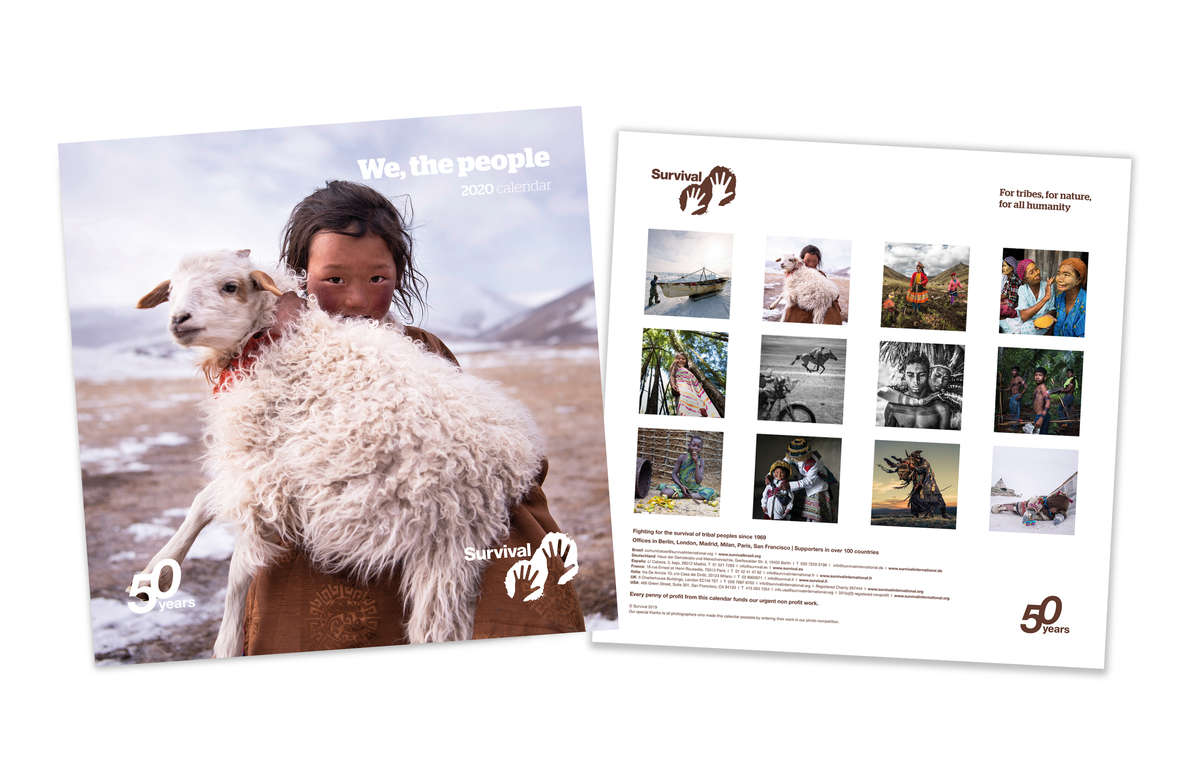 Covers of Survival's 2020 calendar © Survival International