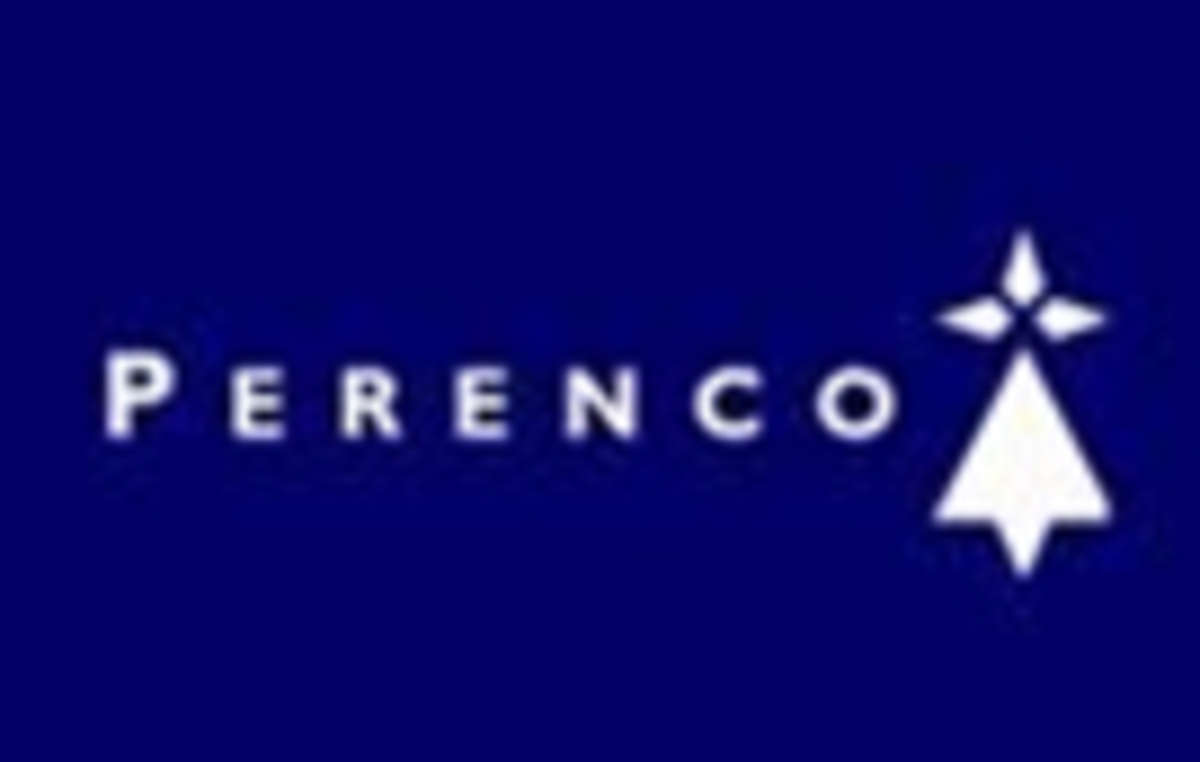 Perenco logo. ©
A large number of Indians have blockaded one of the Amazon's main tributaries, the Napo River, in response to the violation of their rights by oil companies and Peru's government.
The protesters have blockaded the Napo with canoes and a cable to stop oil company vessels getting upriver. According to sources, two boats, including one from the Anglo-French company Perenco, have managed to break through the blockade. Three shots were allegedly fired at the Indians who chased after them.
The blockade of the Napo River is just one of many protests currently taking place across the Peruvian Amazon. Coordinated by Peru's Amazon Indian organisation, AIDESEP, the protests are in response to government policies seen by the Indians as discriminatory and threatening to their communal lands. AIDESEP is lobbying for the repeal of several laws they claim violate their rights, and for the creation of new reserves for uncontacted tribes.
The government has responded by sending police and soldiers to areas where protests are taking place. AIDESEP has criticised these measures, calling them 'intimidation' and saying that the protests are peaceful.
Perenco is working in a part of the Amazon inhabited by two of the world's last uncontacted tribes. The company does not acknowledge the tribes exist.
Survival's director Stephen Corry said today, 'All over the world tribal peoples are being forced to resort to blockades to try and protect their remaining land. We're seeing this in India and Malaysia as well as South America. We can expect this kind of action to escalate until the international law and UN declaration are actually applied. Using force against indigenous peoples trying to protect their land is colonialism and should not be tolerated.'
For more information please contact Miriam Ross at Survival International on (44) (0)7504 543 367 or email [email protected]