Salgado's 'Genesis' showcases photos of threatened tribes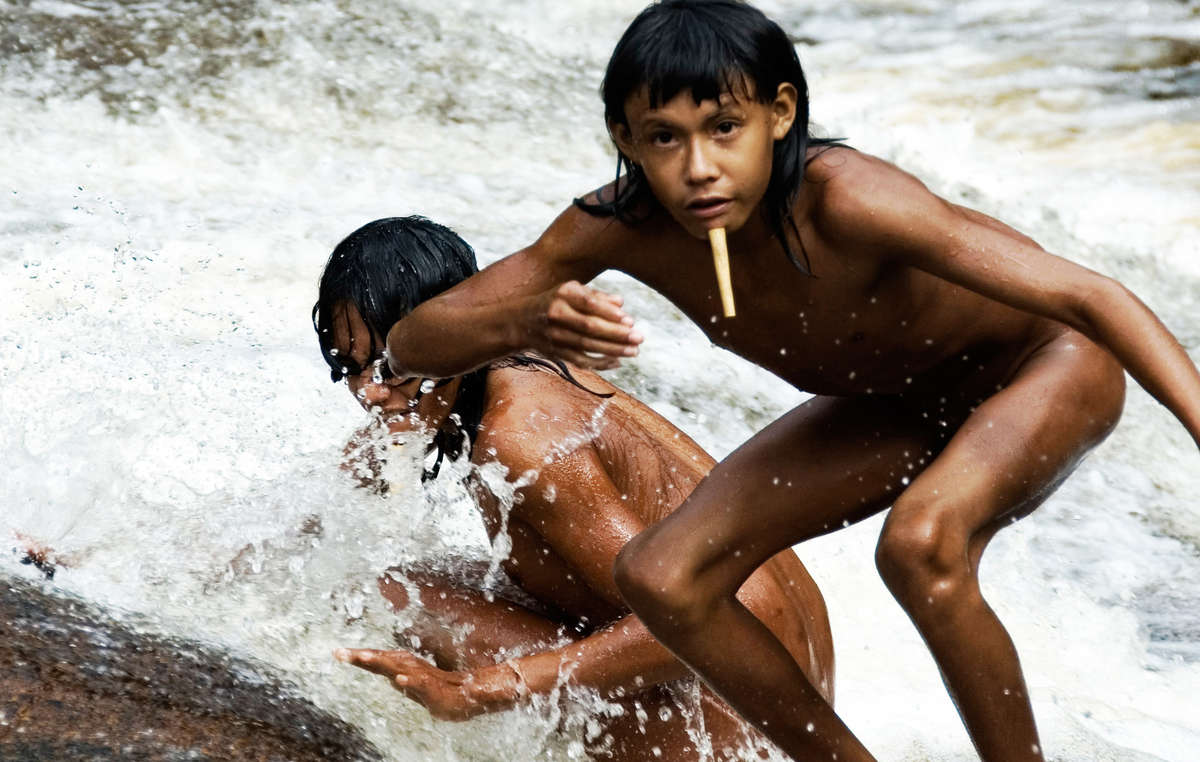 © Fiona Watson/Survival
As London's Natural History Museum prepares for the opening of renowned photographer Sebastião Salgado's new exhibition 'Genesis' on April 11, Survival International has highlighted the plight of some of the tribal peoples portrayed in the show.
The exhibition will showcase, amongst others, photographs of Ethiopia's Omo Valley tribes; Bushmen of the Central Kalahari Game Reserve in Botswana; the isolated Zo'é in Brazil; the Nenets of Siberia; and tribes of West Papua: all of these face persecution by governments, the theft of their lands and resources, or the threat of devastating epidemics.
Ethiopia's Omo Valley tribes are being forcibly evicted and resettled as the government is leasing large tracts of their land to national and  foreign companies. The massive Gibe III dam, when completed, will severely disrupt the flow of the Omo river on which 200,000 tribal people depend for their survival.  
Botswana's Bushmen are preparing for yet another court case in their struggle for their right to live on their land in peace – a right which was confirmed by the country's High Court in 2006. However,  the Botswana government is making their lives impossible by cracking down on hunting, the Bushmen's main means of subsistence, and forcing them to apply for permits to enter their land, in defiance of the High Court's ruling.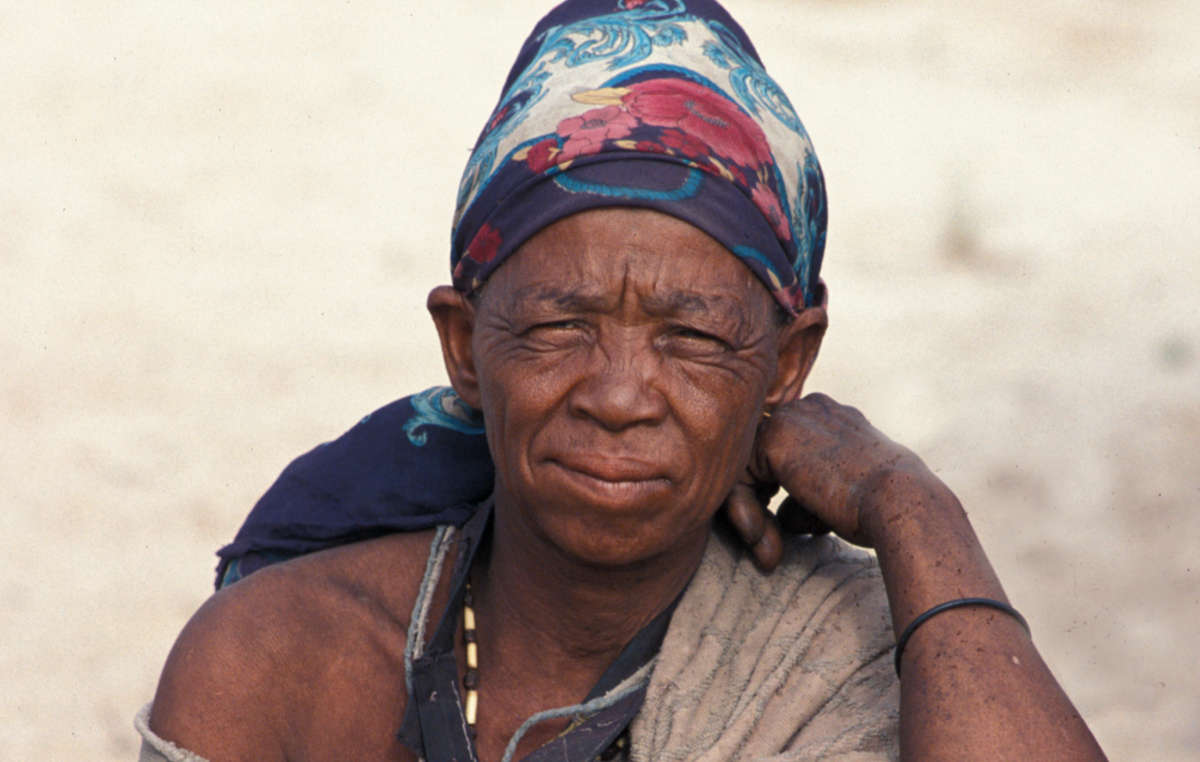 © Survival International
Salgado's exhibition will also show images of the Zo'é, a small isolated tribe living in Brazil's Amazon rainforest. While their territory is relatively free from invasion, they are still extremely vulnerable to diseases brought in by outsiders who periodically encroach on their land. 
The reindeer-herding Nenets live in Siberia's arctic north, a remote, wind-blasted place of permafrost, serpentine rivers and dwarf shrubs. Today, their ways of life are severely affected by oil and gas extraction and climate change. Their migration routes are affected by the infrastructure associated with resource exploitation and they report that pollution threatens the quality of the pastures.
Finally, Salgado's exhibition will document the tribes of West Papua, who have faced brutal oppression at the hands of the Indonesian government. It has been estimated that at least 100,000 Papuans have been killed by the Indonesian authorities since the 1960s.
Survival's Director Stephen Corry said, 'Salgado's photographs of contemporary tribal peoples celebrate the enormous diversity of humankind. Sadly, most of the tribes featured here are suffering from persecution – to the point that their very existence is threatened. We hope that people will be inspired by this exhibition to take the next step and get involved in the campaign for their rights.'
Note to editors:
- Survival International's regional experts have experience working with the tribes portrayed by Salgado and are available for interview.