Indian government accused of failing its forests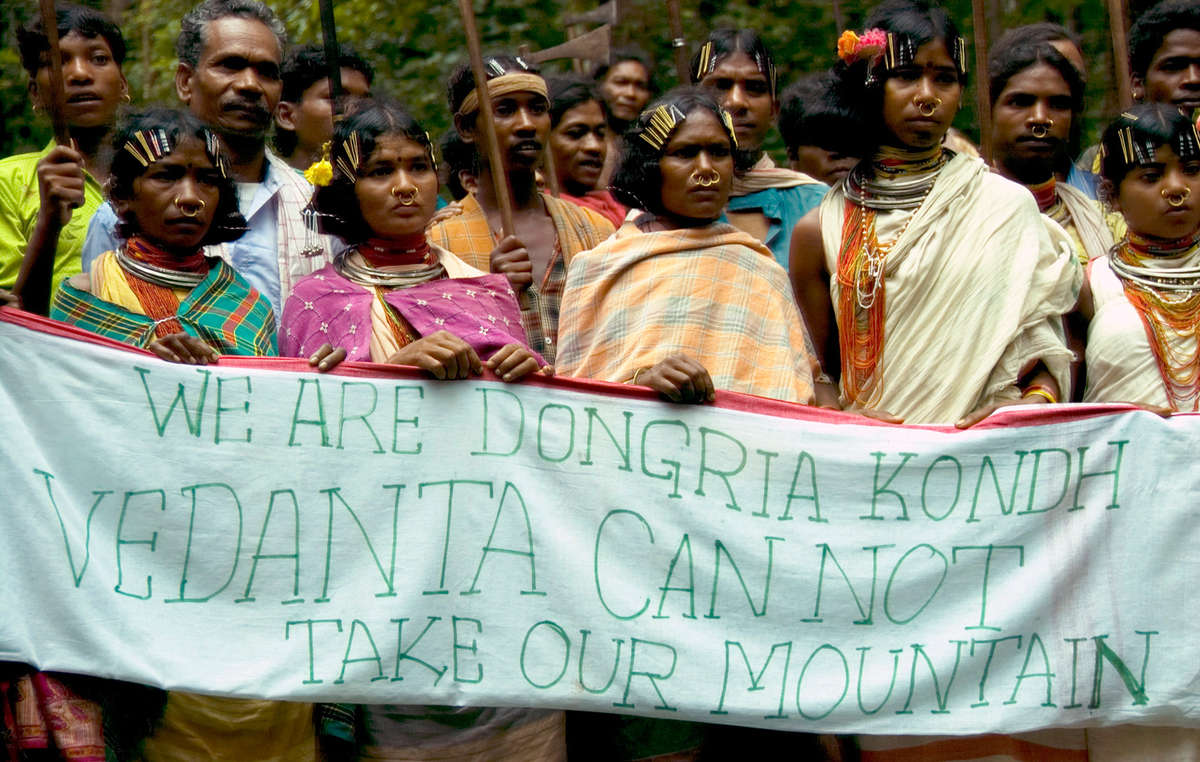 © Survival
Three highly respected experts have criticised a government body for 'routinely approving even obviously damaging projects' that affect India's forests.
In a letter to India's Ministry of Environment and Forests, the three said the departments responsible had 'abdicated their role of due diligence'.
Ullas Karanth, a tiger expert, Amita Baviskar, who has written extensively on India's tribal peoples, and Mahesh Rangaragan, a highly respected environmental expert, are all are non-official members of the committee they have criticised.
One of the main concerns raised in the letter was the use of poor, and often biased information to make extremely important decisions.
The committee is responsible for recommending whether mega projects such as the Niyamgiri mine should be allowed on forest land.
In relation to the Orissa project, the experts described how flippantly decisions were made: 'A retired senior official claimed there was an animal with stripes that could either have been a tiger or a hyena (and this on the basis of discussion at roadside tea shops)!'
The group are appealing for more thorough and independent research to be carried out before such decisions are made in the future.
The accusations come at a critical time for India's Dongria Kondh tribe, as the notorious Niyamgiri mine is back under discussion in the Supreme Court.