Paper forced to apologize to Penan after false incest claims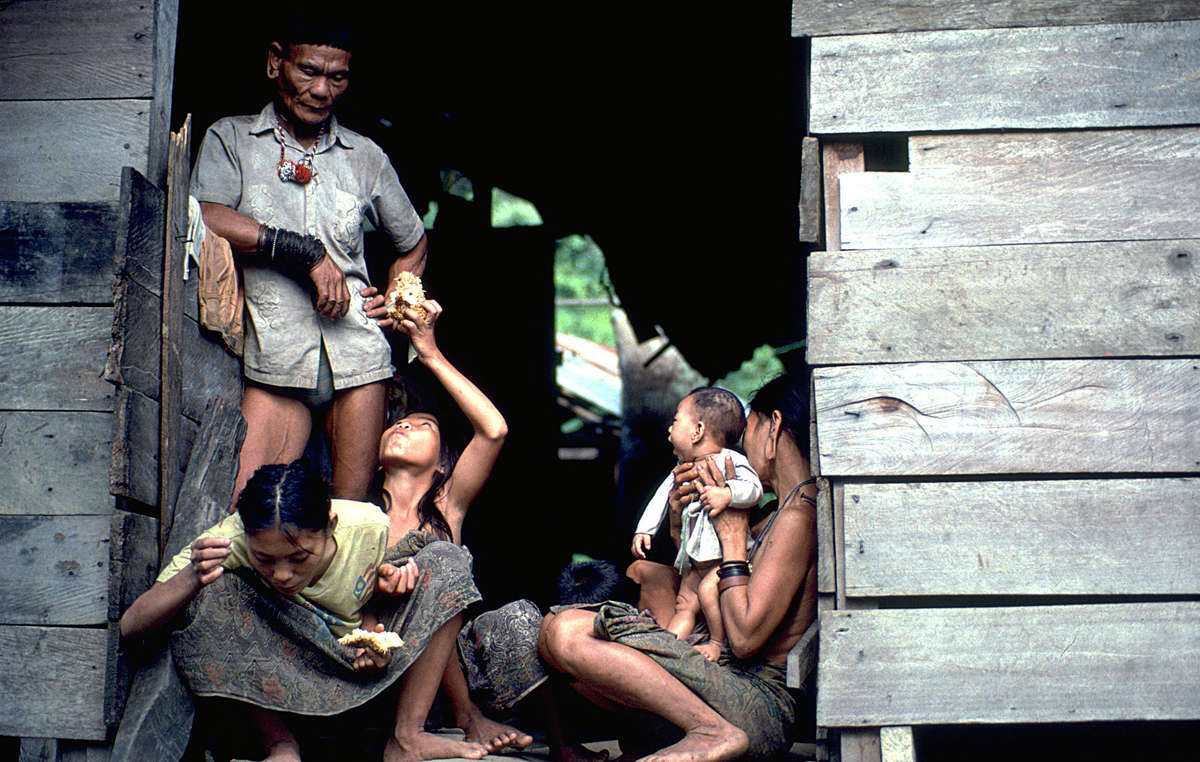 © Andy Rain/Nick Rain/Survival
A Malaysian paper has been forced to apologize after publishing a highly controversial report, which accused the Penan tribe of practising incest.
It is the latest in a string of inaccurate and derogatory stories about the Penan and their way of life in the Malaysian press.
The front-page article in the Malay language tabloid Metro Ahad was entitled, 'My mother's my wife, my father's my husband', and claimed incest was common amongst nomadic Penan communities in the Ulu Baram area.
But the paper was forced to withdraw the article and apologize publicly after a Penan chief in the Ula Baram area went to the police.
Balan Balang said, 'We the Penans, condemn the report which is written and based on lies. The report has resulted in our community being despised. The report makes the Penan look like animals.'
His complaint forced Metro Ahad to concede, 'We have been informed that the Penans do not practise incest'.
The extent of the article's controversy also reportedly prompted Sarawak's Chief Minister, who is personally responsible for the destruction of much of the Penan's forest, to advise people not to make negative remarks about any race.
Another recent scandal involving the misrepresentation of the Penan was published in The Borneo Post, which is owned by KTS, a Malaysian Timber company.
The article allegedly misquoted a Penan leader saying his tribe no longer wanted to oppose logging or to work with environmental groups in the area.
However, in a sign the Penan are no longer willing to accept misrepresentation of their views, he has since demanded a full apology saying the words were put 'irresponsibly and unethically into my mouth'.
Note to Editors:
Survival campaigns against the negative and racist depiction of tribal peoples in the media