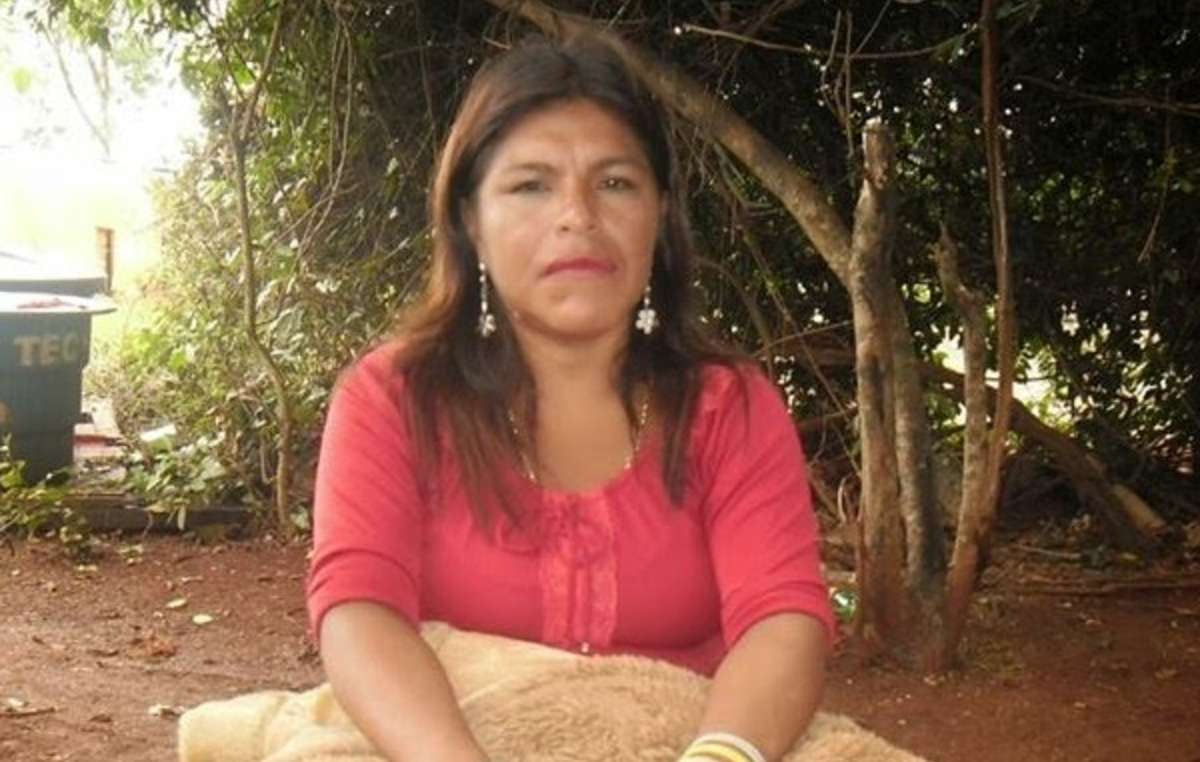 Guarani leader Marinalva Manoel was stabbed to death after campaigning for her tribe's ancestral land. © Aty Guasu
This page was last updated on August 15, 2018 and may contain language which is now outdated.
To mark Human Rights Day on Wednesday, Survival International – the global movement for tribal peoples' rights – warns about the growing humanitarian crisis afflicting tribal peoples around the world by highlighting five murders of tribal people fighting for their land and their rights:
- Marinalva Manoel, Guarani spokeswoman from Brazil, was brutally stabbed and dumped on the side of a highway in November 2014. She had been fighting for the return of the Guarani's land – most of which has been taken over by cattle ranchers.
- Four Ashéninka Indian leaders from Peru were fatally shot in September 2014. The Indians were renowned for their work against illegal logging in the Amazon rainforest, making them a prime target.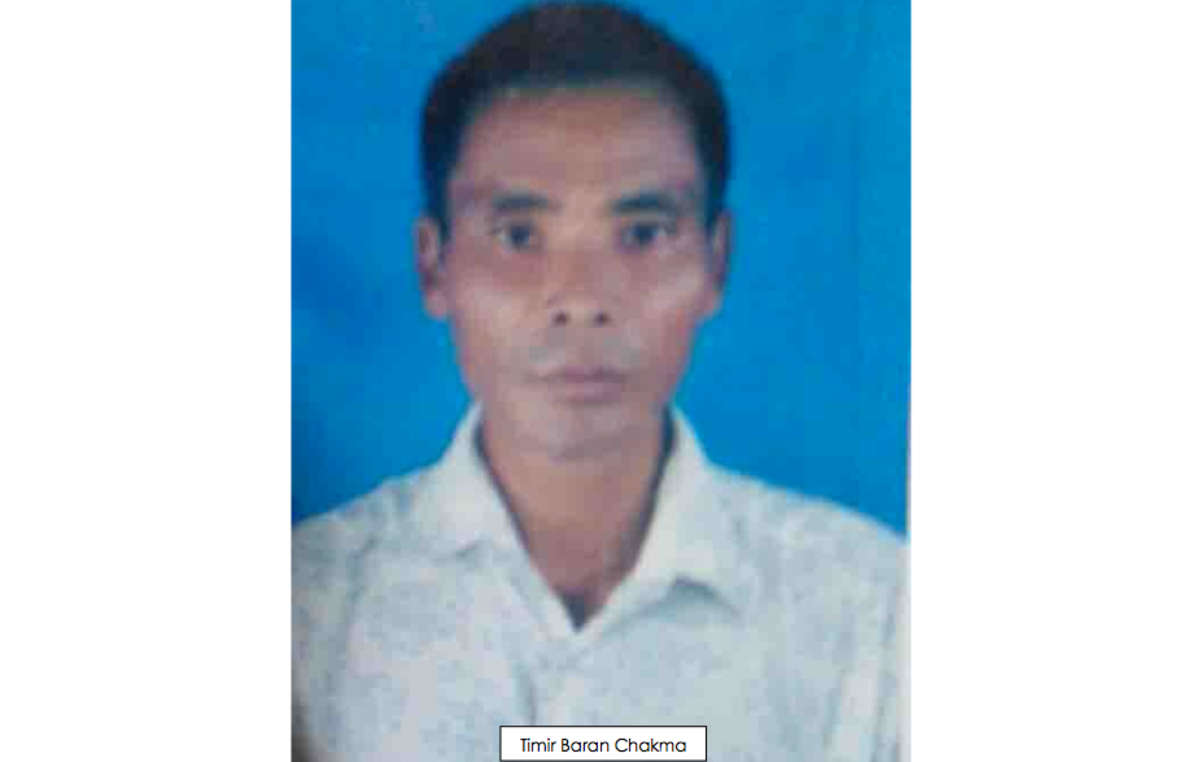 Jumma activist Timir Baran Chakma was killed after being tortured in the custody of the Bangladesh army. ©
- Jumma activist Timir Baran Chakma (also known as Duran Babu Chakma) from the Chittagong Hill Tracts in Bangladesh was killed after being tortured in army custody in August 2014. The Jummas suffer violent repression by the Bangladesh military. More recently there has been an alarming increase in sexual violence against Jumma women, often resulting in their death.
- Martinus Yohame, a pro-independence tribal leader in West Papua, went missing in August 2014. His body was found floating in a sack in the sea, tied up and covered in bullet wounds. His murder has been linked to the Indonesian special military unit Kopassus, with which the United States renewed military ties in 2010 following a 12-year ban due to gross human rights violations. Since West Papua's brutal occupation by Indonesia in 1963, an estimated 100,000 Papuans have been killed.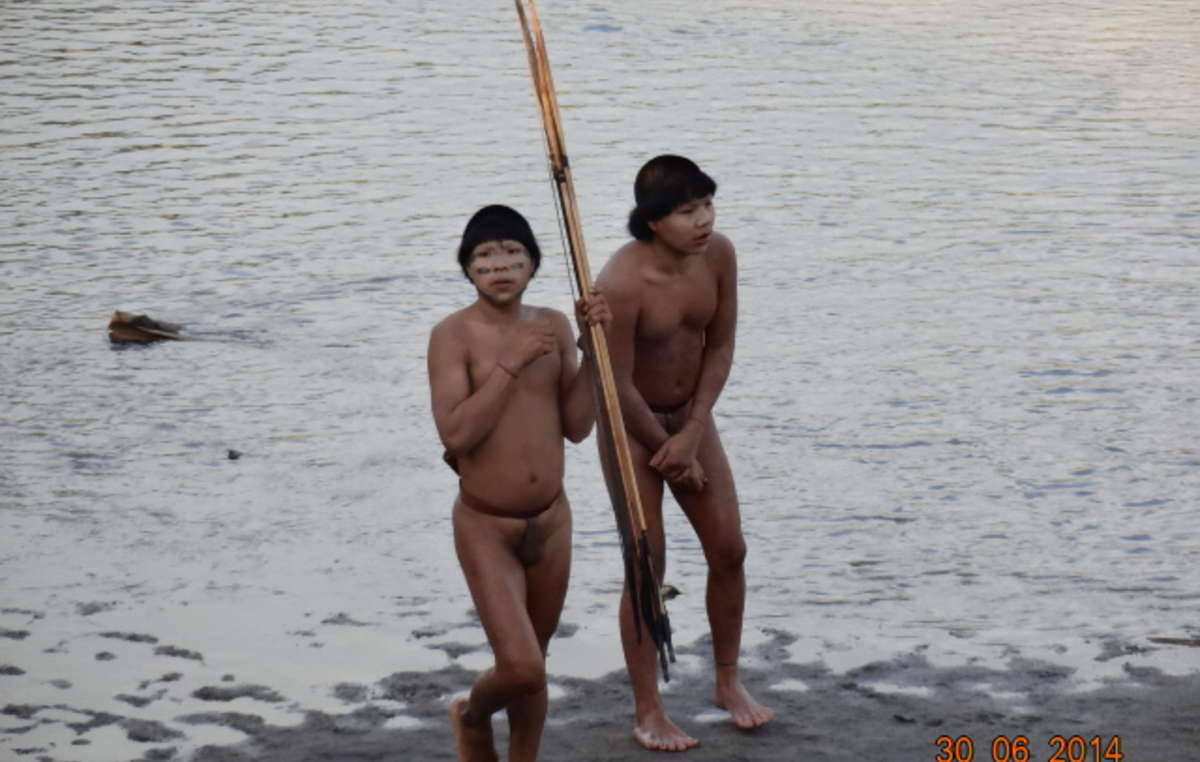 Uncontacted Indians in the Amazon rainforest made contact in June 2014 after their relatives were massacred and their houses set alight by outsiders. © FUNAI/Survival
- A group of highly vulnerable uncontacted Indians made contact with a settled Indigenous community near the Peru border in Brazil's Amazon rainforest in June 2014. A team of interpreters learnt that they had been fleeing violent attacks by outsiders who massacred their elder relatives and set their houses on fire. Uncontacted tribes are the most vulnerable societies on the planet.
These are just a few gruesome examples of tribal people who have been killed fighting for their lands. In virtually all cases of murder and assassination of tribal peoples the perpetrators escape justice. Survival is calling for an end to the impunity; better law enforcement; and protection for tribal peoples who are being targeted and threatened in their fight for land and rights. 
Survival's Director Stephen Corry said today, "If anyone should think that the industrialized world's assault on tribal peoples had ended, these tragic cases serve as a grim reminder that killings, massacres, even genocides, are still going on. Industrialized societies subject tribal peoples to genocidal violence, slavery and racism so they can steal their lands, resources and labor in the name of 'progress' and 'civilization'. It's one of the most urgent and horrific humanitarian crises of our time."