Conservation's links to eugenics exposed on Park Service anniversary
August 25, 2015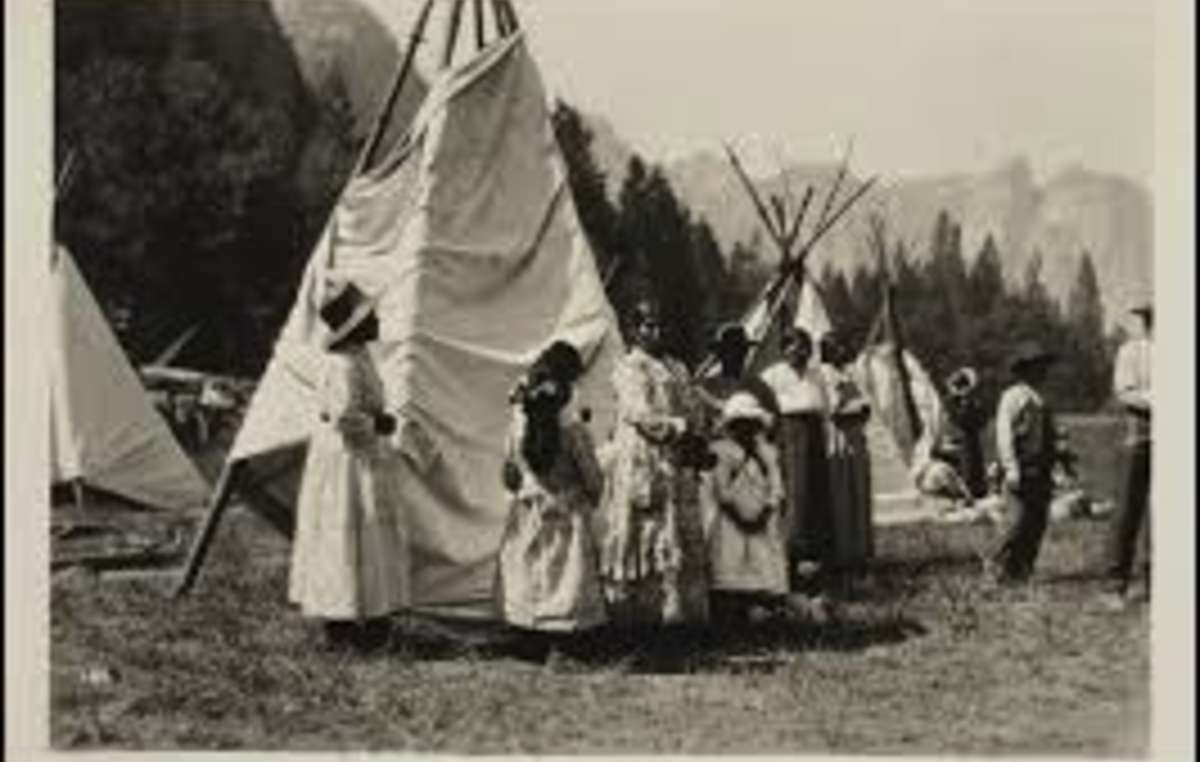 Awahneechee Indians were tolerated inside Yosemite for a few decades but had to pretend to be Plains Indians for tourists in Yosemite, 1916-29. ©
This page was created in 2015 and may contain language which is now outdated.
On the 99th anniversary of the U.S. National Park Service today, August 25, Survival exposes the dark legacy of the U.S. conservation movement that led to the eviction of thousands of Native Americans from national parks – and which continues to be exported around the world today.
In an article published in U.S. journal Truthout, Survival's Director Stephen Corry reveals how today's conservation model was based on theories of eugenics and mistaken claims that tribal peoples' lands are "wildernesses," even though tribal peoples have been dependent on, and managed them, for millennia.
Oglala Lakota chief Luther Standing Bear said, "Only to the white man was nature a wilderness … to us it was tame. Earth was bountiful."
Tribal peoples are the best conservationists and guardians of the natural world. Many U.S. parks involved the eviction of Native Americans, and the subsequent loss of their sophisticated land management techniques. The environment has almost always suffered as a result.
© Survival International, 2013
Today, Baka "Pygmies" in southeast Cameroon, Bushmen in Botswana and tribes in India's tiger reserves face a similar fate. Their lives and lands are being destroyed by the conservation industry, tourism and big business.
Corry writes that many founders of the U.S. conservation movement, such as John Muir, Teddy Roosevelt and Madison Grant, had links to the eugenics movement and held strong prejudices towards the native population.
Corry said, "Conservationists no longer pretend to be saving their "race," but they certainly claim to be saving the world's heritage, and too many of the big conservation organizations retain a supercilious attitude towards those they are destroying. Such attitudes must change."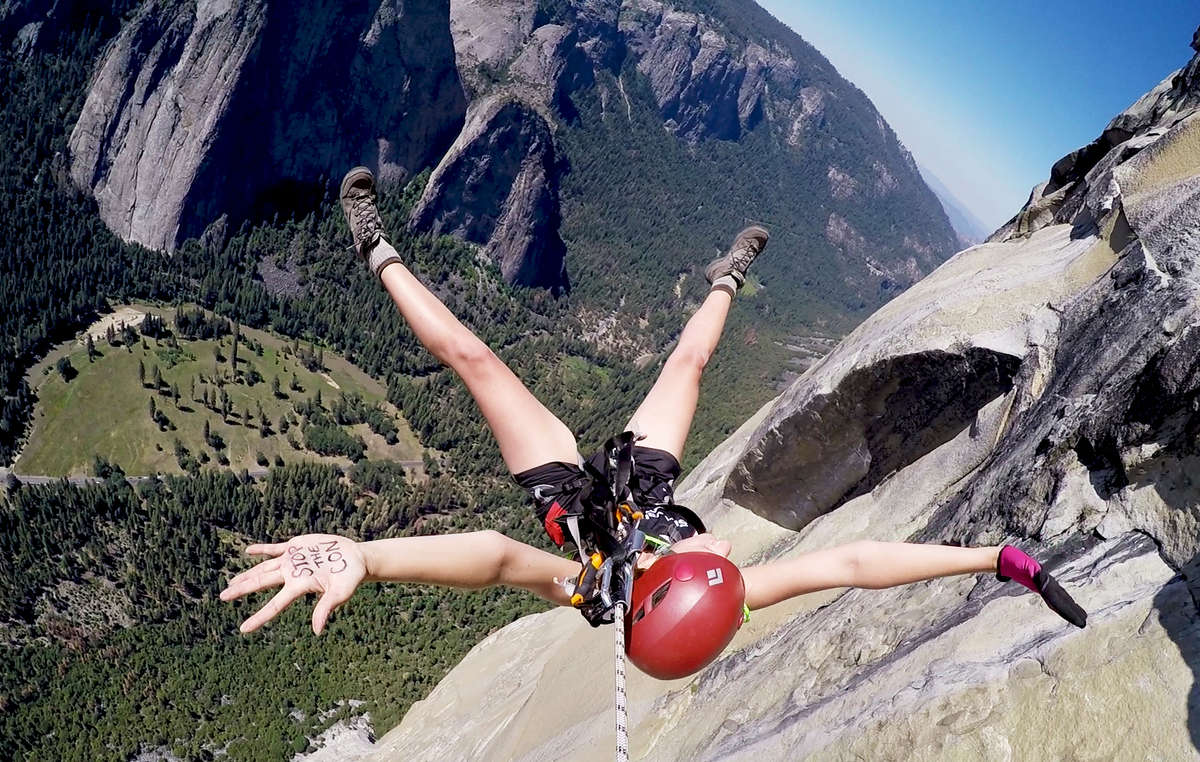 © Edwin Bobrycki/ Survival 2015
Survival's "Stop the Con" campaign demands a new conservation model – one that works with the original guardians of the land, rather than against them – and is asking supporters to send in their photos and videos of support.