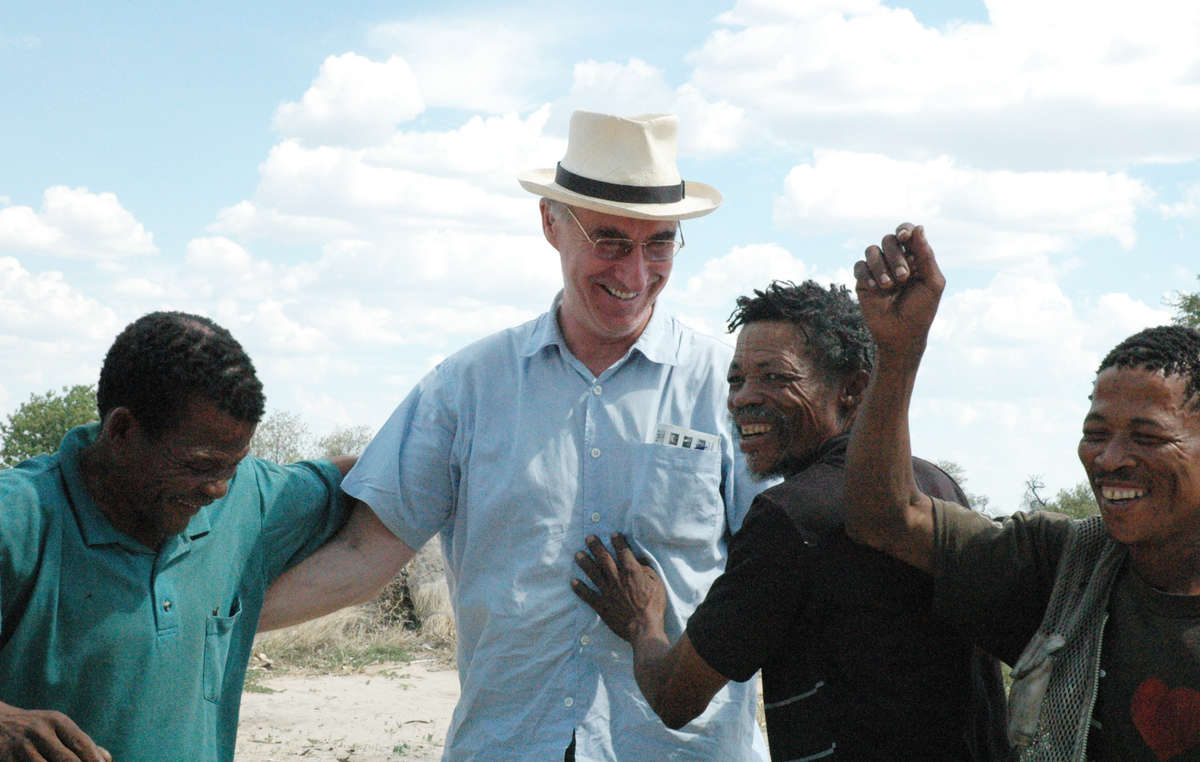 Botswana has been condemned for barring the Bushmen's lawyer ahead of a key court case. He had successfully defended the Bushmen's rights during three previous cases. © Survival International
This page was created in 2013 and may contain language which is now outdated.
The Botswana government has been subject to fierce criticism over its persecution of the Kalahari Bushmen. The Bar Human Rights Committee of England and Wales (BHRC), the United Nations and British parliamentarians have expressed concern over the Botswana government's moves to deny the Bushmen a fair hearing, and its continuing violation of their rights to live and hunt on their ancestral land. 
Most Kalahari Bushmen are currently required to apply for restrictive one-month permits to enter the Central Kalahari Game Reserve (CKGR), and face being arrested for hunting, their main source of livelihood.
In July, the Bushmen's British lawyer Gordon Bennett was barred from entering Botswana and put on a 'visa list' ahead of an important High Court hearing, where he was due to defend the tribe's right to free access to their land in the CKGR. Mr Bennett had previously fought three court cases on behalf of the Bushmen, all of which were successful. He was given no explanation for his ban from the country and the latest case was dismissed over technicalities.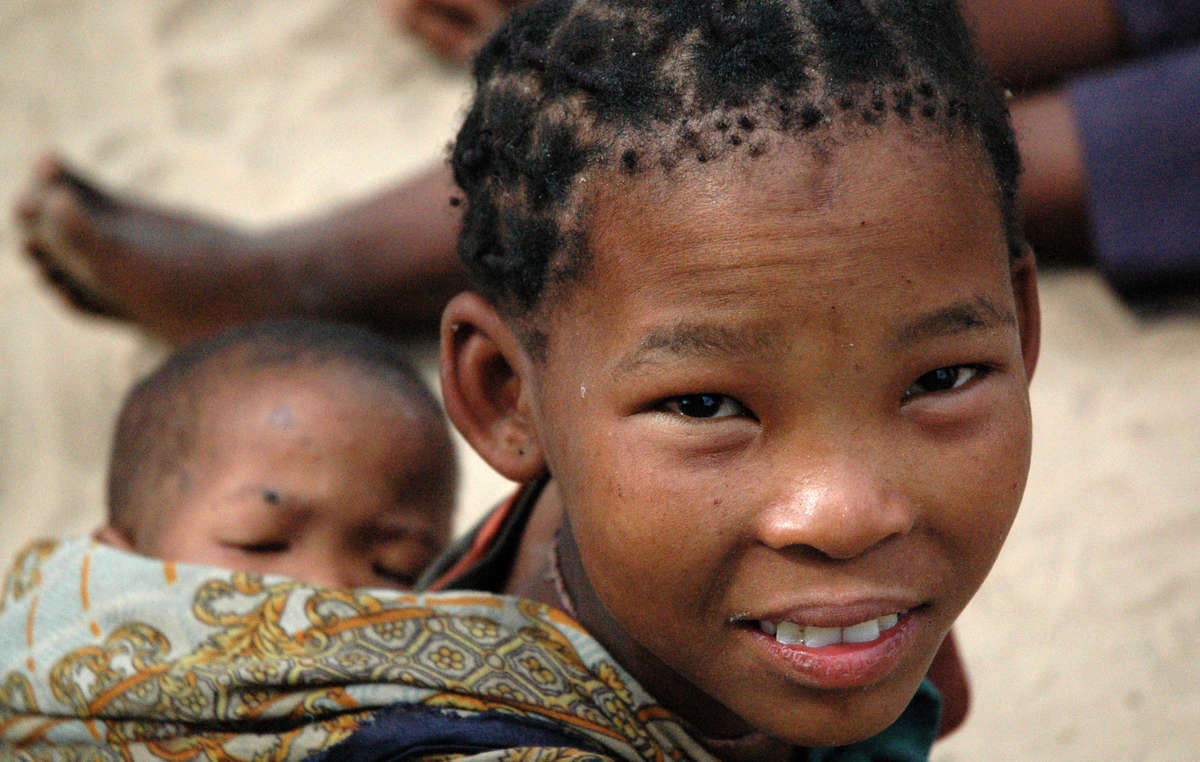 © Survival International
In a strong letter to Botswana's President Ian Khama, the BHRC expressed 'grave concern' over Botswana's refusal to allow Mr Bennett into the country. British parliamentarians Zac Goldsmith MP and Lord Avebury, and Botswana writer and political commentator Michael Dingake also fiercely condemned the move.
Criticism was also levelled at Botswana at the United Nations earlier this year. During the Universal Periodic Review of Botswana, the United States expressed 'concern at a narrow interpretation by the High Court, which prevented hundreds of [Bushmen] from living and hunting on their ancestral lands', and the United Kingdom called the progress in negotiations between the Botswana government and the Kalahari Bushmen a 'matter of urgency'. 
In addition, recommendations regarding Botswana's treatment of the Bushmen were made by Ireland, Norway, Spain, Mexico, Finland and Congo, such as 'fully implementing the 2006 High Court ruling' and to 'guarantee the return of the San [Bushmen] communities to the Kalahari reserve'. 
Survival International launched a boycott of Botswana tourism last month over the government's continued attempts to drive the Bushmen off their land in the CKGR while promoting the reserve as a tourist destination.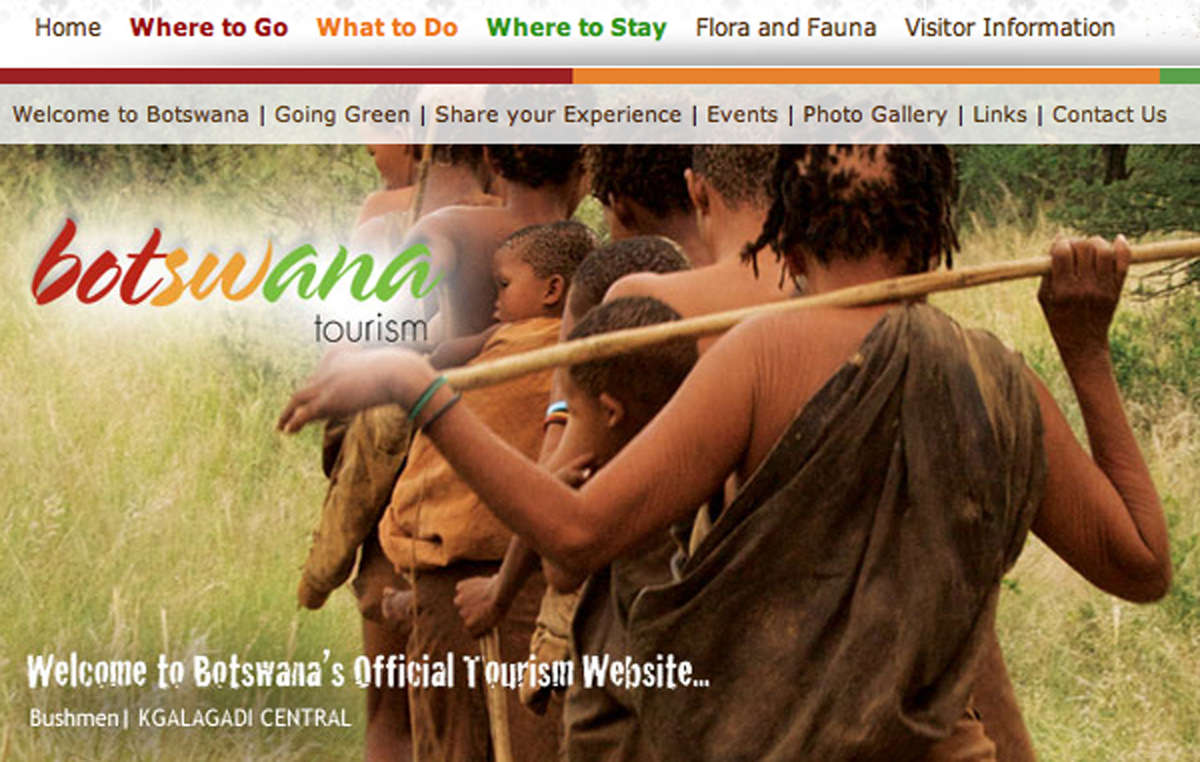 © www.botswanatourism.co.bw
Survival's Director Stephen Corry said today, 'Botswana might be known to some as a showcase for African democracy, but what kind of democracy prevents its citizens from accessing their lawyer? To the Bushmen it is a repressive regime hellbent on their destruction. Thankfully, international observers are waking up to the fact that President Khama is waging a vicious and futile war against his country's last hunter-gatherers.'
Note to editors:
- The Bar Human Rights Committee of England and Wales is concerned with maintaining proper access to justice, defending the rule of law and upholding internationally recognized legal standards relating to the right to a fair trial. Download the letter to the Botswana government here (pdf, 144 KB)